Our petrolhead community is large and global. And we're always grateful to see positive reviews from one of the most passionate collective anywhere. We wanted to find a way to show our appreciation. Because seeing drivers worldwide getting the most of their driving experience and feeling satisfied with how our performance system makes the engine come alive is what our team lives on.
Therefore, if you have made a review online like on YouTube or other social platforms, let us know. Your review has a chance to be featured on our website. Additionally our team will translate your video that will allow petrolheads from another side of the world to hear about your modification experience. And follow you for future projects. And that's not all! We'll also prepare a small special gift and ship it directly to you. It could be anything. But whatever we pick it's gonna be special.


Q: How to submit a review video to our team?
A: After sharing a review video on your YouTube channel or other social platform contact our team by filling out a contact form on our website. Most importantly in the inquiry section of the form add "REVIEW" at the top of the description. Attach a link to the review video. Here also add your thoughts about Fi. These words might also be shared in our review section.
Allow our team a couple of days to process your submission and get back to you.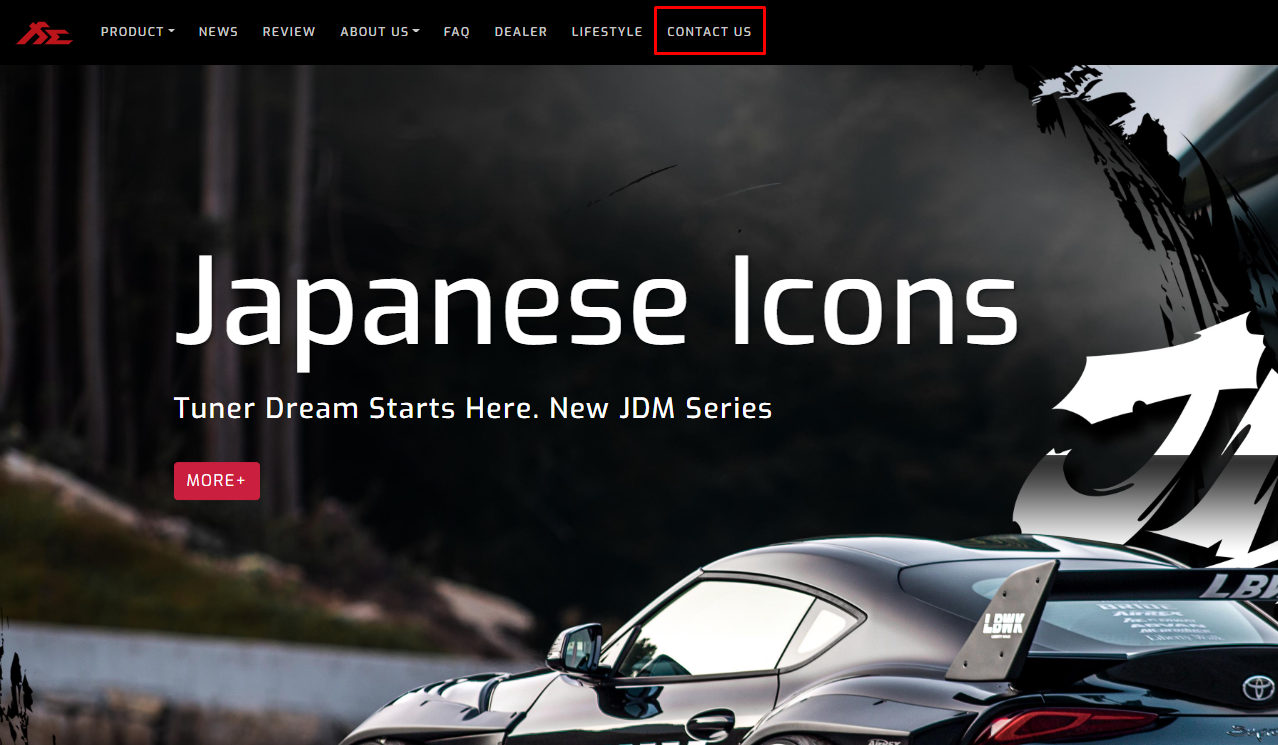 (Click "CONTACT US" on the top of our website to send us your video!)
If you don't feel like making the video public on your YouTube channel but you still want to submit your video for the review, please share the video download link through a file sharing service. If your video gets selected, we will upload it to our YouTube channel and share it to "REVIEW" on our website.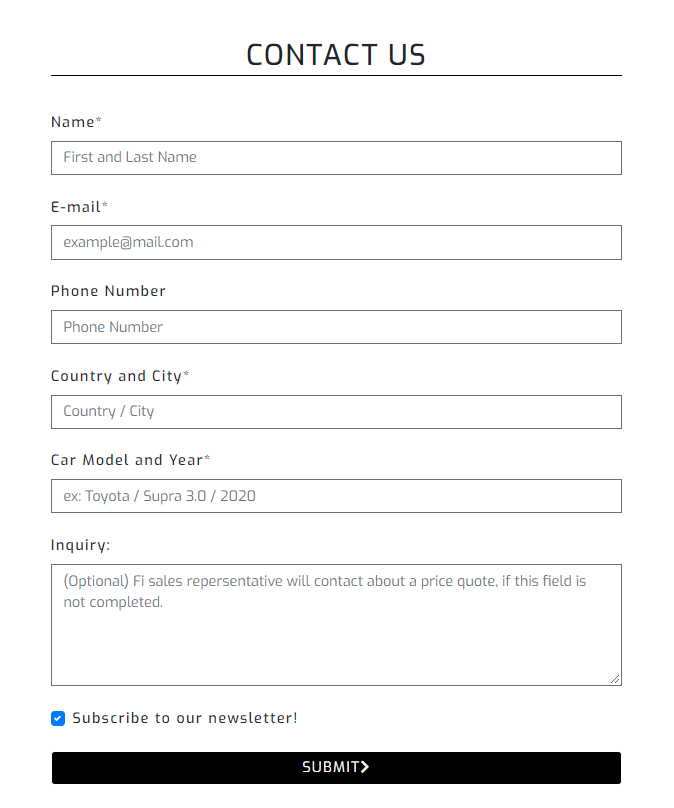 (Fill in your contact and attach the video link, we will reach out to you.)

Once again thank you for your love and support. Fi is here today in most part because of you. Let's continue to build this community bigger together, where everyone is welcome and their dream builds come true.

If you are having a hard time to think of the content, you can check out this awesome video by Grant from Scottish Car Clan. Grant is a pro in film/content making, you can take their video as a reference and make one your own! We are excited to hear your ride !

And if you have not yet joined our Discord server "Fi EXHAUST Club" you should! Our team is there and other Fi drivers and enthusiasts sharing day to day activities, latest car mods etc.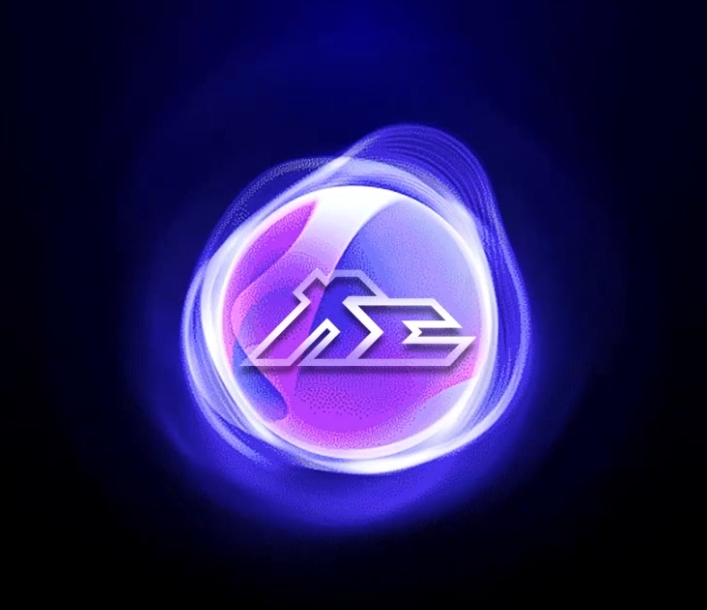 Come here to chat, and simply have fun!