Preview of SEMA 2019 Day 1. This year Fi EXHAUST in collaboration with Aero SunZ USA and Liberty Walk is bringing several exotics and supercars. First, we'd like to highlight LB-Silhouette WORKS Ferrari 458 GT and Huracan GT car models equipped with the latest evolution of LB-WORKS body kit line. Liberty Walk is known around the world for its "Works Fenders", aka aggressive wide-body designs. Every panel of the car, with the exception of the roof and doors, is new and innovative, wide-body full panel replacements.
Liberty Walk has revolutionized the way LB-WORKS cars are built while keeping with the proud tradition of Japan Grand Champion Series Silhouette Cars. And now these LB art pieces are fitted with high performance Frequency Intelligent Exhaust valvetronic exhaust systems that produce high-pitch exhaust note and increase sound level. And don't stand too close either. FI EXHAUST Lamborghini exhausts are known worldwide for their bright and powerful flames.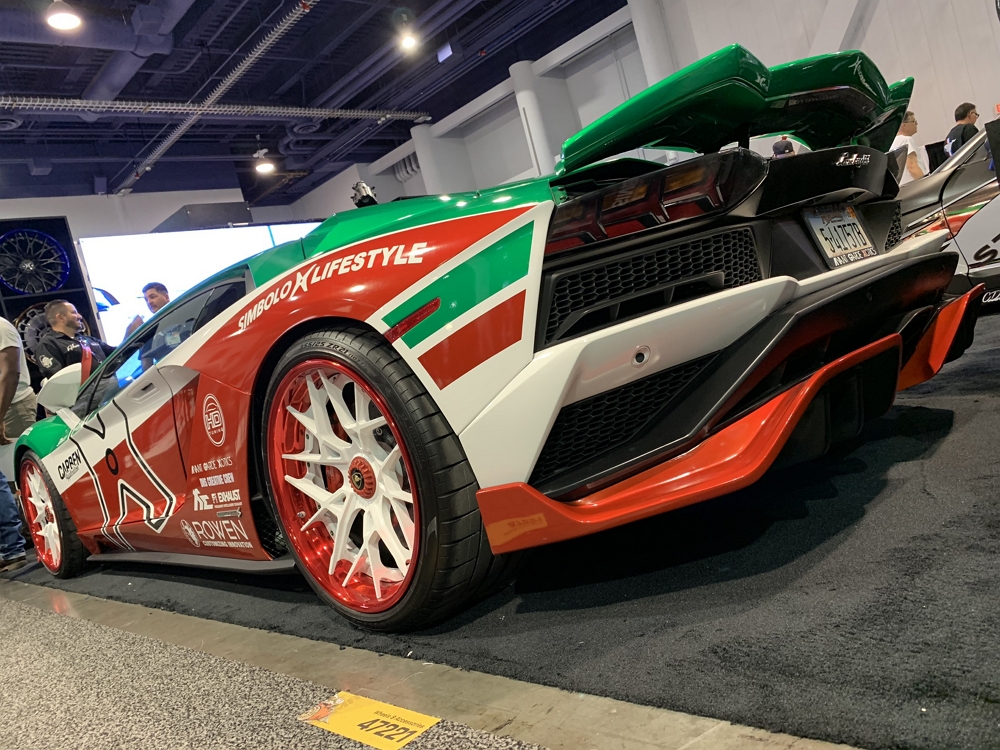 James TheStradman echoes the aforementioned sentiment saying that Fi EXHAUST on his Aventador splits flames on demand every single time making it very consistent and most important modification. And both his purple wrapped Lamborghini Aventador LP700-4 and Rocket Bunny Widebody Kit Toyota Supra 3.0T are in SEMA for everyone to see. And you won't miss TheStradman's Supra. It's on a central stage located in the main hall lobby No. 9 sporting Fi EXHAUST full valvetronic exhaust system with Titanium Blue twin tips. It's truly is a year of Supra like Cody Walker has said himself.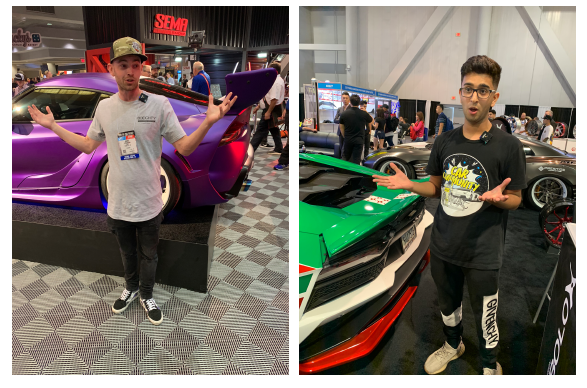 But there's more like MANSORY McLaren 720S, MANSORY BWW S63, Liberty Walk Nissan GT-R, Ferrari 812 and Ferrari F12. And that's only Day 1.