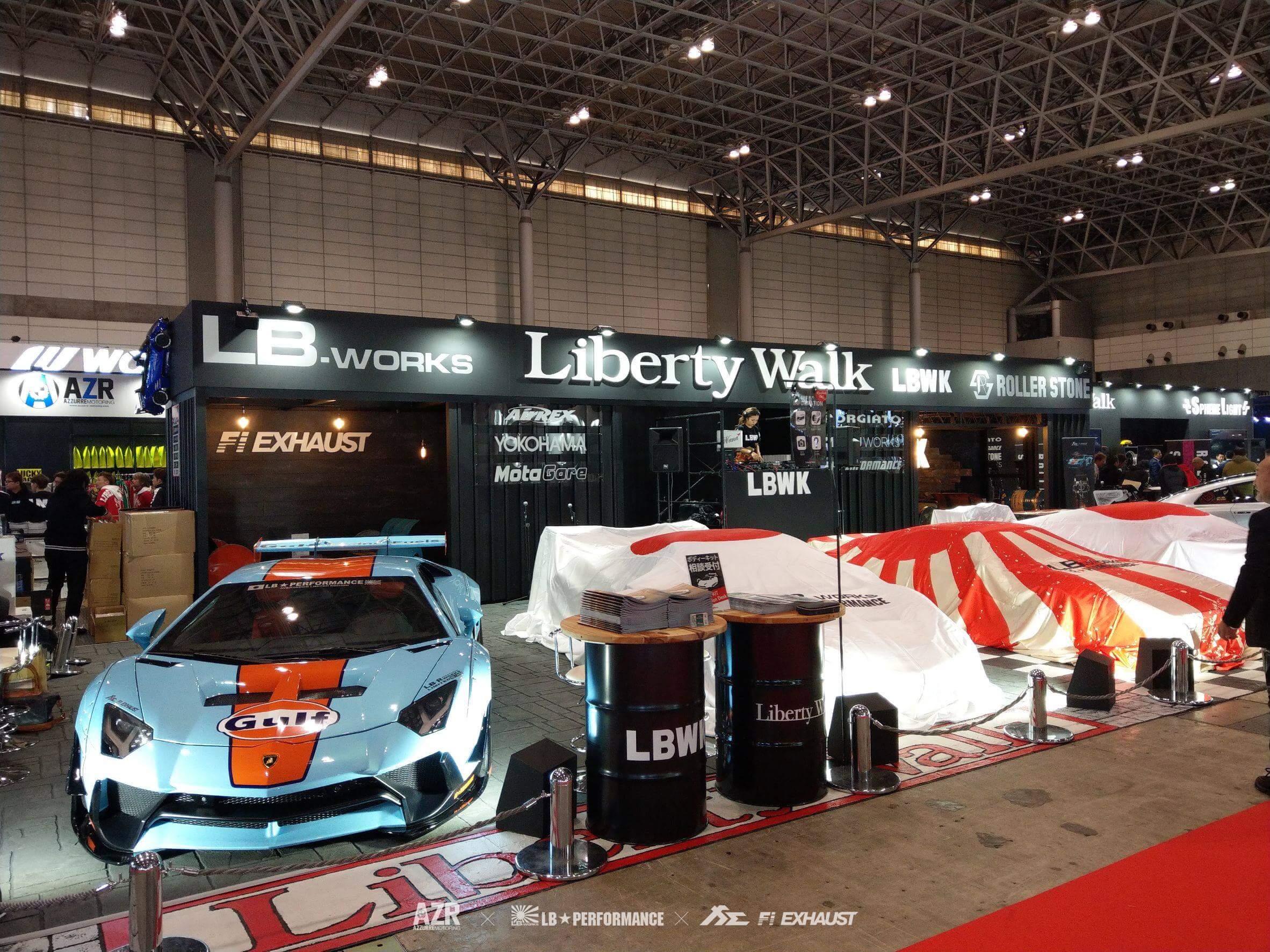 Welcome to the world's top auto show for modified and tuned cars. Tokyo Auto Salon is held every January showcasing technological solutions and products for tuned-up and dressed-up cars, innovative tuning technologies, aftermarket parts, motorsport merchandise, and other diverse auto-related products.
Tokyo Auto Show 2019 is taking place in MAKUHARI MESSE International Convention Complex from Friday 11th to Sunday 13th. It's 3 days of one of the most exciting custom car collections under one roof combined with entertainment from top musicians, talk show personalities, famous drivers, and booth babes.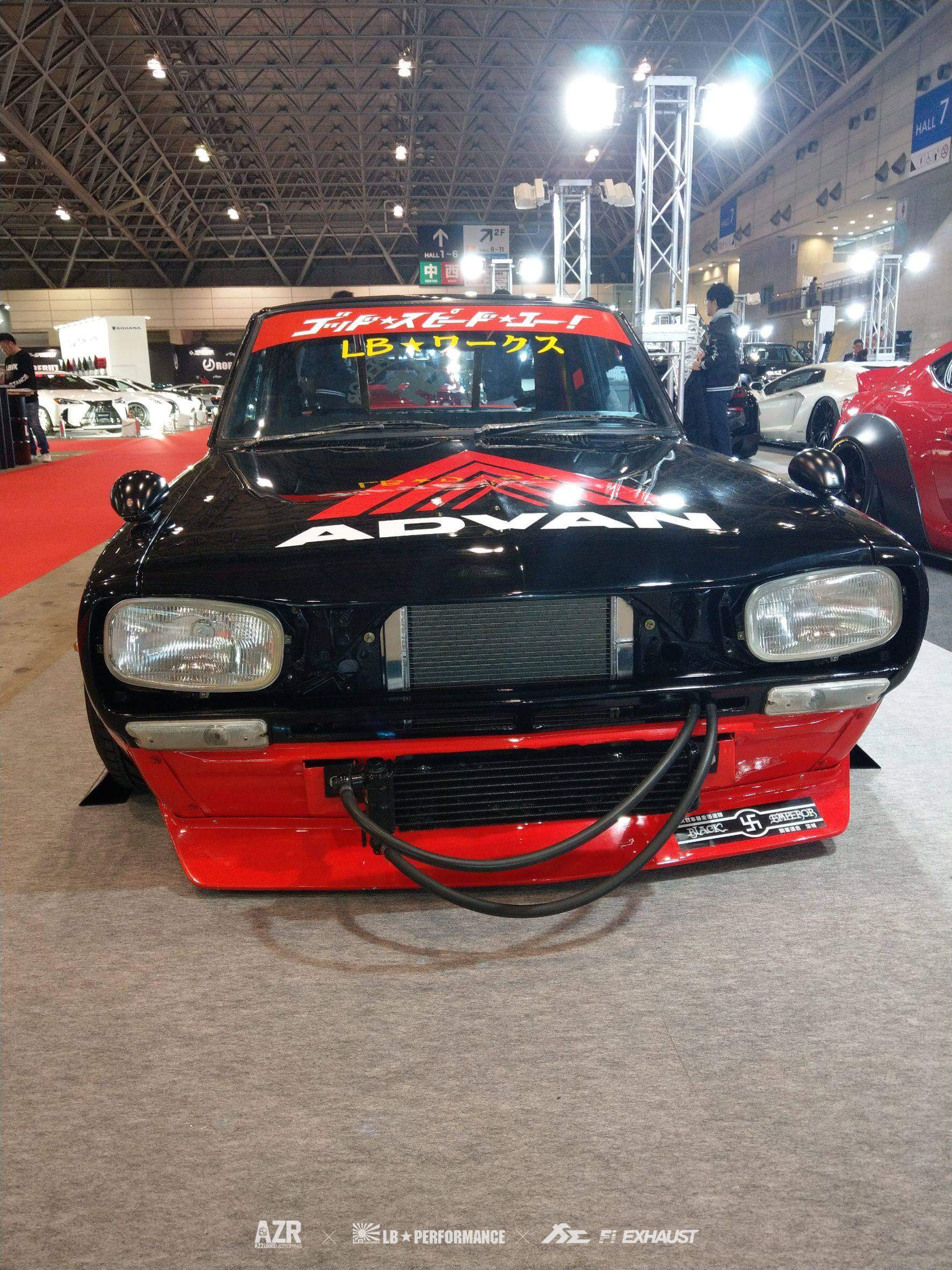 Fi EXHAUST is thrilled to be part of growing and established Japanese automakers, tuners, and customizers, especially our close partners and body kit experts Liberty Walk and Wataru Kato, and Azzurre Motoring and Takayuki Kimoto.
Liberty Walk:https://libertywalk.co.jp/
Azzurre Motoring: http://azb.azzurre-motoring.com/