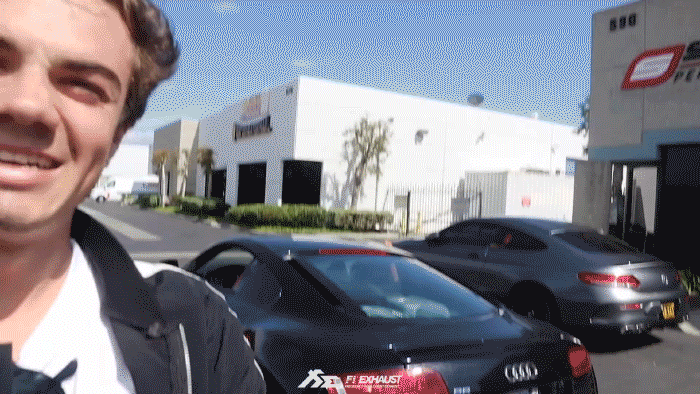 Jordan Beau is originally from Inland Empire an hour away from San Diego and he currently resides in LA where he finds himself amongst like-minded petrolheads. Jordan continues, "we have a different car n coffee around every corner every Saturday and Sunday. Tuner meets everywhere on all days of the week at all times of the day. And many well-established meets that happen on a monthly basis for charity purposes, to bring the community together, and much more."
Jordan's love for supercars, German-made cars, and BMW started with his father's BMW 330Ci E46 purchase. And that fascination never went away. "I became, fascinated with exotic cars once I was old enough to realize if I worked hard enough I could have my own. That's really where it all came from and has evolved into where I'm at now where I can actually own these cars and modify them to be my own and make a statement on my behalf, " he added.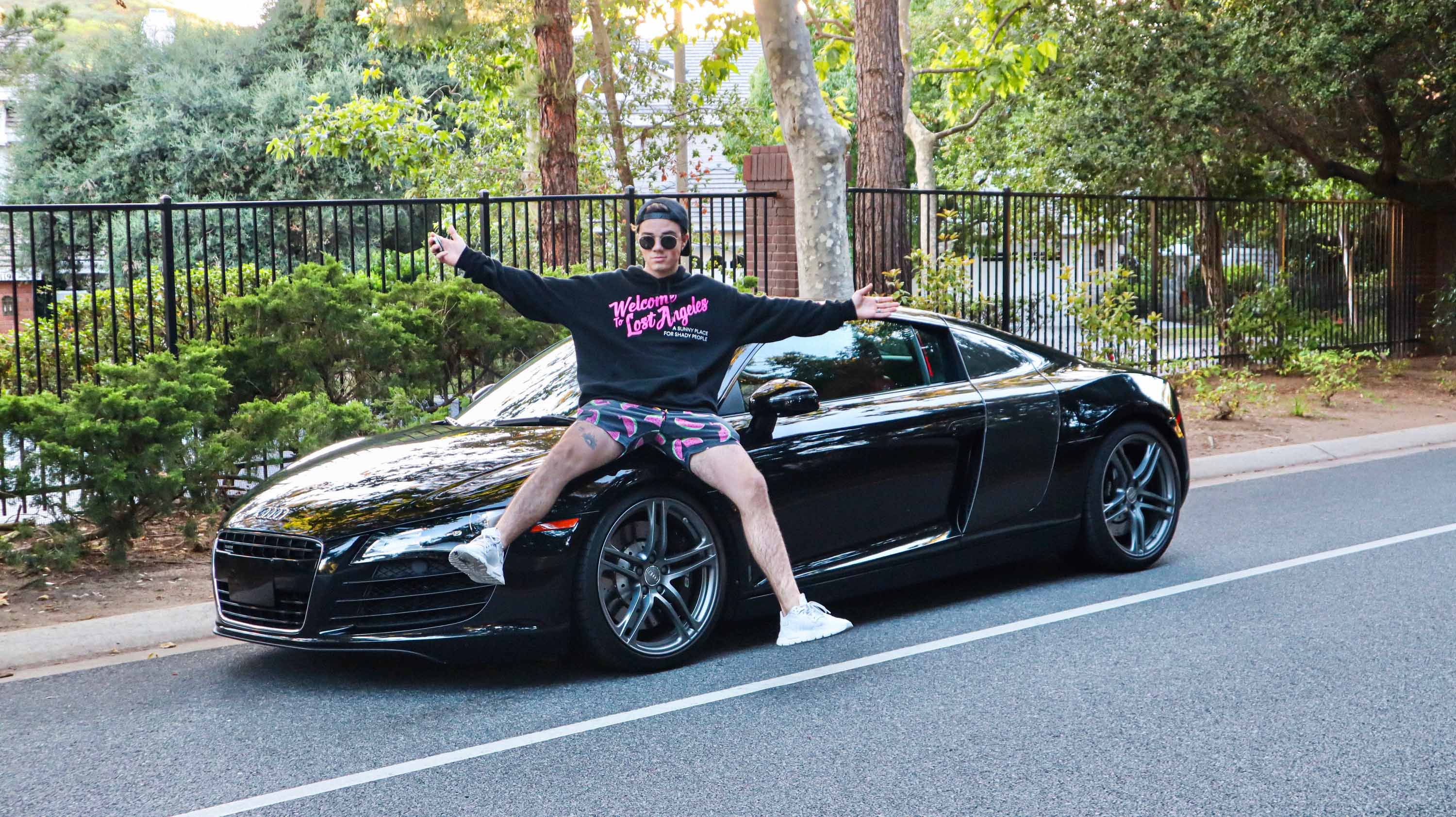 Who still remembers when Audi R8 was introduced to the supercar scene? It was 2006 and in that year R8 quickly became Jordan's favorite car. In his eyes, it equaled Bugatti in today's standards and seemed ageless. "And once I got to a point where it was time to spend $50k-$100k on a car I really didn't see anything else that was going to look as exotic, feel as special, and hold its value as much as a gated manual v8 R8. So that's exactly the route I took, " he explained why making this purchase and investment was a no-brainer.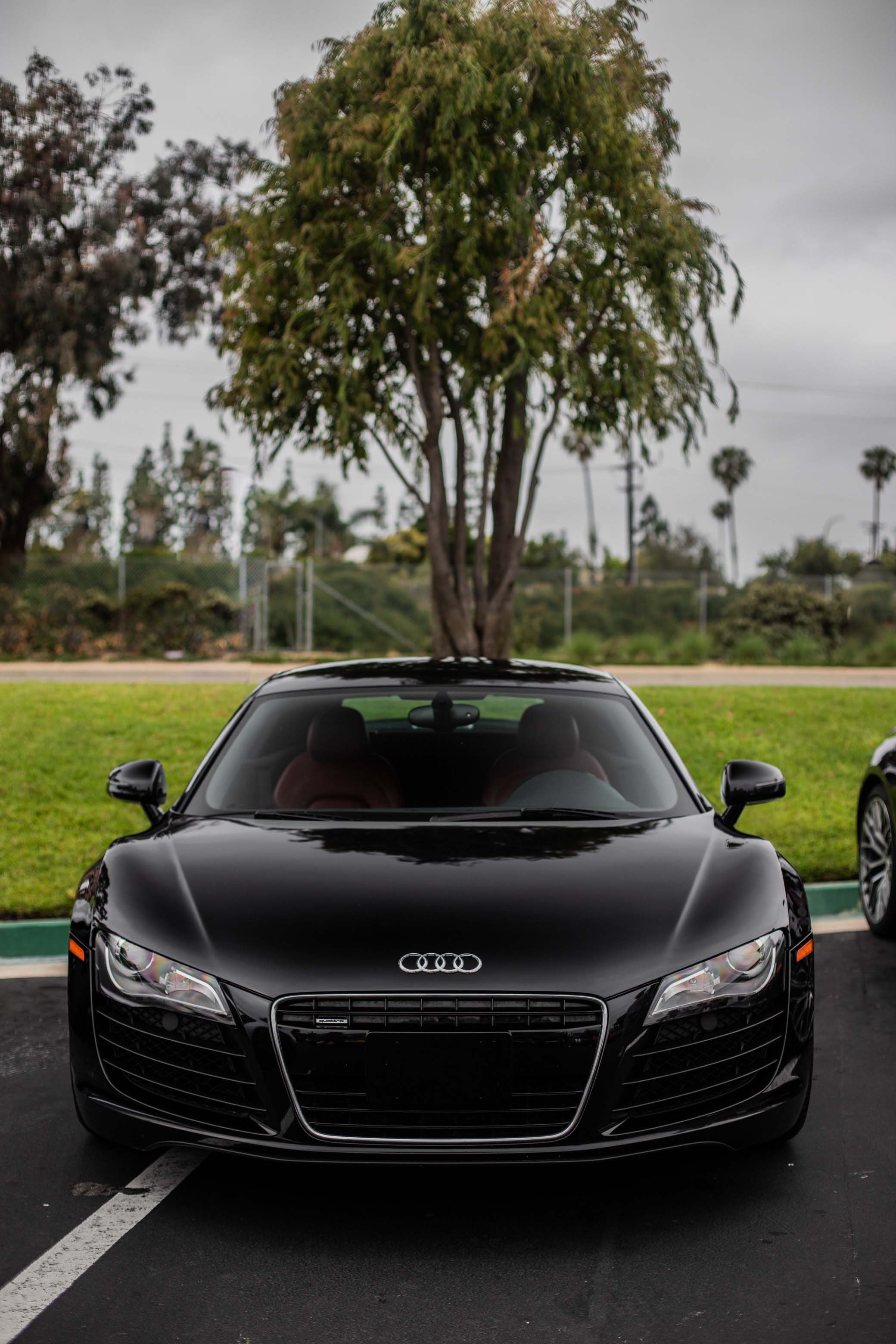 The authentic 2012 Audi R8 V8 had one owner before with 14,500 miles on it and was kept in pristine condition. However, the car lacked some punch. That's why Jordan was looking to improve the amount of sound the car produced. "It was mildly quiet and given the fact that my daily driver, a mk7 Volkswagen Golf R, was already an extremely quiet car, I felt that my "weekend" car (that I tend to drive daily lol) needed something to bring the exhaust note to life. " Jordan explained his choice of installing Frequency Intelligent Exhaust.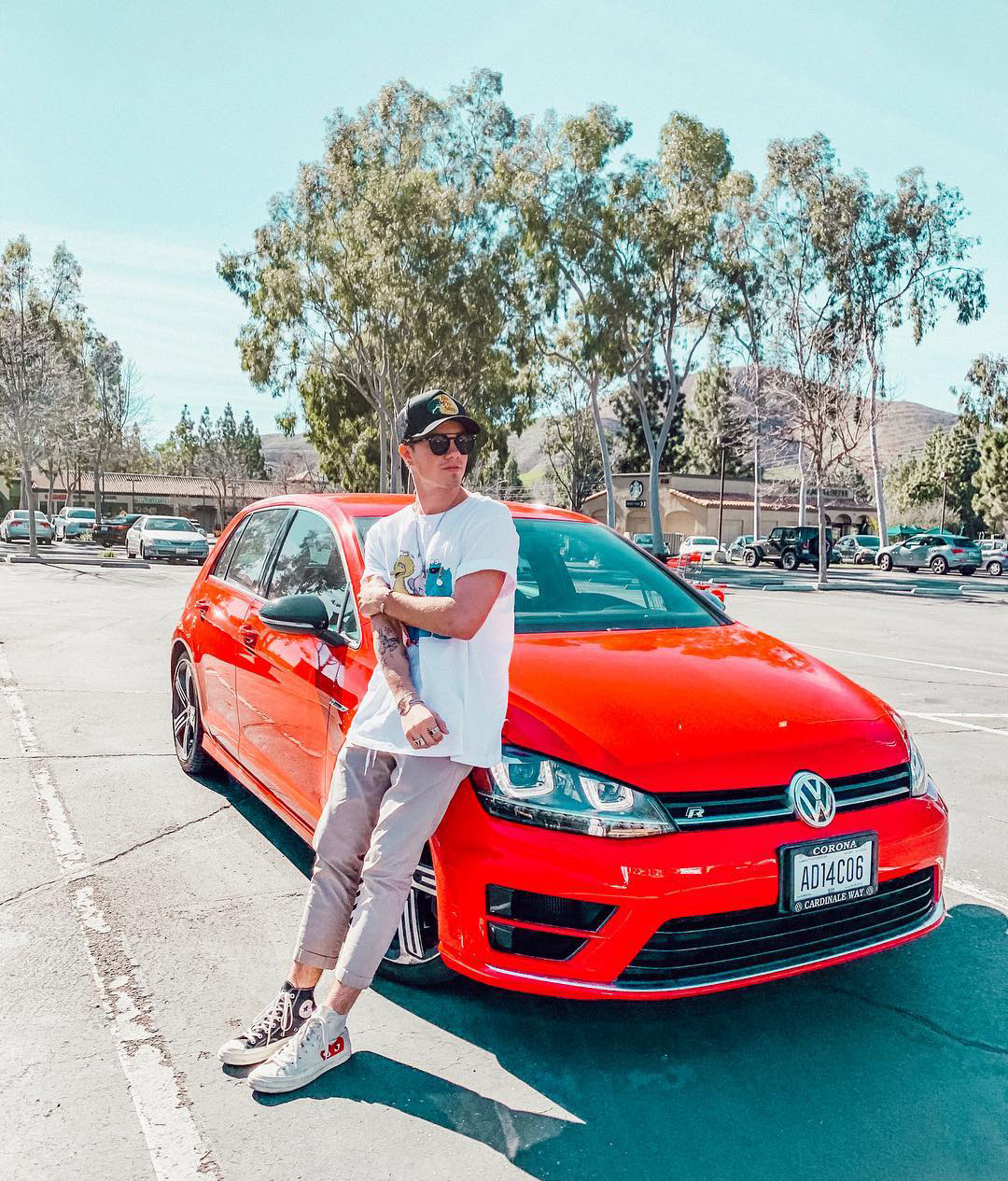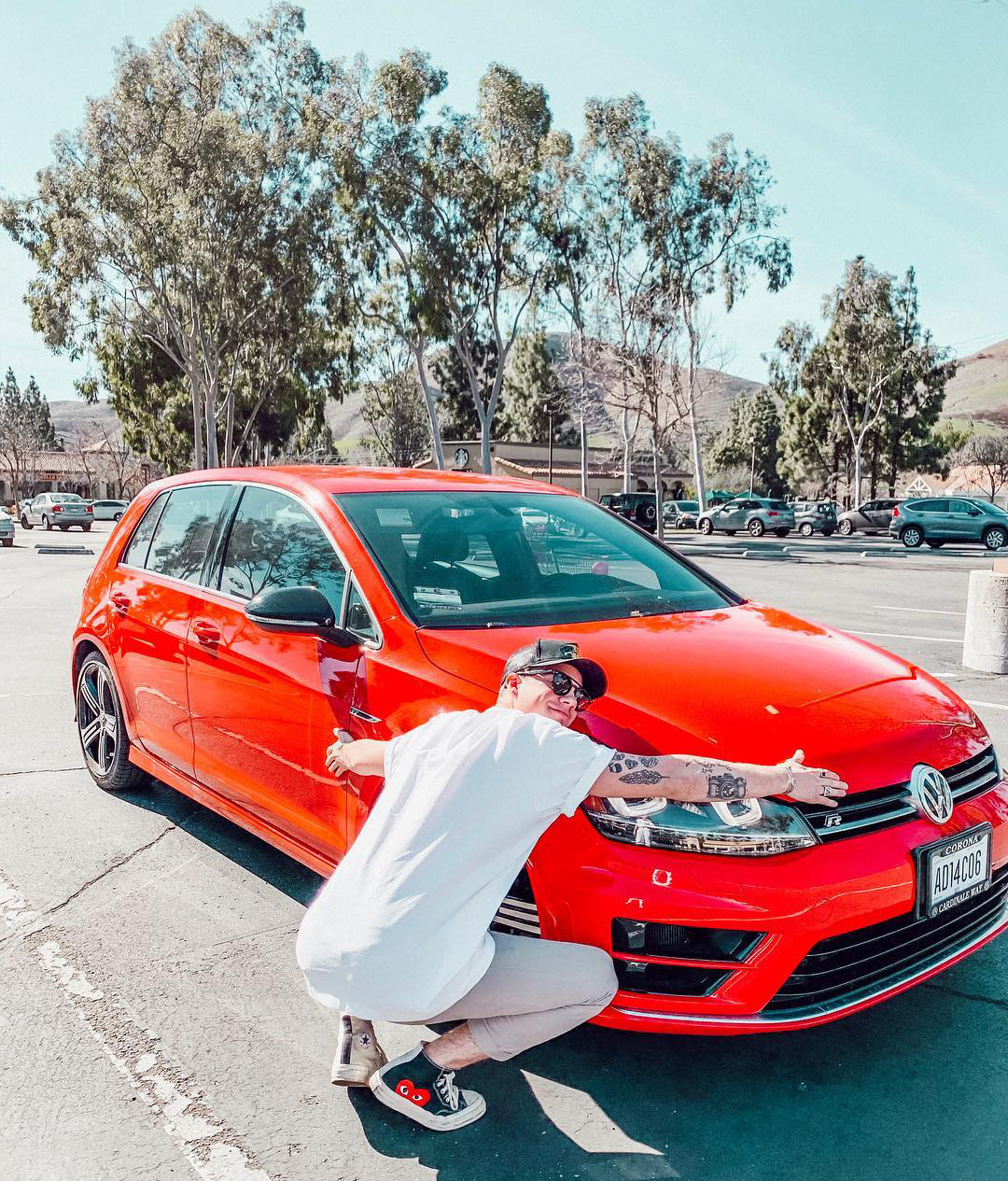 When asked what future modifications are planned for the car, he suggested, "I plan to do a stealth clear bra to really protect the paint and give the car a more factory matte black look versus the vinyl look you get when you wrap a car. I tend to go for an oem+ type look with all my cars so maybe a new steering wheel in the future but nothing too out there."
Fi EXHAUST valvetronic exhaust system for VW Golf R MK7/MK7.5:
http://www.fi-exhaust.com/product/volkswagen
However, Audi R8 V8 is not the only pony in his stable. VW Golf R Mk7, the car that should be his daily driver, currently is sitting on a set of 19' Rotiform KPS wheels, the steering wheel has been sourced from Royal Steering Wheels, and it been wrapped with an OEM style Alcantara look with a red leather stripe at the top to match the exterior and finished with aftermarket paddles shifters and APR's Stage1 ECU tune. However, Jordan assured me that the work on the car is not finished, "I plan to eventually go stage 2 and do downpipes, intake, and upgrading to APR's stage 2 tune. Maybe a FI exhaust in the future, we'll see (; I also plan to do suspension and bring the car a bit lower but everything I do will not negatively affect the performance as I still want to keep it oem+."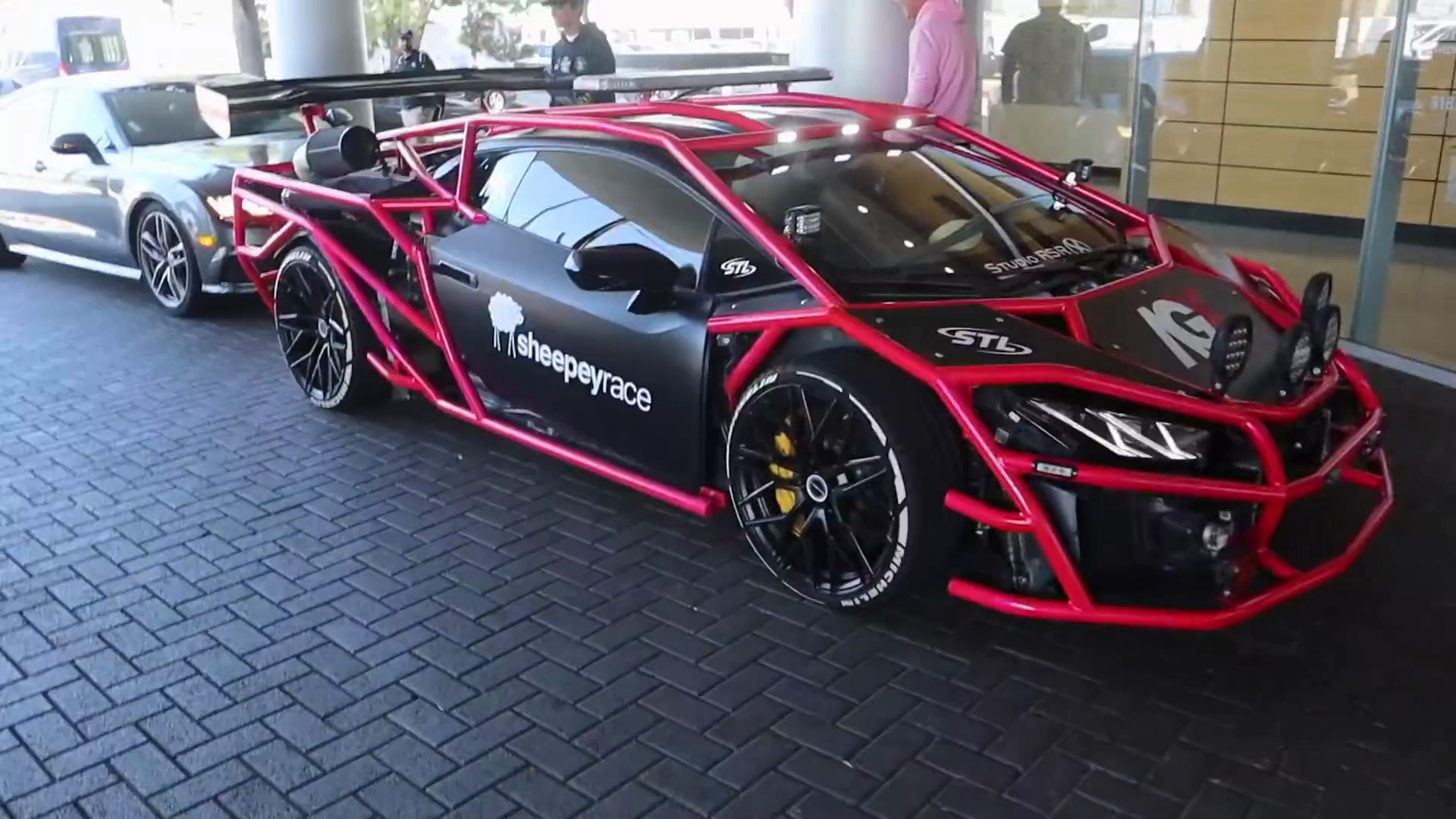 ▲Alex Choi's Lamborghini Huracan "Unicorn V3".
For more information about Fi EXHAUST Lamborghini Huracan valvetronic exhaust systems please click here:
http://www.fi-exhaust.com/product/lamborghini/lp610-4_huracan.html
Jordan's dedicated car channel "Driven by Jordan" might be new, however, his been in love with these exotic beasts since childhood and he plans to do more collaborations with many friends in the industry. When recalling his experience inside Alex Choi's INSANE Lamborghini Huracan "Unicorn V3" car Jordan said, "it was still the fastest car I've been into date and that includes an Alpha 12 GTR that was making 1500 horsepower. That says something. The build is amazing, looks crazy."
And he closed by saying, "I'd like to say thank you to FI exhaust for helping me make my r8 scream, and to all of your car lovers out there, there's no right or wrong in the industry. Your opinion is yours. Have fun with it, make things your own, and respect others for doing the same. And last but not least...DRIVE. "
Watch Jordan's reacting to Fi EXHAUST Audi R8 V8 valvetronic exhaust sound:
Follow Jordan Beau's new car YouTube channel "Driven By Jordan":