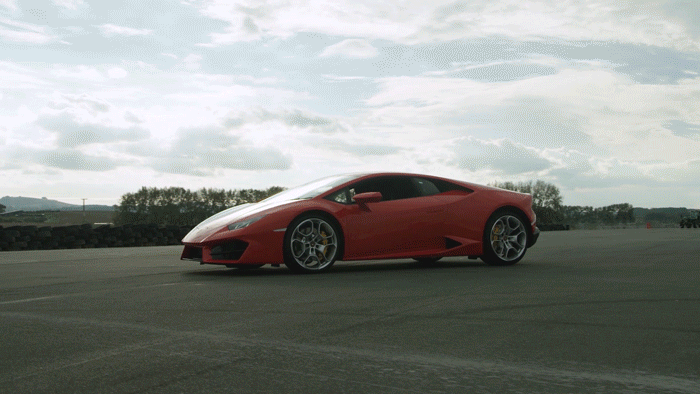 Legendary driver from Redbull "Mad" Mike Whiddett modified the first ever Lamborghini Huracan specially for DRIFTING! To match this crazy build, Mike and his team chose to have Fi EXHAUST on this incredible Huracan for two things. First is the rumble, to match the characteristic of Red Bull and Mad Mike, this exhaust must be loud and truculent which is also what Fi is known for. Second is the quality and longevity, because Mike is going to push the car to its limit almost every single time when he rolls on to the tracks, our top exhaust quality is exceedingly crucial for Mike's safety and exhaust's durability.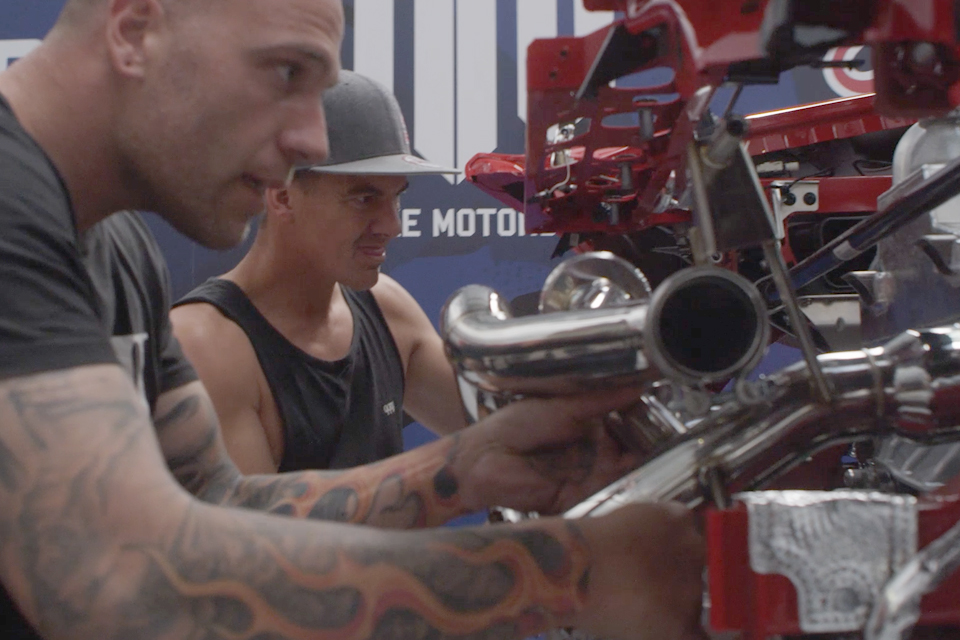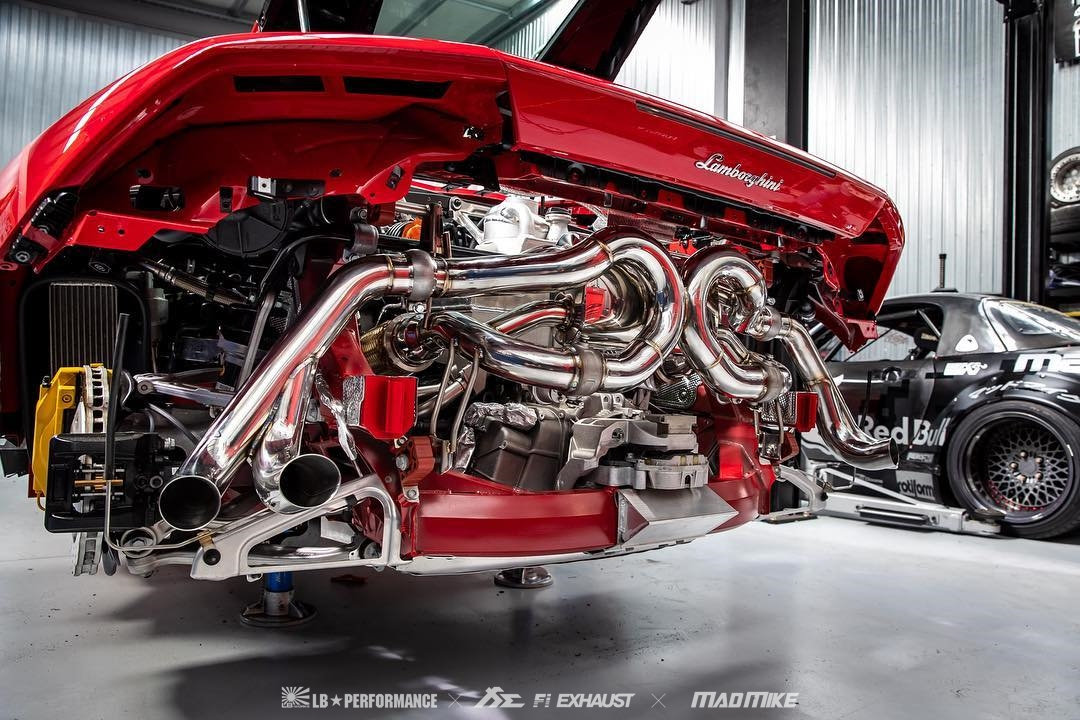 What is crazier than a Red Bull driver to modify a Huracan? But when it comes to Red Bull, you know the modification wouldn't just be minor changes. Red Bull teamed up with their drift driver Mad Mike Whiddett, building the first ever drifting Lamborghini Huracan.
Mad Mike is one of the most talented, craziest drifting racer. Not only has he achieved great results in professional competitions which he won the 2018 Formula Drift Japan Series. He did a lot of prodigious things with the Red Bull outside the tracks as well, racing on frozen lake or rocky mountain roads or even drifting with a truck at the dock. Each of his appearances had got thousands of audience heart beats quicken and put sweat in their palms, no wonder they called him Mad Mike.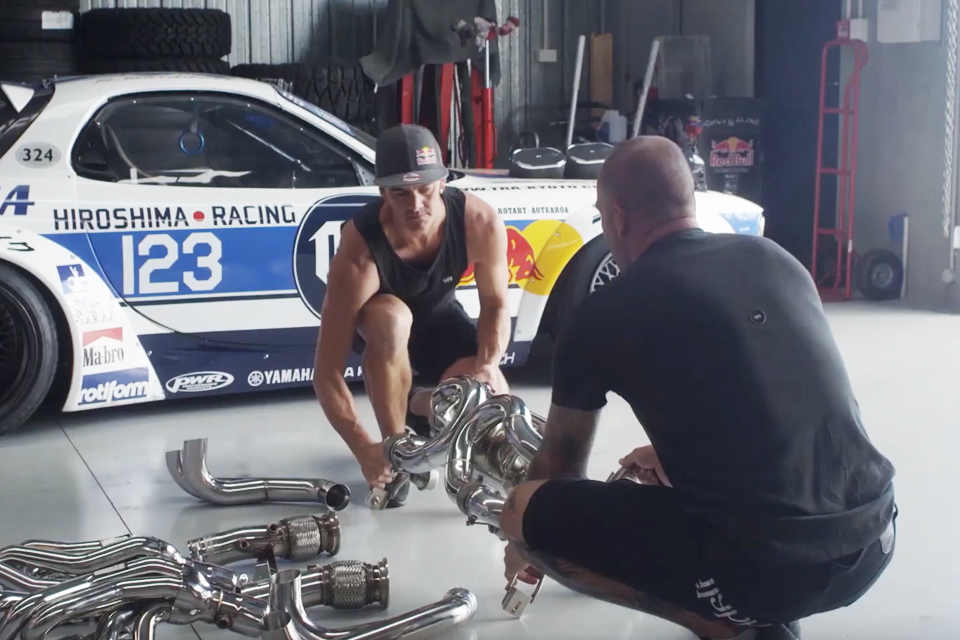 In 2019, Mike and Red Bull teamed up again. Mad Mike said "He really wants to do something huge, something different. I finally had the opportunity, I turned Lamborghini Huracan into a drift exotic sport car. A drift car that's totally in Mad Mike style.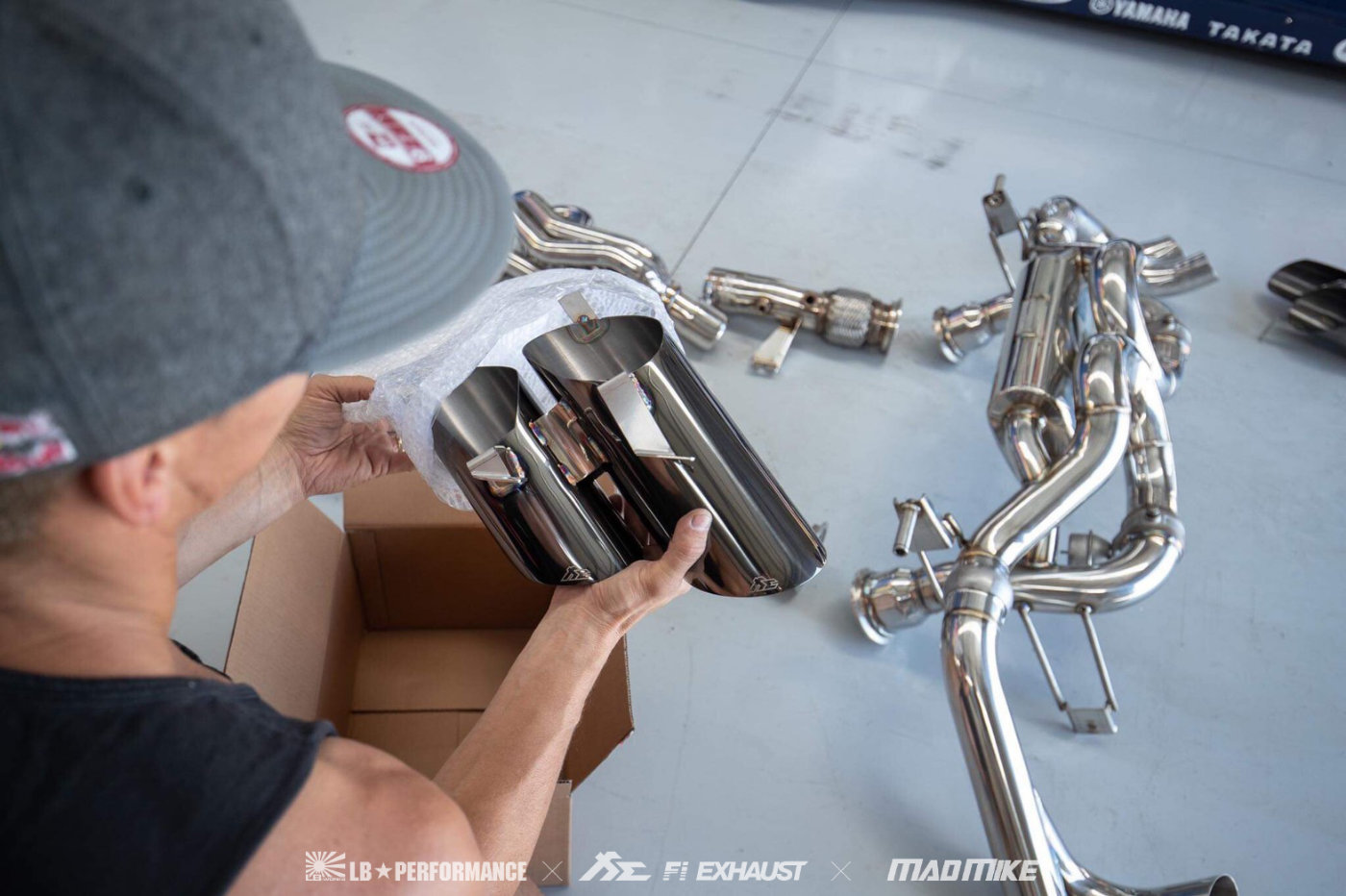 Mike is obsessed with modifications, all his drifting weapons are come from his own hands. "Modification is a kind of addiction that I can't get rid of. Being able to build a car and giving it a one-of-a-kind spec by the sound, the look, its everything; this is how I express myself to the outside.", he added.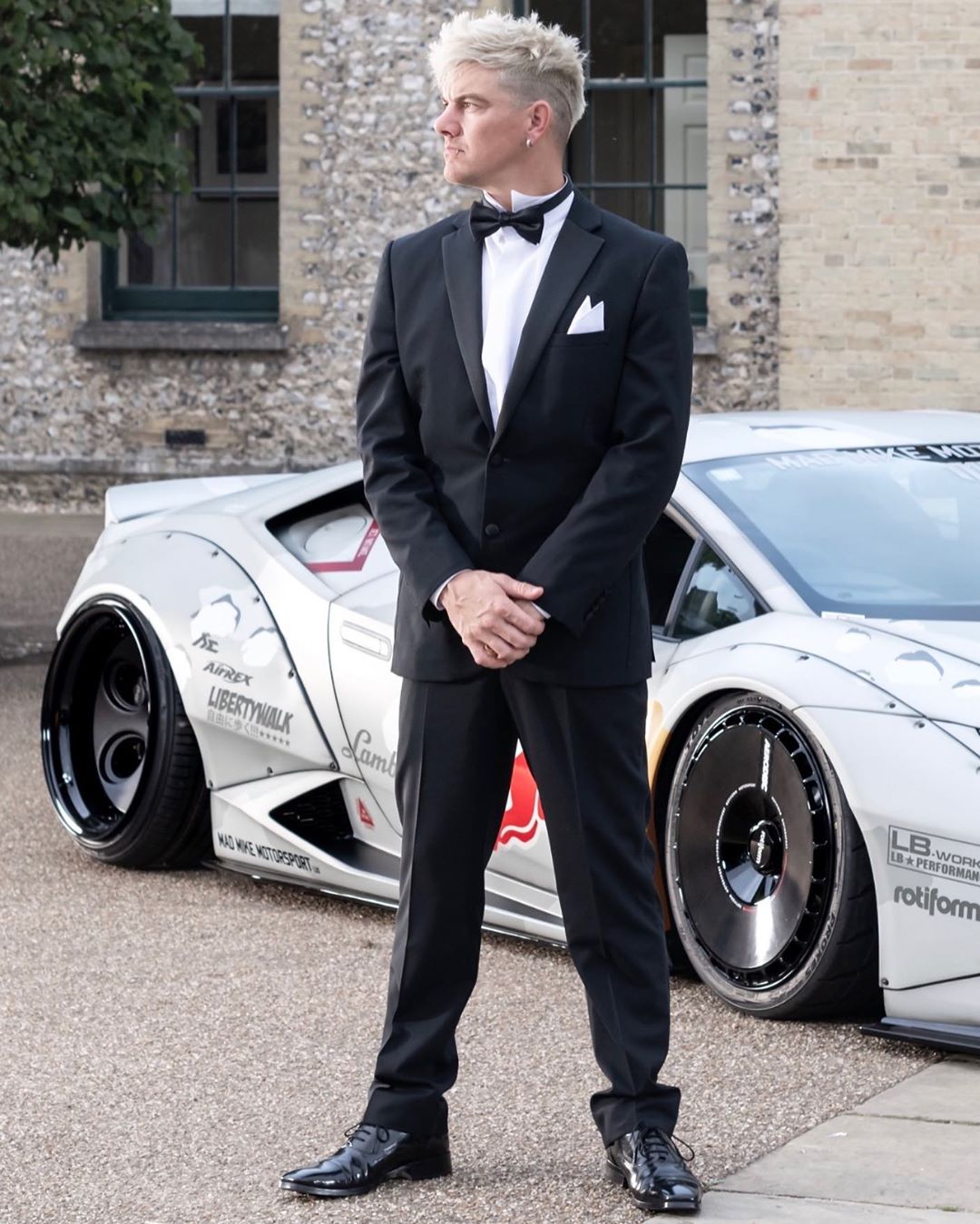 This project was harder than ever because this "NIMBUL" was going showcase and drift in Goodwood, the Festival of Speed. Mike had only 4 weeks to do the modifications, that's why every choice and step had to be remarkably precise.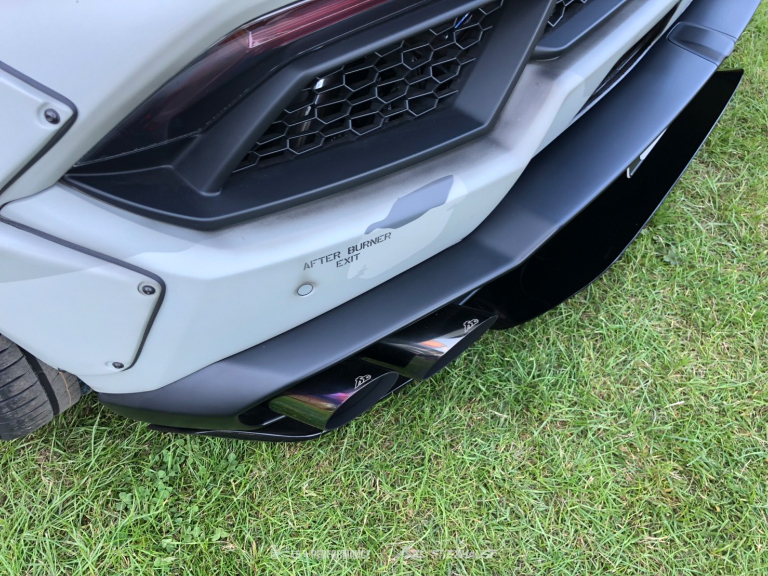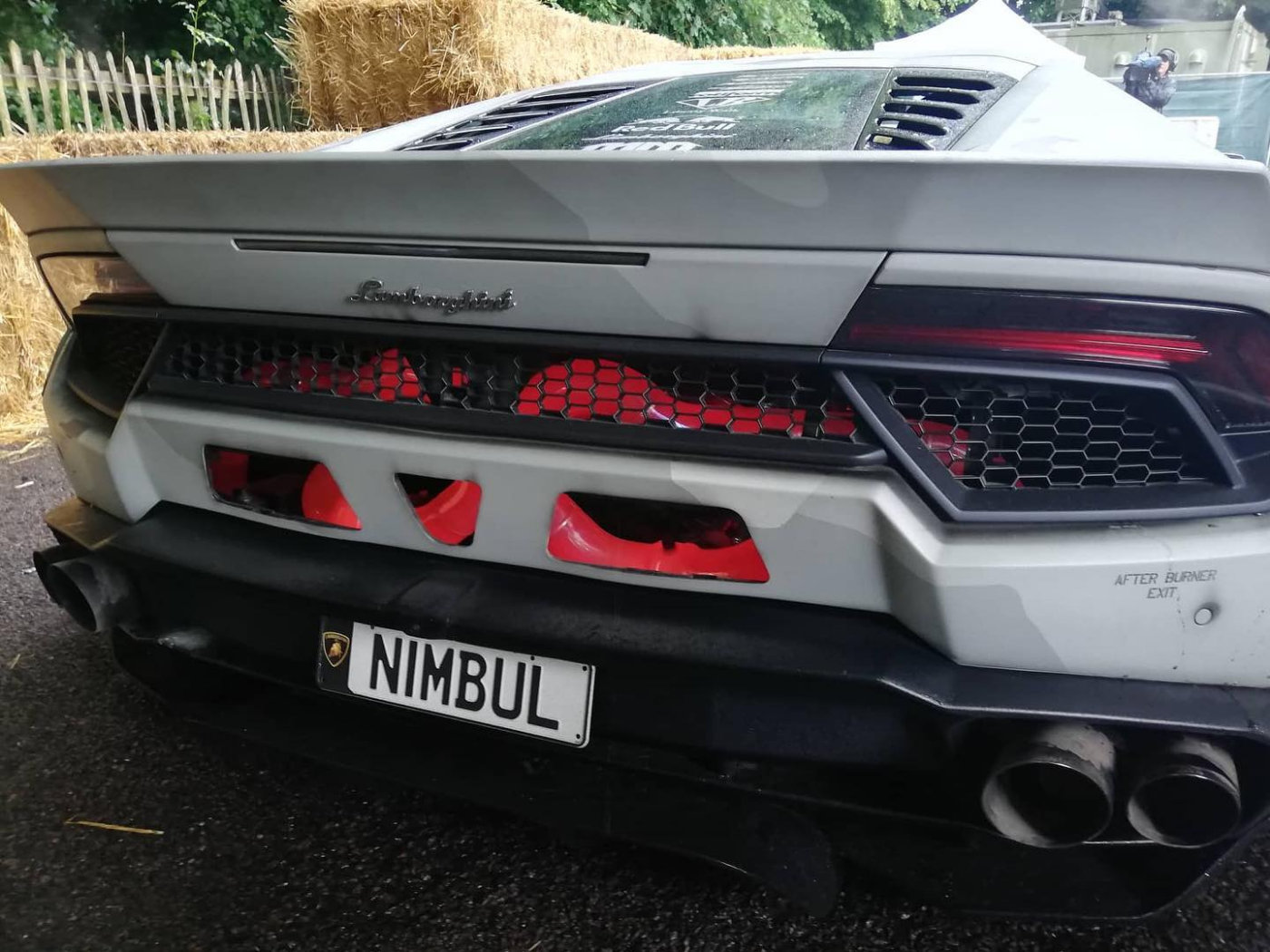 The exhaust that Mike chose is actually many Lamborghini Huracan owner's first choice, because there are over 300 Lamborghinis are using it. Mike chose Fi EXHAUST is because of the sound performance and the exhaust quality, to express his satisfaction he excitedly blew a whistle when he hears the sound for the first time. Red Bull made a series special documentary for this project which fully documented Mad Mike's modification journey on this NIMBUL.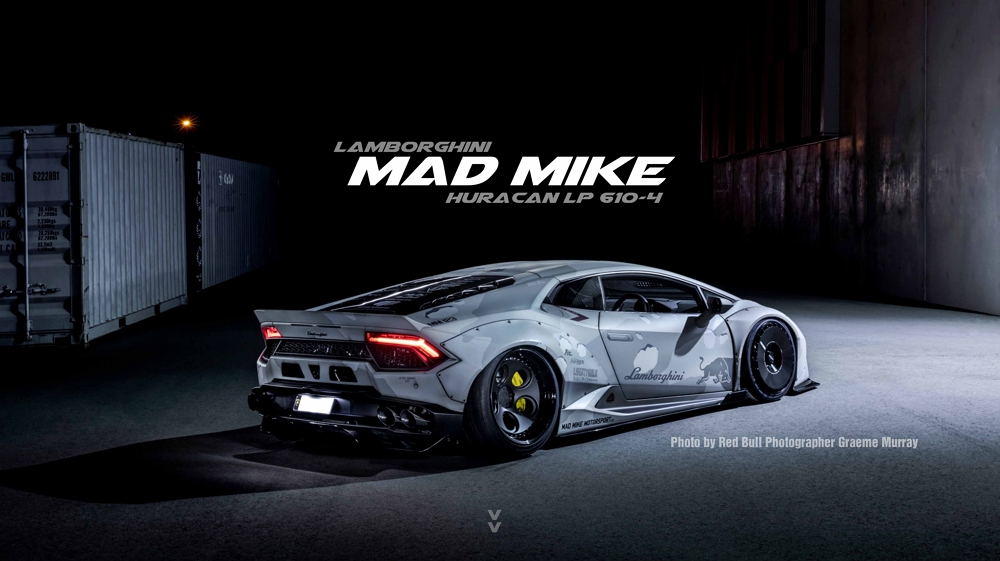 Finally, let's watch Mad Mike's incredible drifting on Goodwood.