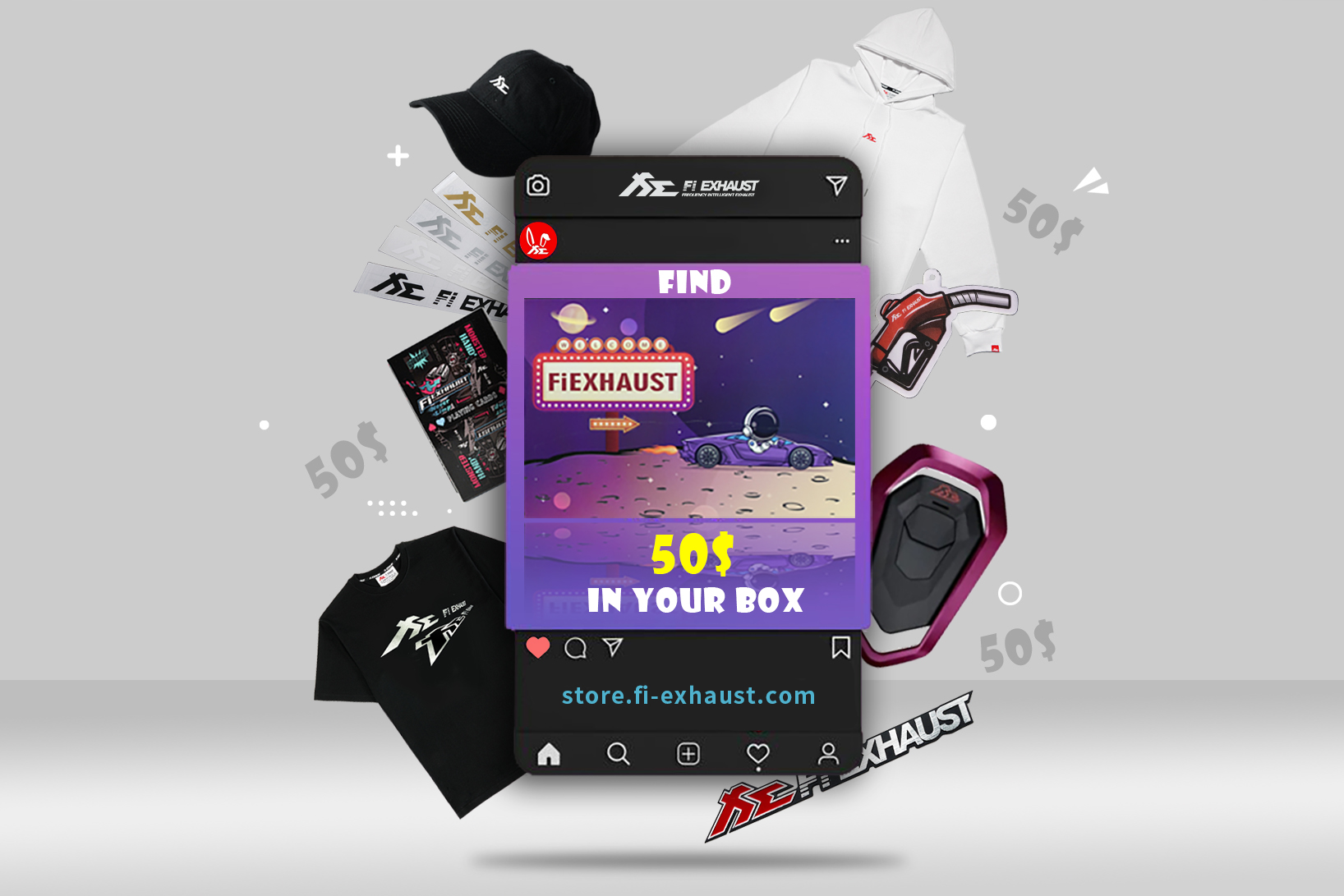 If you received a USD50 OFF coupon, it can be claimed on Fi Lifestyle store according to the rules listed below until March 01, 2024.
The store hosts a range of car, exhaust accessories and merchandise that we hope you'll enjoy.
The USD50 off discount code can only be used in the Fi LIFESTYLE USD online store and is not limited to any merchandise.
Note when using a Coupon code you must register an account and be logged in.
Enter the discount code at the checkout to apply it to your purchase order.
Each discount code is limited to a single use and will not be reissued if lost.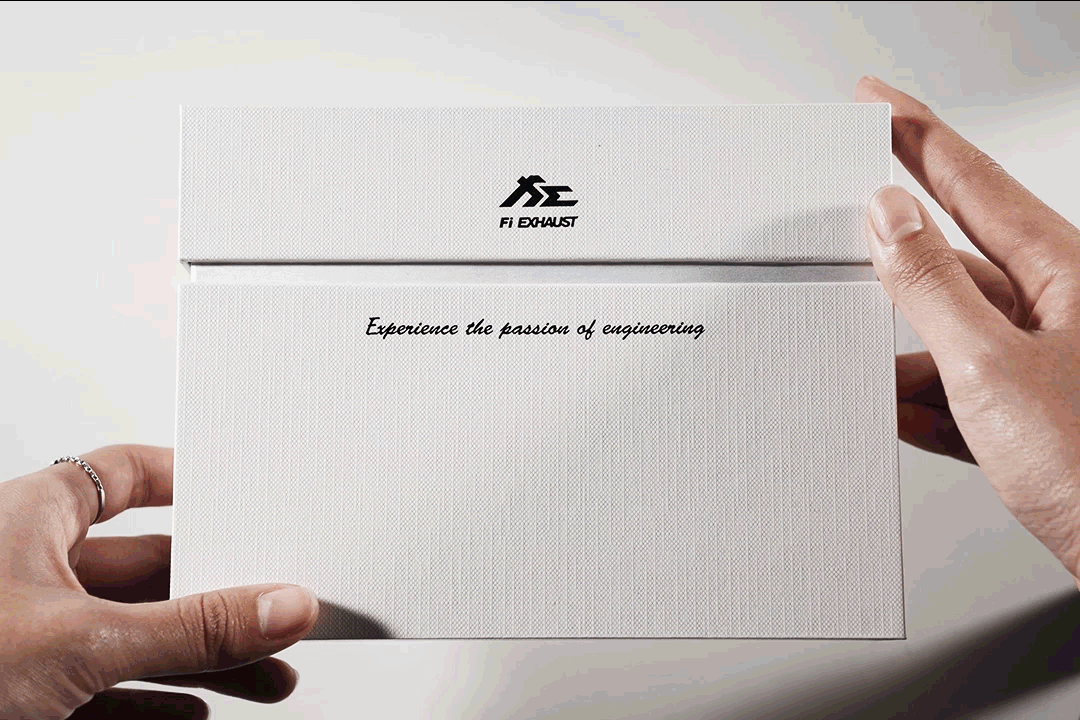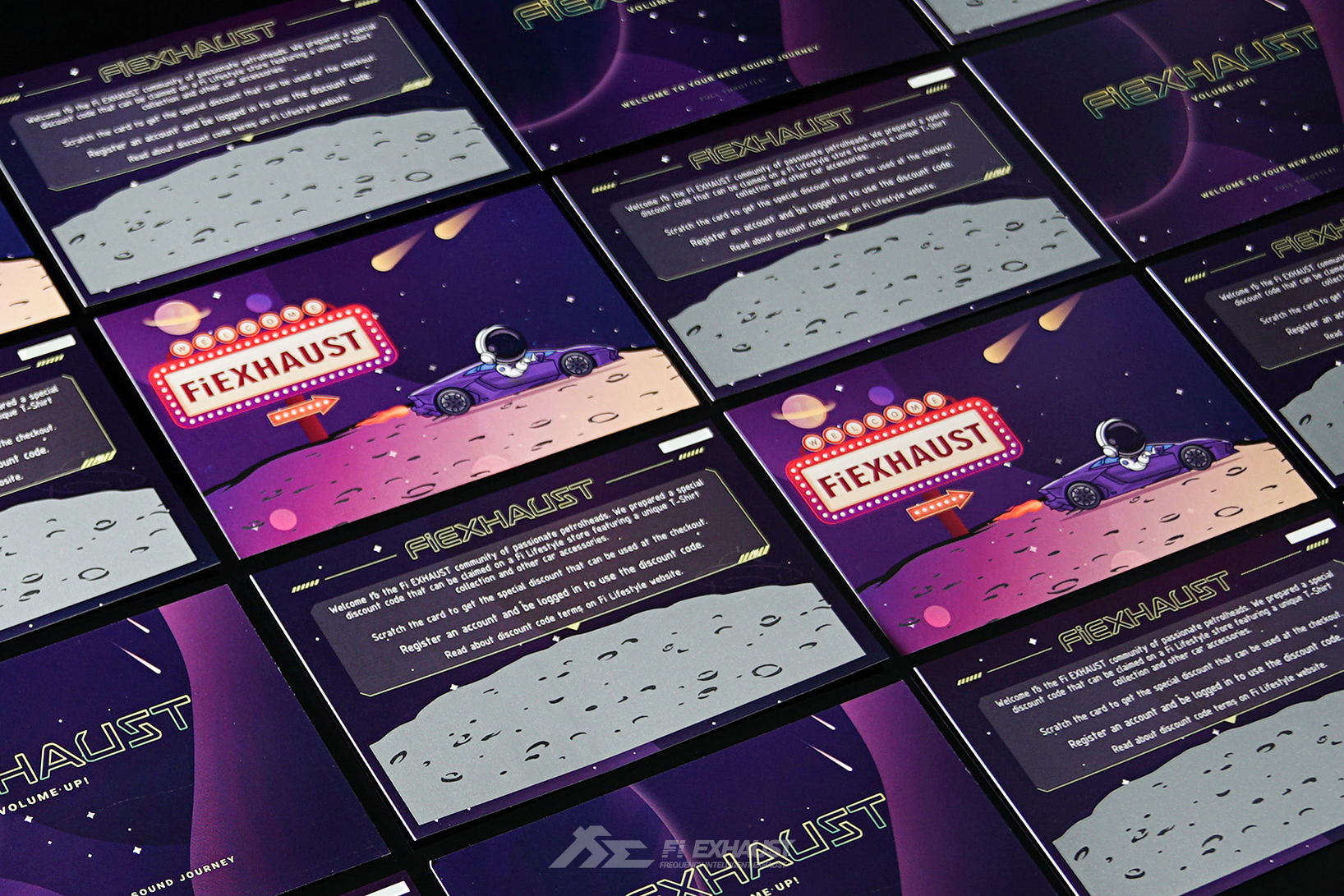 This coupon cannot be resold, exchanged for cash, changed, or exchanged for other gifts. It cannot be used for exhaust products, installation fee or shipping cost.
If you cancel the order or process a return , the discount code won't be returned. The refund amount will be based on the actual payment after discounts have been deducted.
The discount cannot be combined or stacked with other discounts.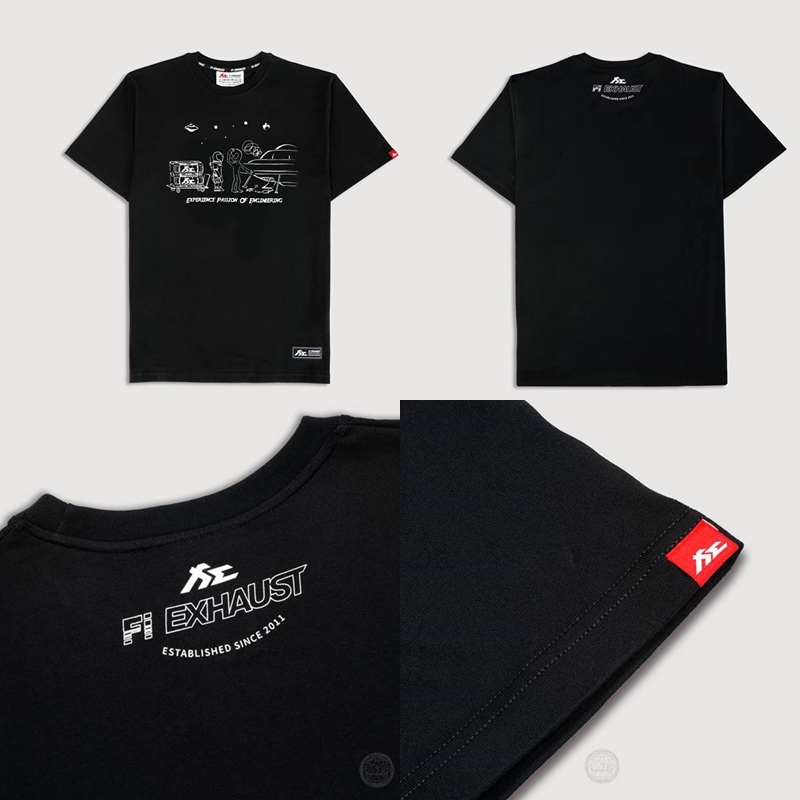 Fi EXHAUST reserves the right to change, modify or terminate this activity and agreed terms at any time. If there is any change, the revised activity content and agreed terms will be published on the official website.
The discount code is valid until March 01, 2024, 18:00 (GMT+8).
There's more, every purchase on Fi LIFESTYLE can receive a deck of Fi Petrolhead Playing Card.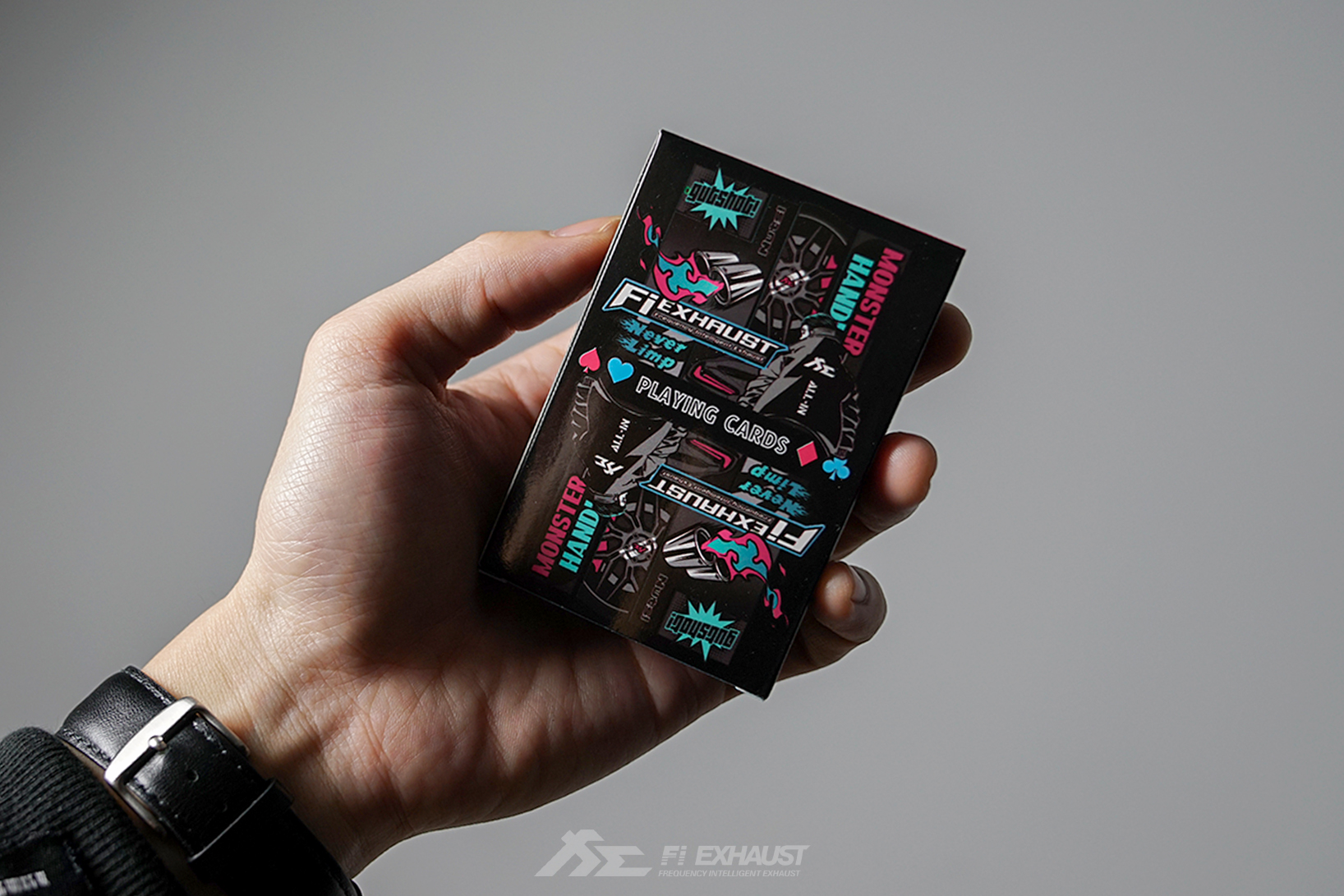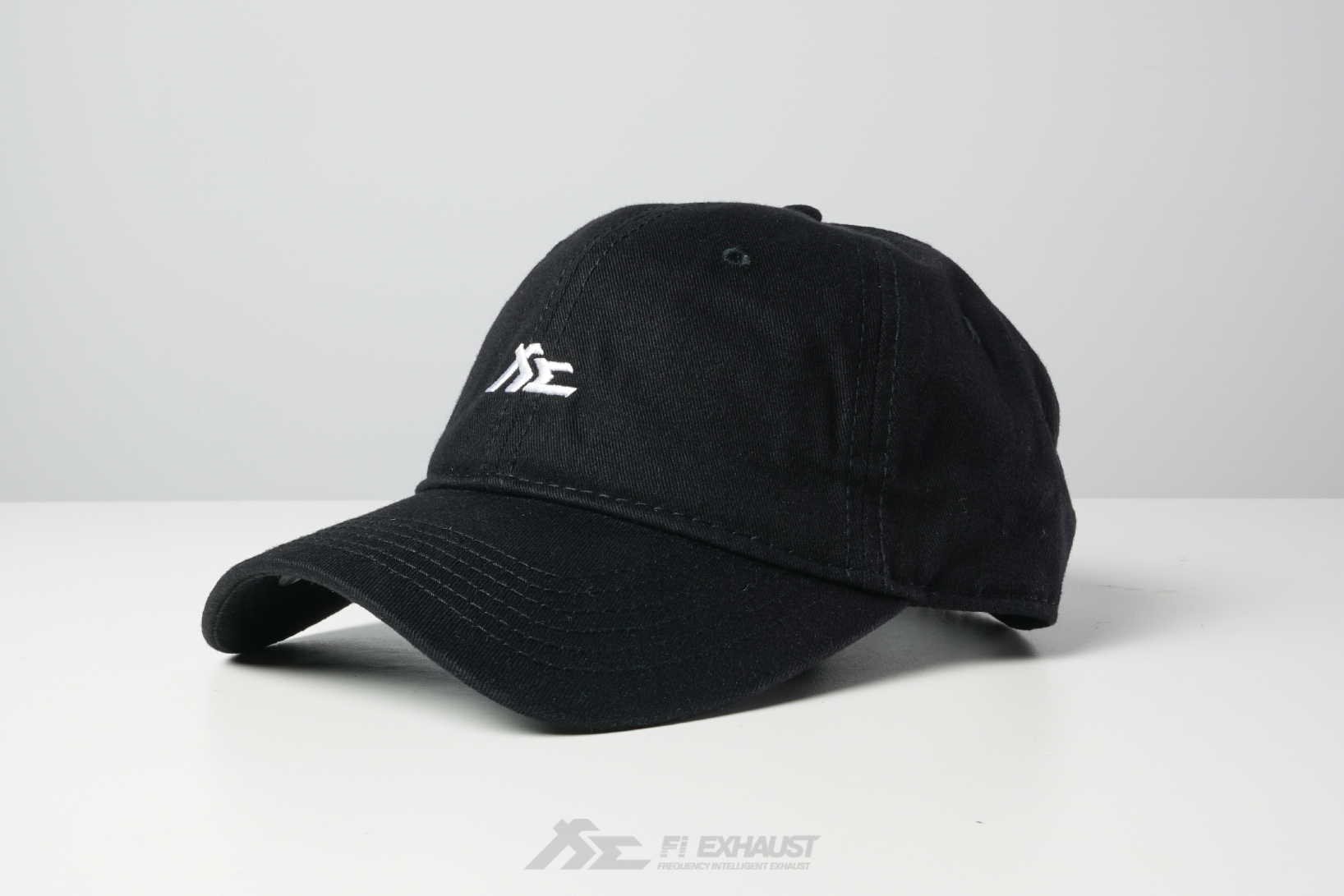 (Fi EXHAUST "VROOM" Dad Cap)