Triumphant Return of the Iconic Nissan Z Marks JDM's Finest Hour!
Rev up your engines and fasten your seatbelts because the iconic Nissan Z has made its triumphant return, and it's nothing short of spectacular!
---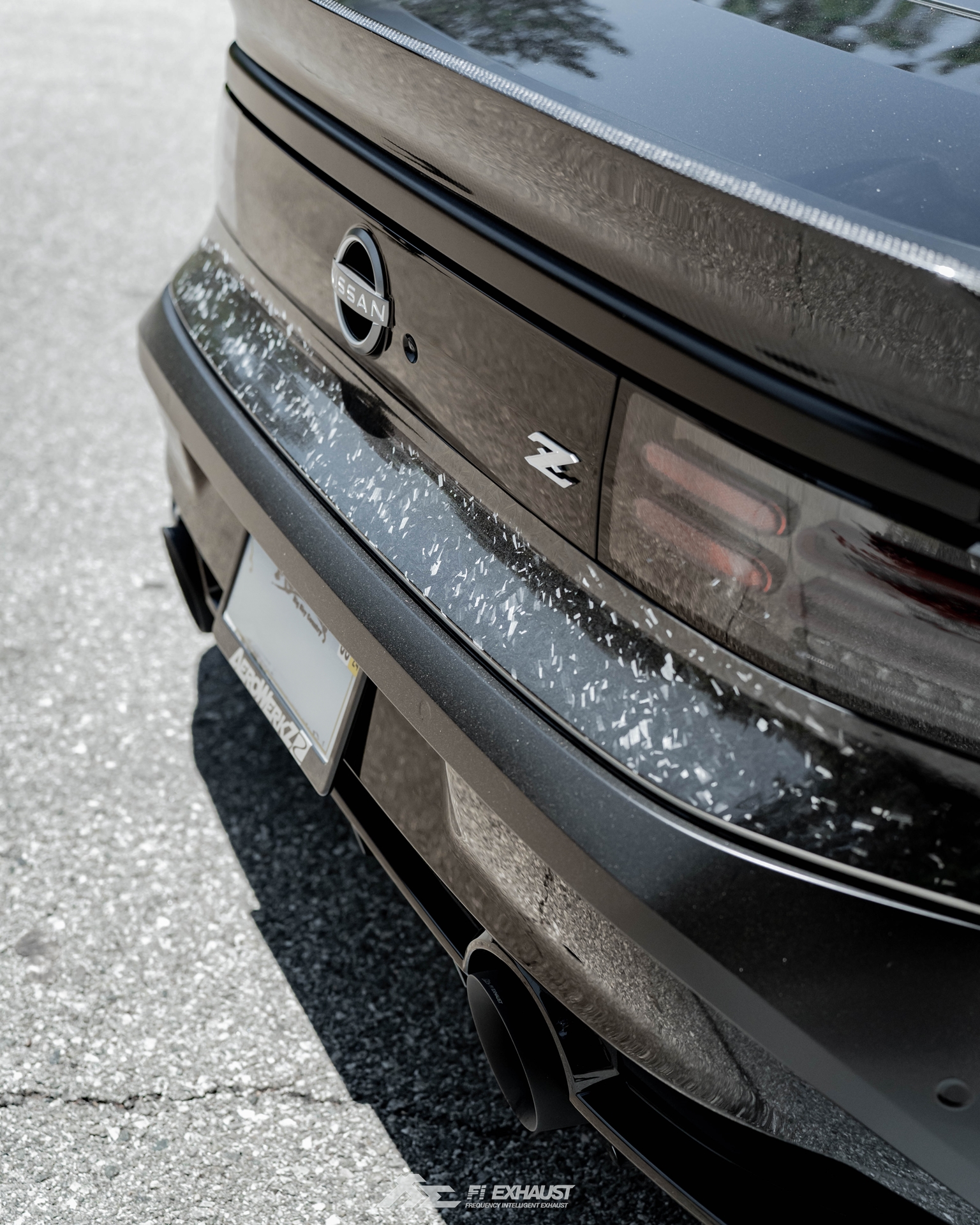 As JDM enthusiasts, we've been eagerly awaiting the resurgence of this legendary sports car, and Nissan has truly delivered with the remarkable RZ34 Z model. The Z's iconic design elements harken back to its rich heritage while embracing cutting-edge technology and performance, making it the ultimate fusion of past and future.
---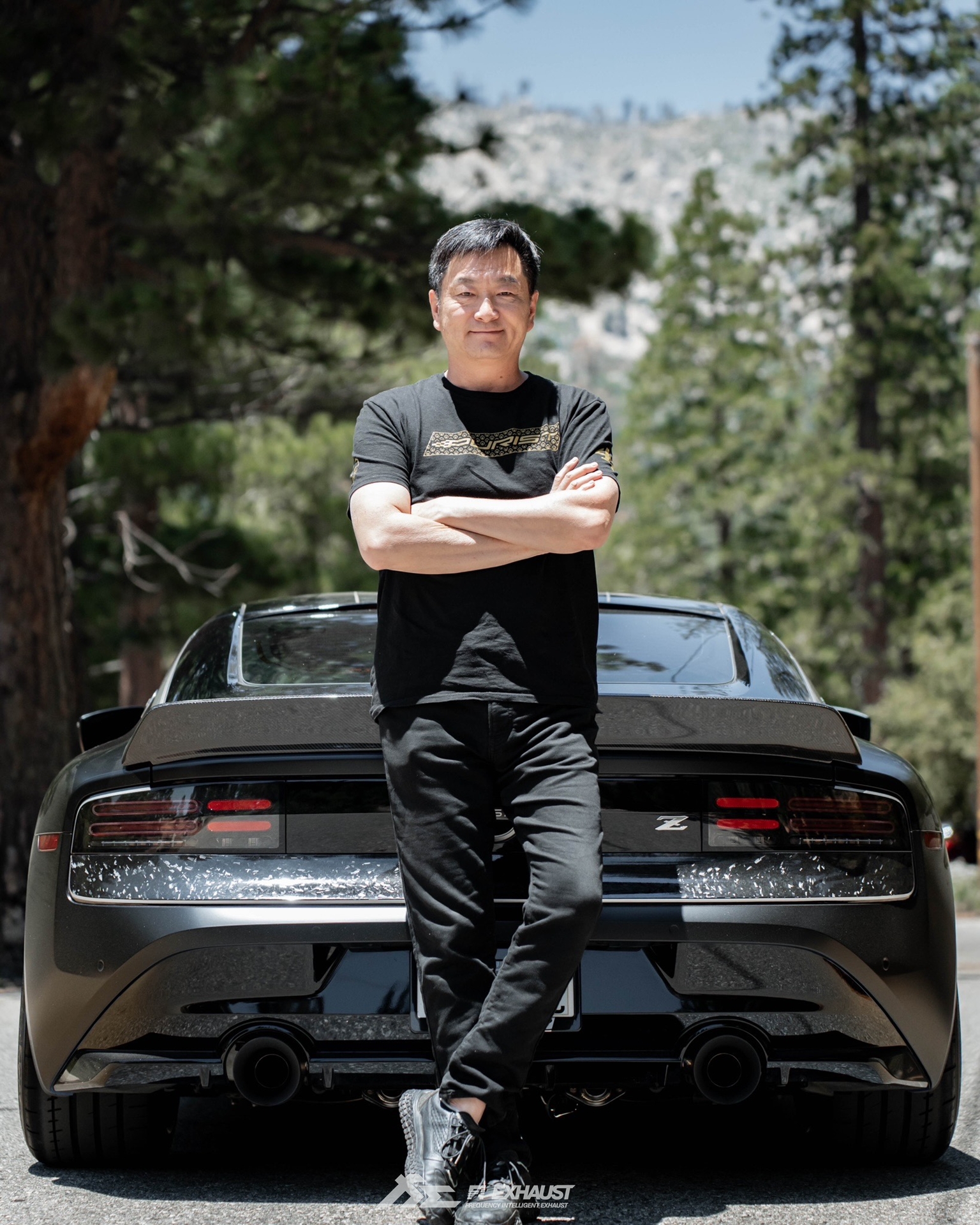 Sean Lee, founder of the Purist Group
With a heritage spanning over five decades, the Nissan Z has long held a special place in the hearts of car enthusiasts worldwide. Now, in 2023, it emerges from the shadows to reclaim its throne as a true driving legend.But the celebration doesn't stop there! In our latest YouTube video, we've partnered with the influential Sean Lee, founder of the Purist Group, to showcase the breathtaking beauty and exhilarating capabilities of the 2023 Nissan Z.
---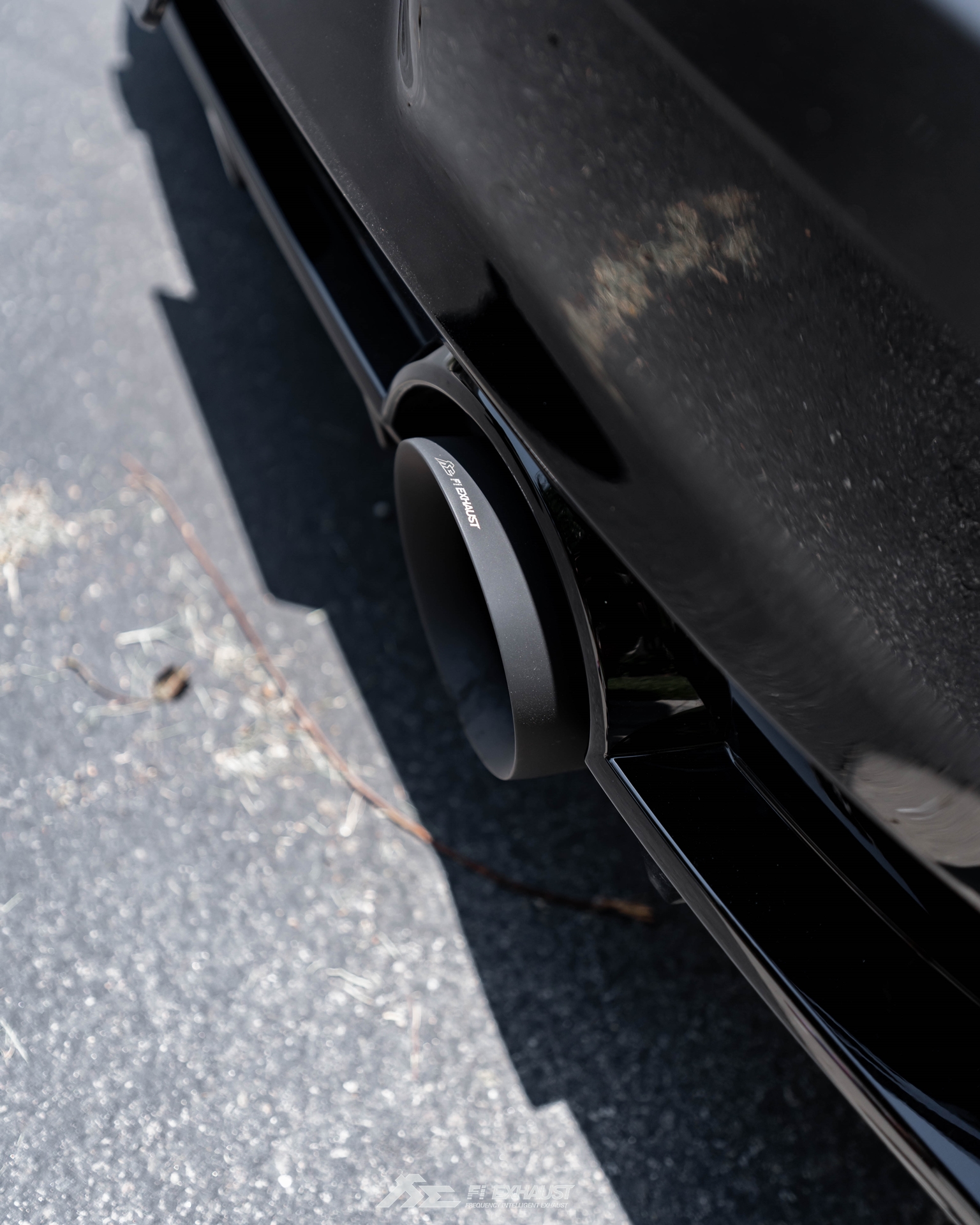 Sean's tastefully modified Z boasts Fi EXHAUST system including 2nd catless downpipes, catback system finished in matte black tips with custom "Purist Group" engraving that not only enhances its power and performance but also perfectly complements the car's distinct engine notes. It's a symphony of power and finesse, capturing the essence of what makes the Z an unrivaled driving experience.
---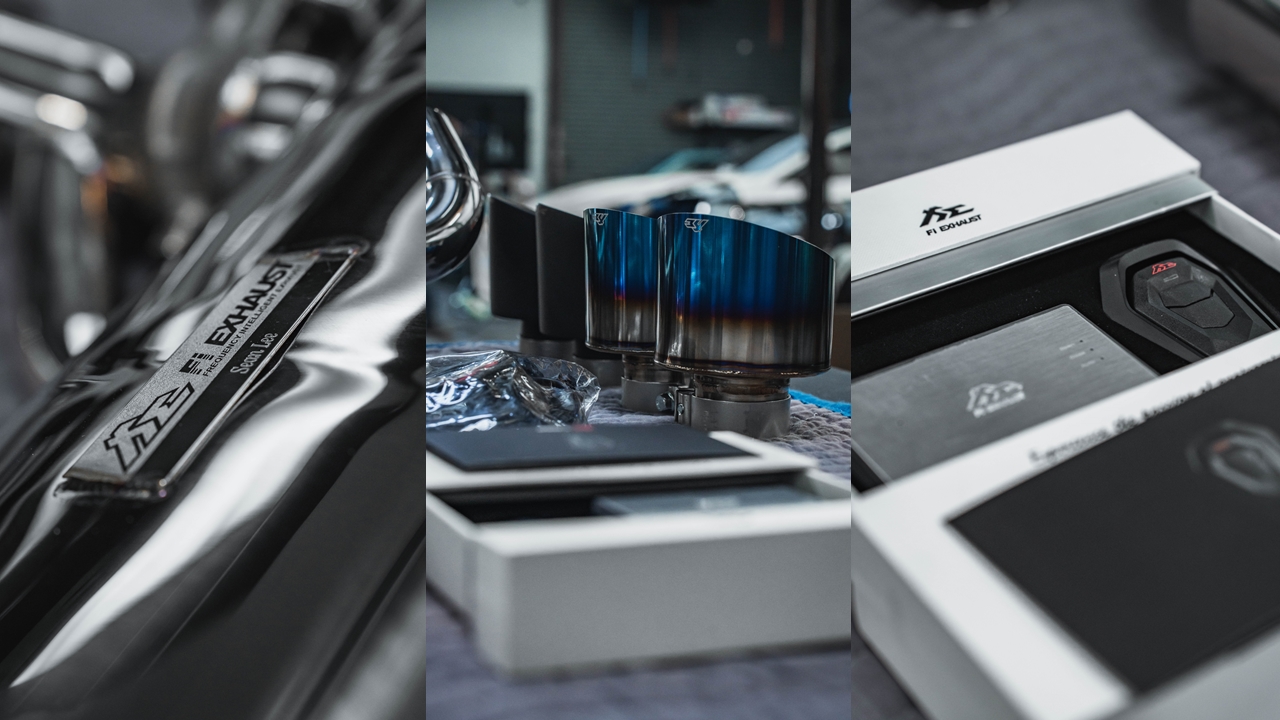 Join us on this thrilling journey as we explore every inch of this automotive marvel, from its sleek lines and aerodynamic body to the refined interior and cutting-edge technology. This is JDM's finest hour, a testament to the passion and dedication poured into creating a masterpiece on wheels.


#ExperienceThePassionOfEngineering
Thanks to Sean Lee X Dré Buado X Aerowerkz Motorsport