Dealing with check engine light (CEL) error code is always a concern when installing an aftermarket exhaust. Those car owners, who are annoyed by diagnostic trouble codes and refuse to perform an ECU tune, might be left with limited or no options. However, our next-generation cutting-edge technology enables users to perform automatic detection and deletion of unwanted CEL without performing the chip tuning.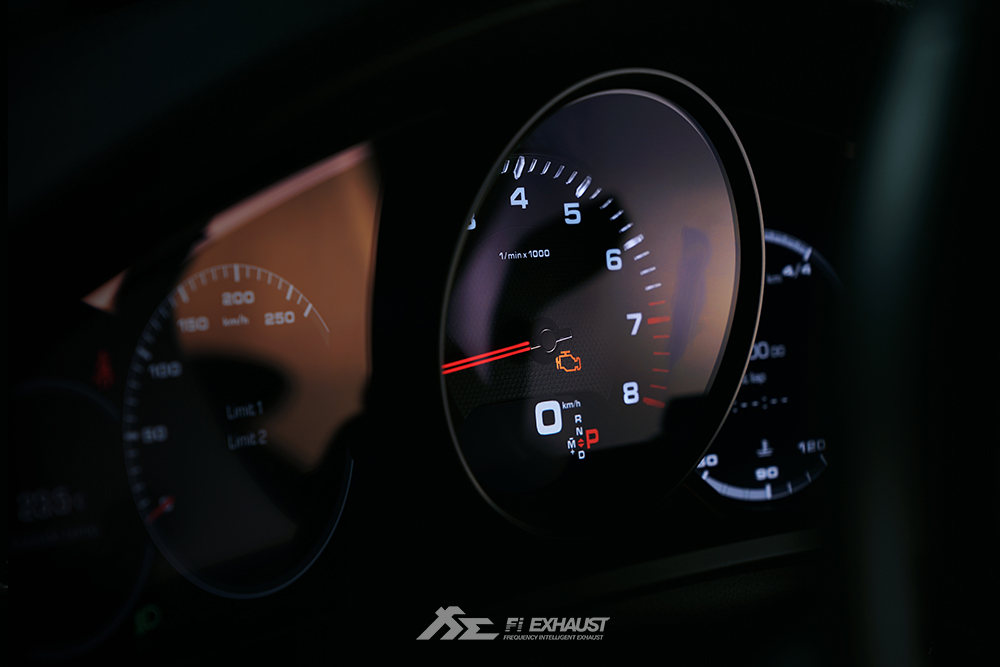 Many brands have already adapted valvetronic technology that allows users to open or close exhaust valves using a remote control or mobile App, but few have addressed CEL nuisance. However, we keep innovating and improving our exhaust system capabilities. One of those improvements is Fi EXHAUST Pro Control System released in August 2020. One of the key features of Fi Pro is its ability to automatically scan and delete CEL related to catalytic converters on the engine startup. This function works on more than 80% of car models. However, the Fi Pro App can't be used on Mercedes-Benz models produced after 2019, because the Fi Pro Control System can't be plugged into OBD2 when driving.
However, we believe that these factory firewalls won't extinguish the desire of car owners to modify and upgrade their cars. Therefore, the Fi team and our CEO Alan Chen are committed to improving our exhaust systems to cover more car models and satisfy the demands of the aftermarket automotive community. There's always a potential for a breakthrough. The Auto Scan setup can be done on our Fi Pro mobile App and takes only seconds to activate. On the next engine startup, users won't have to worry about CEL anymore.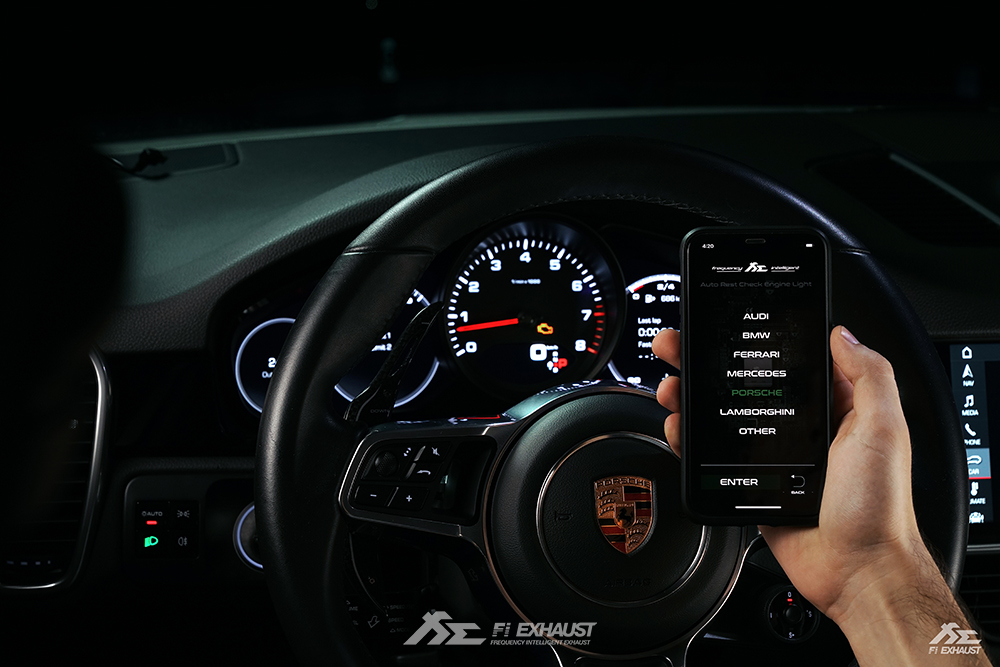 The "i" in Fi stands for "Intelligent". It's one of our guiding principles when designing new products. And in the beginning, we set out to make something different from what was available in the market. In a result, a smart exhaust system was developed. It started with using Bluetooth technology to connect the exhaust to users' mobile phones. That was the first step. A year later after a rigorous testing phase, we were proud to release our new Fi Pro Control System, which included Fi Pro version control box, mobile App, and two-button style remote control.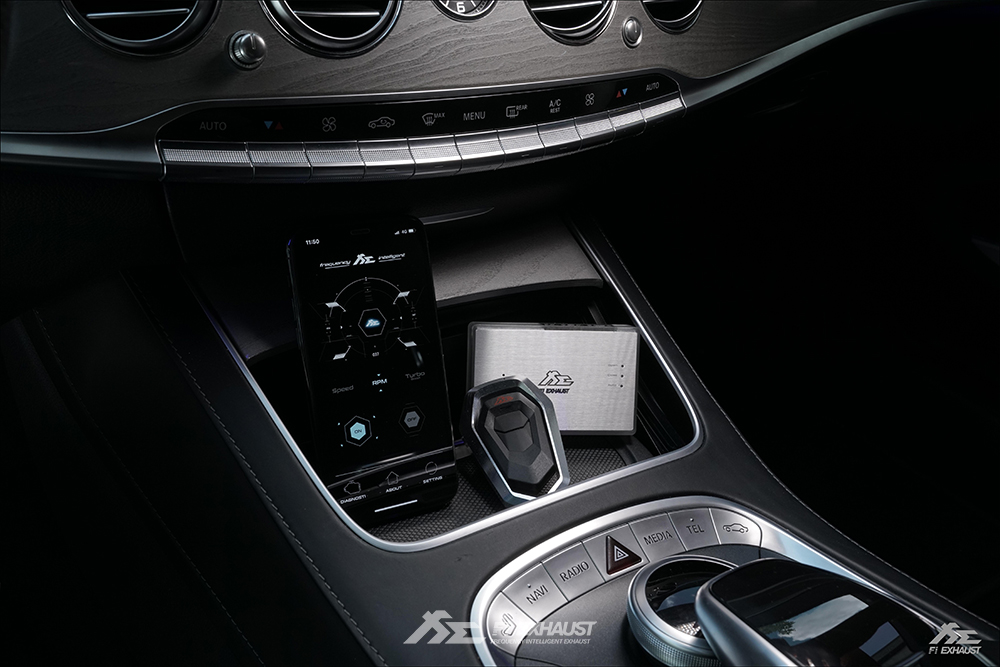 The Fi EXHAUST Pro Control System is powered by an intelligent control box with faster processing speed. The control box enables many new functions and commands needed for the advanced features like Auto Scan CEL debugging on an engine startup, Auto Mode setup based on RPM, Speed and Turbo Boost to name a few. It's done using a specially developed Fi Pro High Speed Intelligent CPU. And all the settings can be accessed through the mobile App. It's no longer necessary to dig up an old control box out of interior dashboard panels. This is ideal for those just getting started with tuning.
These recent improvements remove all unnecessary distractions and allow users to focus on driving and enjoy a vibrant exhaust note. If you want to gain control over your exhaust and experience more driving enjoyment, we recommend joining Fi community and testing it for yourself.