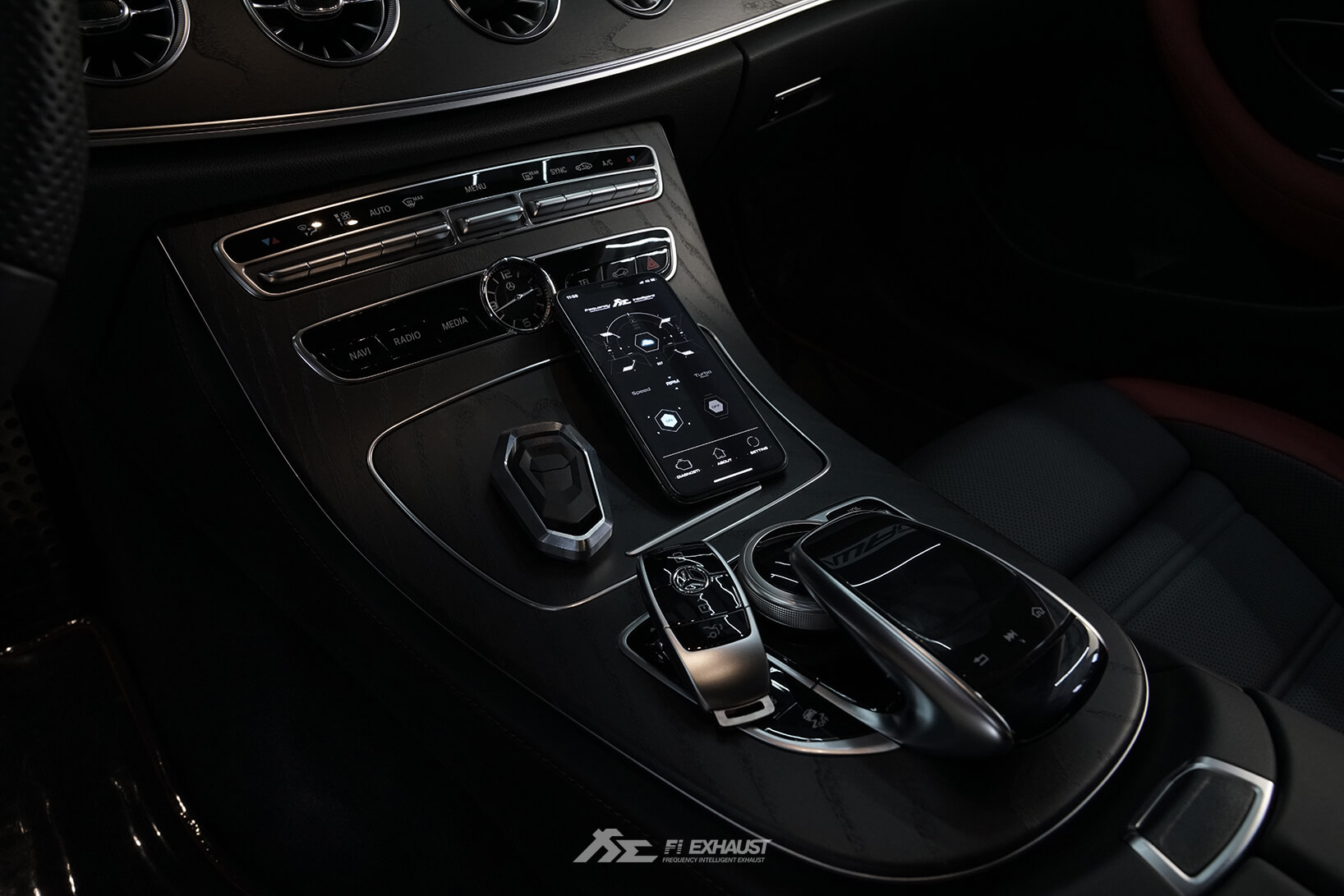 After a year of development Fi EXHAUST team is proud to present the new and improved Fi EXHAUST Pro version control box, mobile App and redesigned remote control. The App intelligently remembers your settings, automatically connects to the Fi EXHAUST Pro Version control box after first time pairing and interactive interface design is joy to use. Every time the App launches it's like a pleasant conversation between Fi EXHAUST and your car.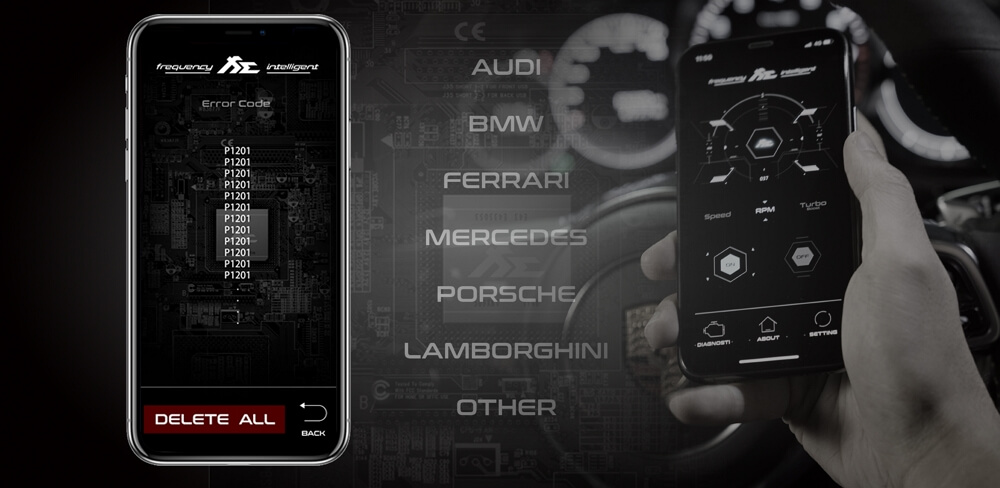 Fi EXHAUST Pro offers 6 new features:
1. Monitors real-time valve status with Fi EXHAUST Pro App's intuitive and friendly interface. Mount your phone on a dashboard and use Fi Pro as a second digital display.
2. On an engine startup Fi EXHAUST Pro App automatically scans and erases annoying CEL related to catalytic convertor for selected car models.
3. Experience more intuitive way how to control exhaust valves. Customize what 2 buttons on the physical remote control do. Manually open/close the exhaust valves or activate Auto Mode.
4. Fast pairing and connection with Fi EXHAUST Pro Bluetooth delivers a smoother experience.
5. Pair multiple remote controls to Fi EXHAUST Pro. You can use the same Fi Pro remote control to awaken Fi symphony on multiple cars installed with Fi EXHAUST system. Free up pocket space and carry only a single remote. Please note that this only if you have Fi EXHAUST Pro installed on your cars.
6. Intelligent Fi EXHAUST Pro Version control box can be used with Fi EXHAUST vacuum valve system and OEM electric valves for Mercedes-Benz, BMW and Audi models.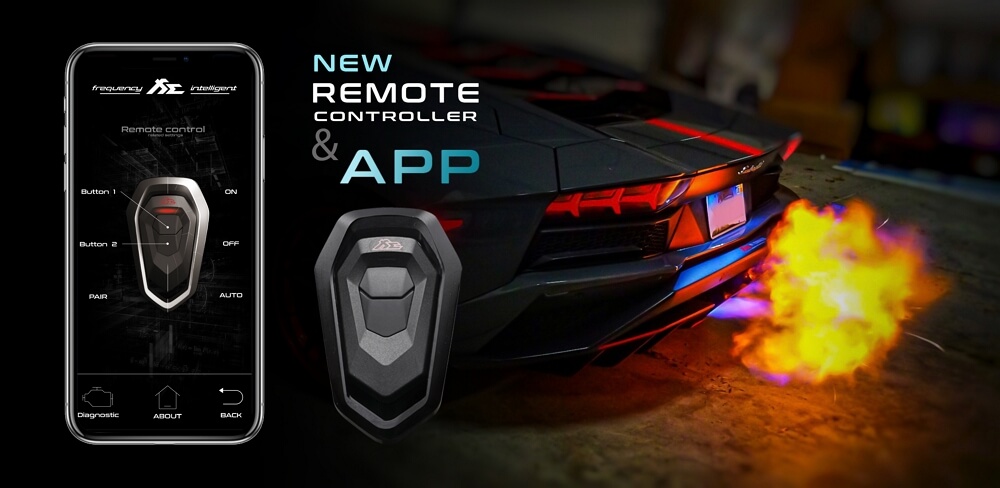 Fi EXHAUST Pro App and Remote Control X Activate Auto Mode and Valves ON/OFF:
Fi EXHAUST Pro App: Personalize Valve Settings Based on Driving Habits: