McLaren once said they will never make electric vehicle, but when the 765LT launched, it seems like the British manufacturer is ready to compete with other rivalries. The 765LT is one of the most powerful production cars ever, enthusiasts are charmed by its powerful V8 and modern design with technology. More 765LT aftermarket modifications came out, we can be sure there are plenty amazing works will show up in the future.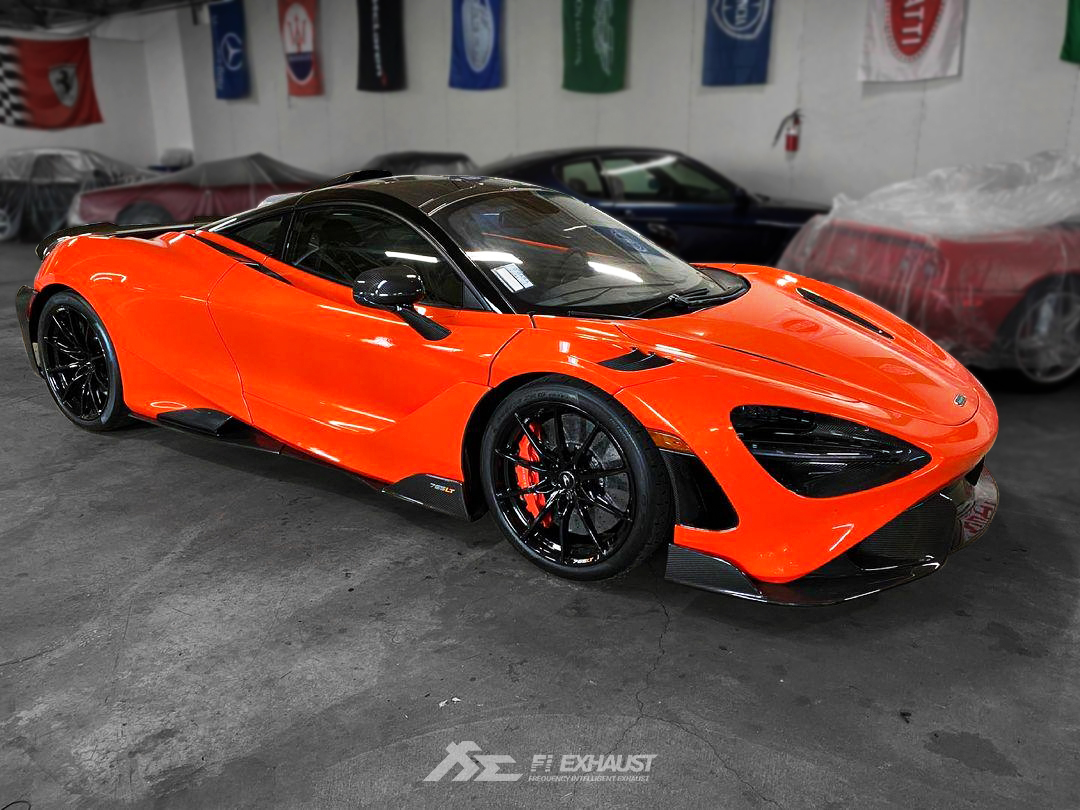 Fi EXHAUST, a popular exhaust brand in American and European market from Taiwan, also develop a straight pipe downpipe for the 765LT. Modified by Silicon Valley Garage, a professional car shop located in California. Through the software from ECU Tuning Group with the downpipe, they were able to upgrade the 765 LT to a 900-horsepower long tail beast.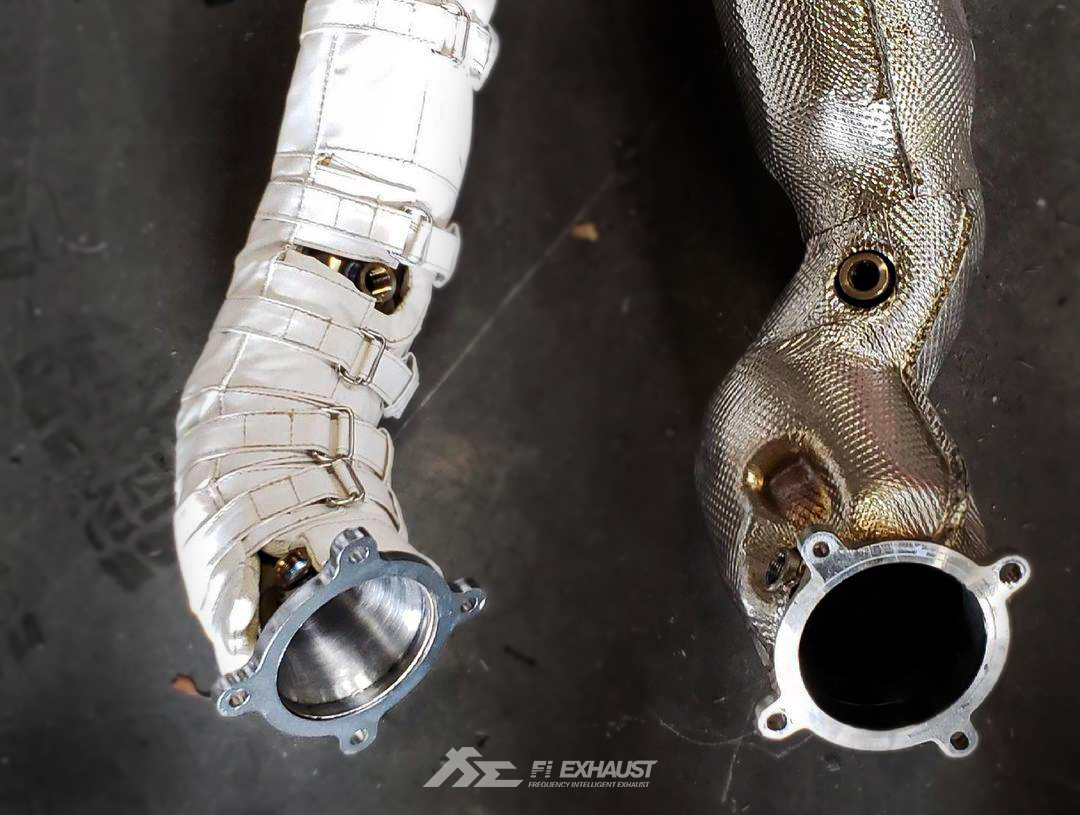 McLaren 765LT has a unique centered quad tips that output flames, though we only have short clip for it, you know there are much more to come. Fi EXHAUST indicated that the OEM exhaust system from McLaren is made of titanium for weight reduction, and the pipe route design is also quite on point. Only the downpipe section has the room for an upgrade, Fi will develop titanium version for it soon. Elevating the 765LT that outputs the pure joy of driving, now it is a super car among other greats.