With the last piece of the GR puzzle, the GR Corolla, being delivered worldwide, Toyota's GR project, initiated many years ago by Akio Toyoda, is finally fully revealed to car enthusiasts around the globe. During this time, Fi Exhaust has also consistently released performance exhaust systems for the corresponding car models.
In September 2019, we introduced our signature valvetronic performance exhaust systems for the SUPRA equipped with the B58 engine. Fi's unique piping and sound design have delighted more than 500 SUPRA owners worldwide. In mid-2022, exhausts for GR Yaris and GR 86 were released. Fi's high-flow design and valve settings have convinced many owners to "modify as soon as they receive the car." Well-known car reviewer, owner of GR 86, Sierra Yeh, after upgrading to Fi's GR series exhaust, praised it as "loud but not noisy, a sweet indulgence."
This year, with the appearance of the GR Corolla, the fourth piece of the GR series puzzle has finally arrived. The GR Corolla boasts stronger power than the GR Yaris while retaining similar agility. Its unique factory quad-exhaust design, coupled with Fi's upgraded piping, enlarged diameter, and handcrafted tailpipes, lends the sportier Corolla an irresistible allure.
---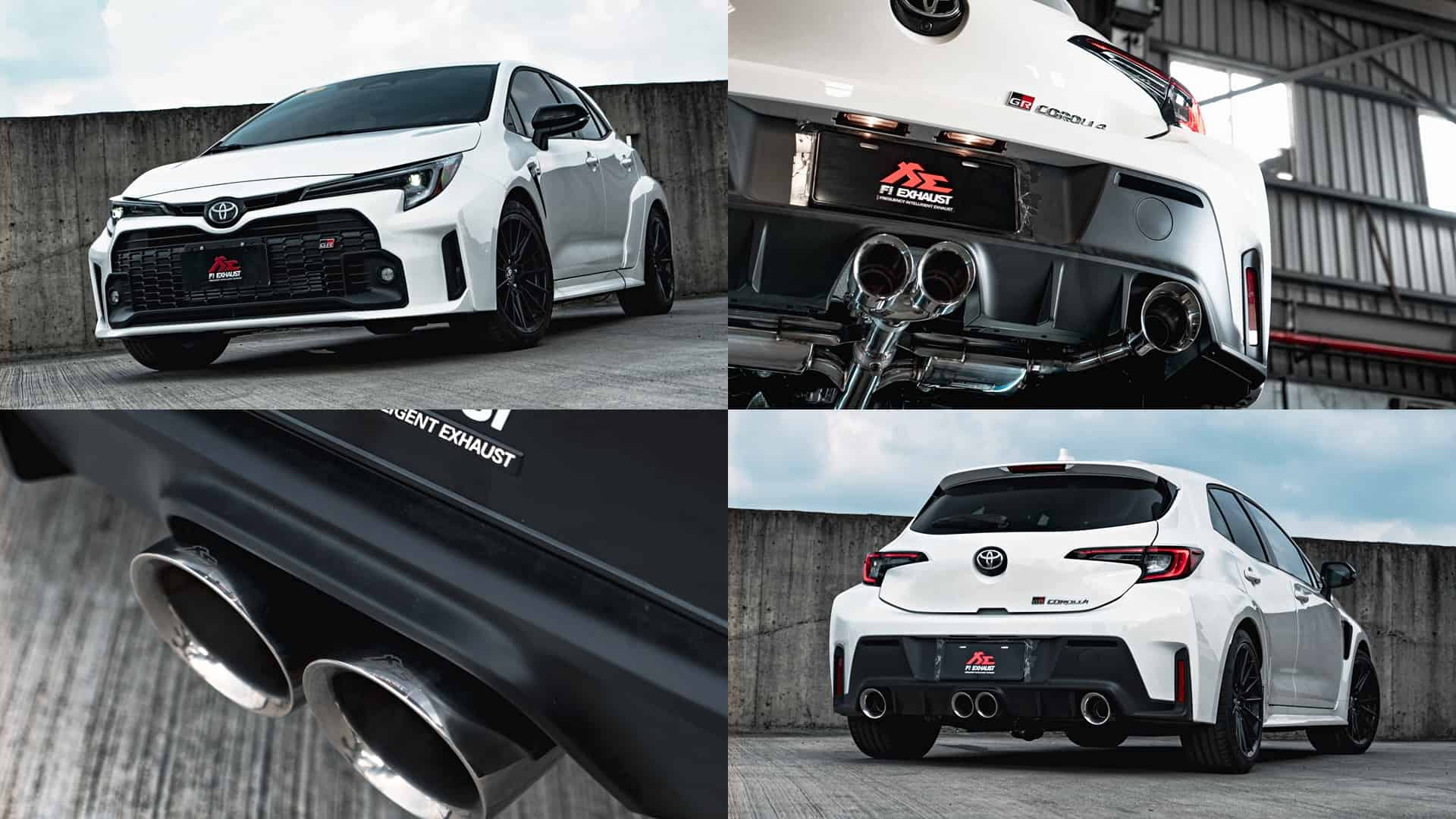 The GR Corolla boasts more robust power than the GR Yaris while maintaining equally agile handling due to its compact form. The factory's unique quad-exit exhaust system, coupled with Fi's upgraded piping, enlarged diameter, and hand-crafted tailpipes, endows this sportier Corolla with an allure that's hard to overlook. The smoother airflow also gives the exhaust note a deeper and more powerful resonance. (learn more)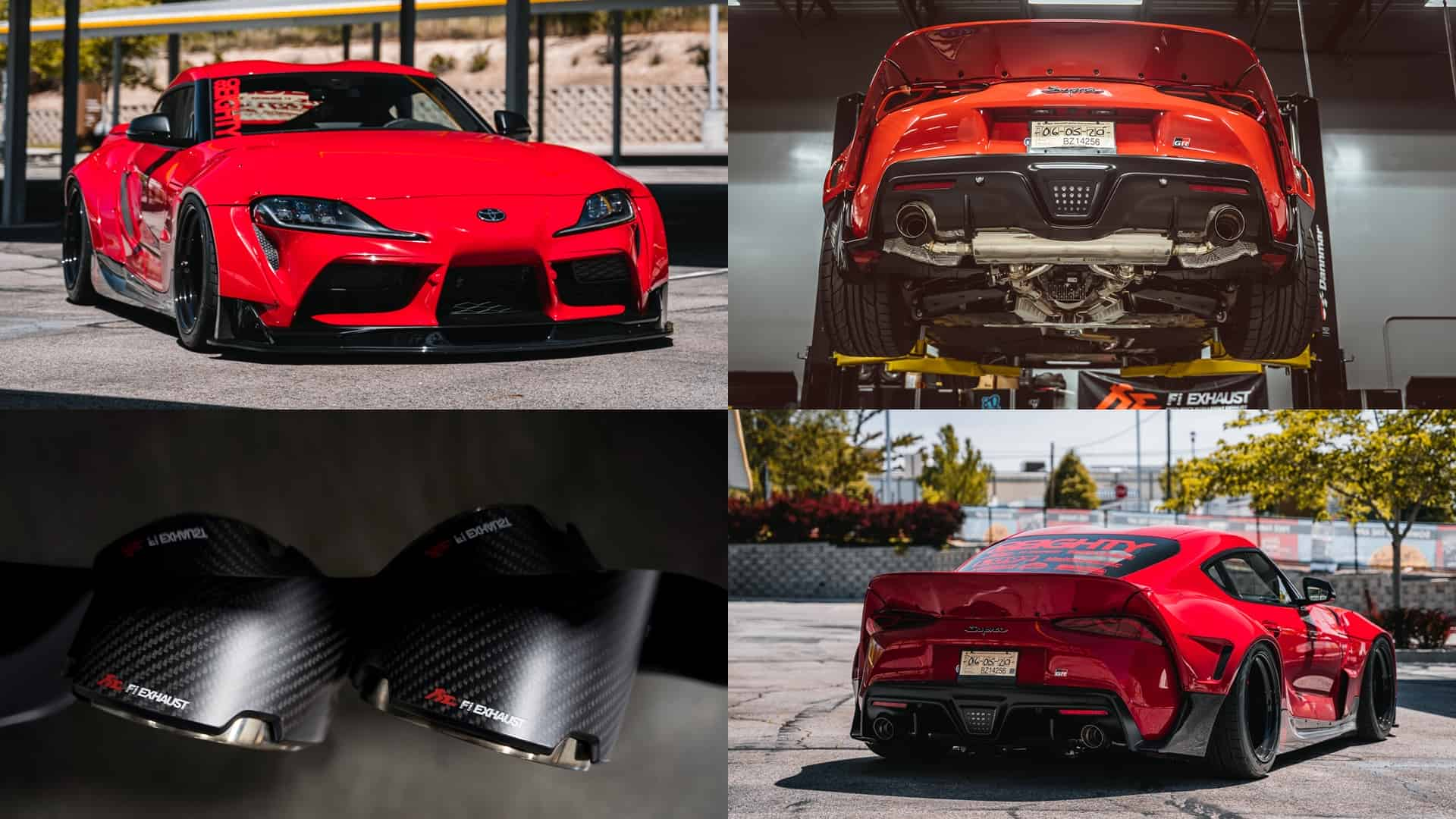 The GR Supra is a flagship sports car born from a collaborative effort between Toyota and BMW. It continues the tradition of signature muscle curves, coupled with the B58 engine. Its captivating design, coupled with excellent handling and acceleration, has led to nearly 20,000 units sold worldwide. After upgrading to the Fi exhaust, you can feel the hidden explosive power of this crossbred powerhouse. When the valves are closed, it transforms back into a gentle and friendly calf. (learn more)
(Photo by 80Eighty)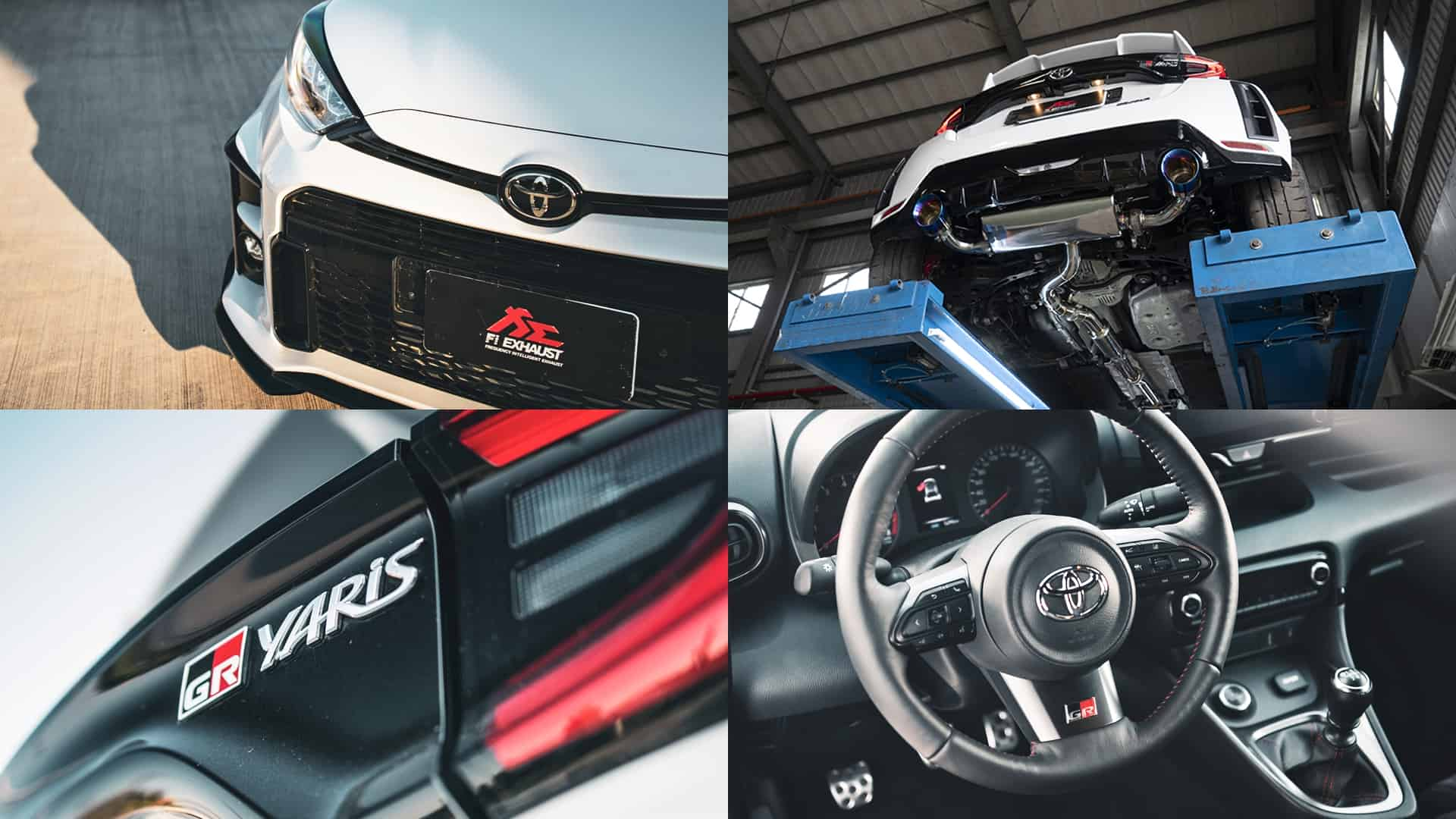 GR Yaris, born for rally racing with a three-cylinder turbocharged engine, has become a weekend track day favorite worldwide. After modifying the exhaust, the GR Yaris not only gains horsepower and torque but also acquires a passionate roar that fits its high-octane racing heritage and aggressive track presence. (learn more)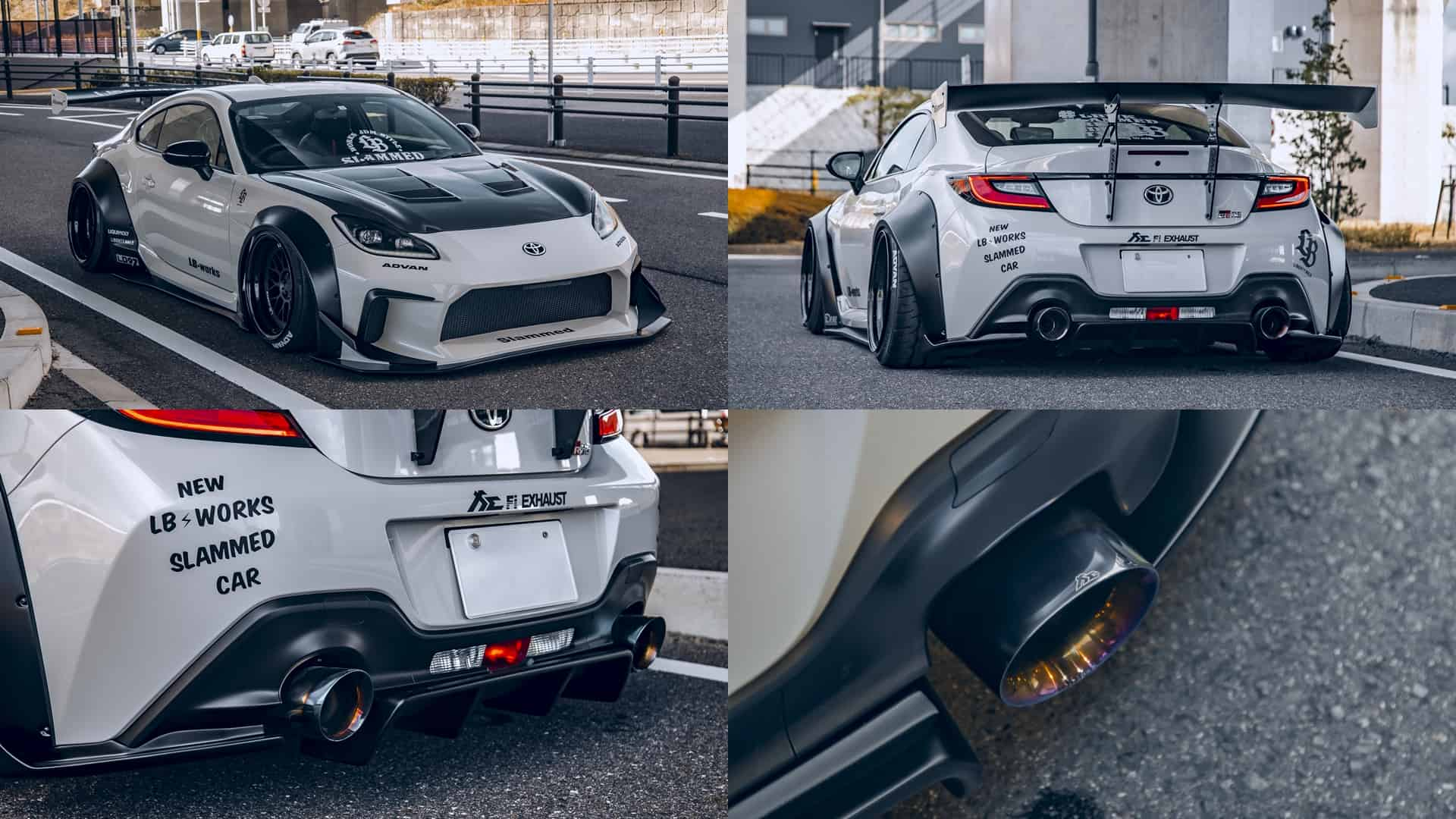 GR 86 is a sports car model paying homage to classics, loved for its affordable price, lightweight design, and excellent handling. Fi Exhaust became the official exhaust provider for Japanese wide-body kit brand Liberty Walk due to our excellent design and unique sound note. Our collaboration can be traced back to the Tokyo Auto Show in 2015. (learn more)

---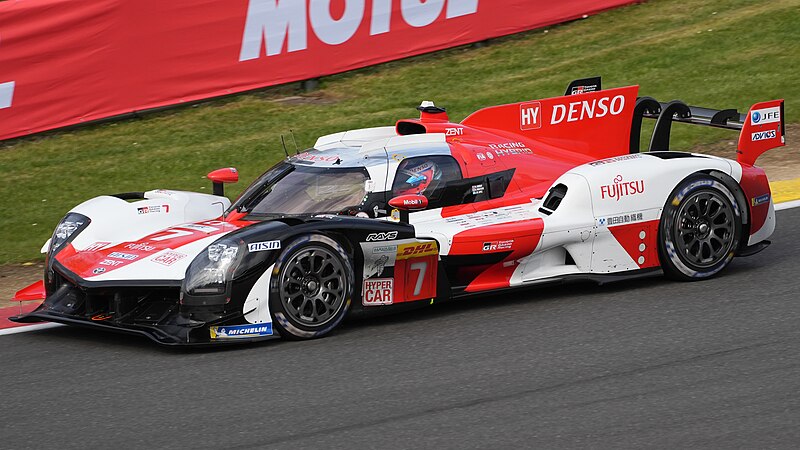 Company founder Kiichiro Toyoda once mentioned that participating in racing showcases vehicle performance and stimulates fan enthusiasm, crucial for the development of the Japanese automotive industry.

In a world where every major car manufacturer is pivoting towards electric vehicles, Toyota, the car company with the highest global market share, has chosen to invest more in the GR racing department. They participate in major races like WEC, WRC, and the Dakar Rally. This is because they believe that participating in races is crucial for testing the durability and performance of automobiles.
This principle dates back to the 1950s, as Kiichiro Toyoda believed in the importance of motorsports for vehicle development, firmly believing that if a vehicle can handle the extreme conditions of a racetrack, it can handle any situation on regular roads.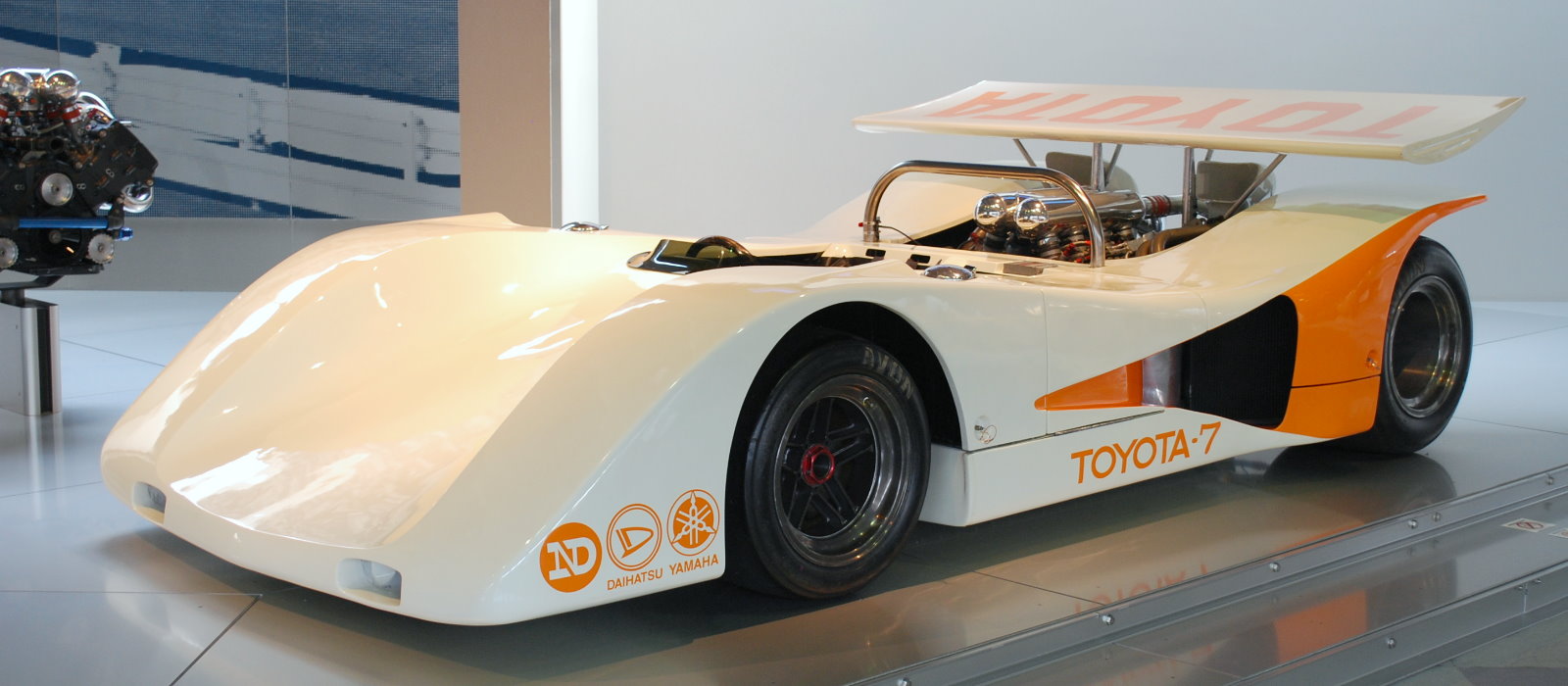 "Racing is the ultimate stage for passing down technology and cultivating talent," said Hiroshi Naruse, Toyota's chief test driver. "Discussing automobiles is not about debating data but rather revolves around tangible and visible vehicles."

Since the establishment of Gazoo Racing in 2007, President Akio Toyoda has been extremely passionate about the Nürburgring circuit, believing that the most extreme environments forge the toughest warriors. The 'Green Hell,' as the Nürburgring is often called, is undoubtedly one of the best venues for creating such track warriors. He says, "A true car doesn't choose its driving location. Whether it's a race car or a production vehicle, entering a production car into the Nürburgring circuit serves to establish a direct link with future models. The extreme, demanding conditions of the track refine better vehicles, drivers, and support teams. Drivers are always at risk on the track, making them acutely aware of what is essential in creating a vehicle."

---
At Fi Exhaust, we believe in the importance of 'makers', which is why our engineers continually refine their skills and adopt new technologies to manufacture high-quality exhaust systems. We respect the various factors involved in modifying vehicles and insist on creating three different prototype exhaust systems to measure design differences, ultimately combining the advantages into the final exhaust system.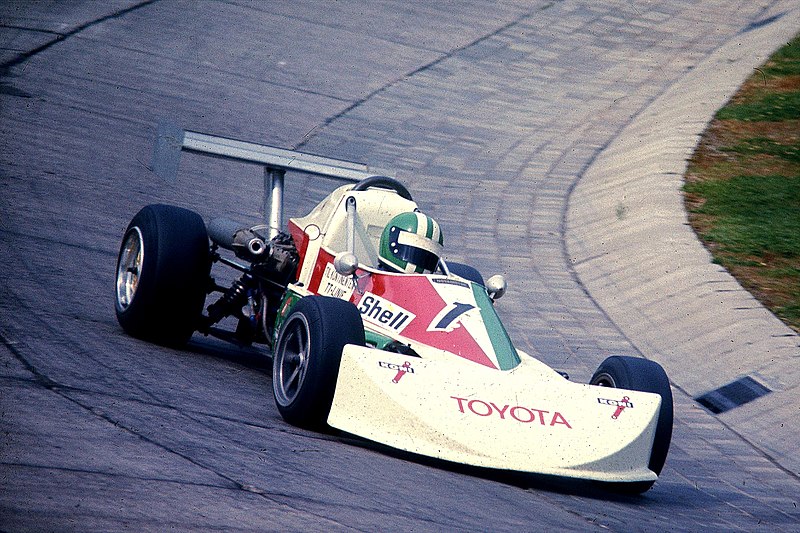 Rudolf Dötsch drove a Toyota March-763 F3 class race car to challenge the 'Green Hell' in 1976. The roots between Toyota and Nürburgring date back to the 1966 Nürburgring 1000 km, where Toyota's racecar was the much-talked-about 2000GT.
Seeing the enthusiasm of Akio Toyoda, the (former) president of GAZOO Racing, towards vehicle manufacturing, design, and even racing, is truly comforting, moving, and admirable for us car enthusiasts. Reflecting on Fi Exhaust's development journey for nearly 500 different vehicle exhaust systems, we deeply understand the hardships and challenges in the creative process. The launch of the exclusive performance valvetronic exhaust for the fourth GR vehicle, the GR Corolla, allows us to proudly say, "We have officially completed the development of exhaust systems for the complete Toyota GR series, offering more diverse and higher-quality choices for GR fans."
Next, we will introduce the new Ultimate Power version exhaust system to meet extreme modification needs for Supra. Stay tuned. If you also want your beloved GR vehicle to join the Fi family, feel free to contact us and fill out the form; our specialists will get in touch with you.
---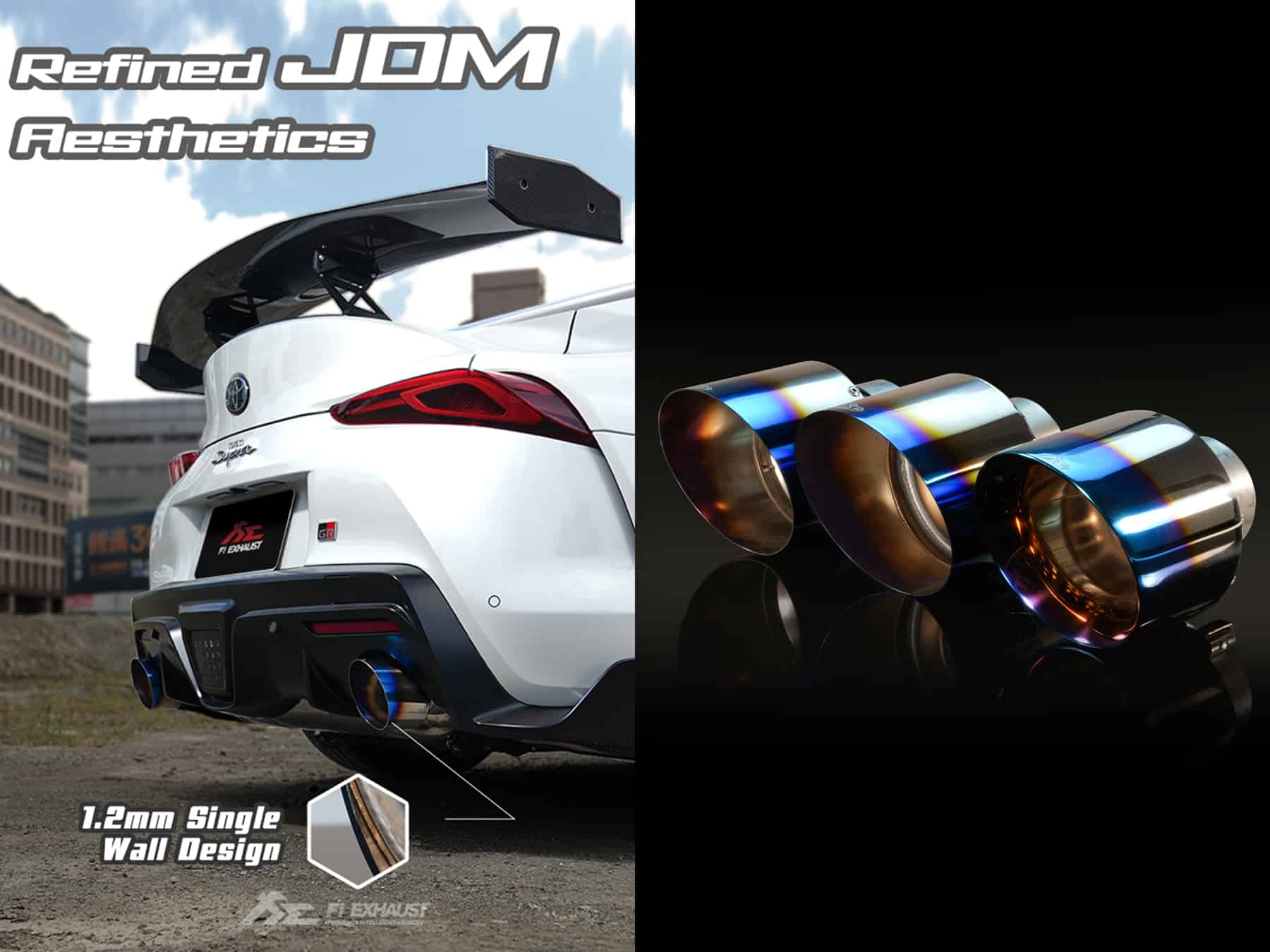 Fi Exhaust has launched a 1.2mm ultra-thin JDM titanium alloy tailpipe, which is more artisanal than the original double-layer design. The unique titanium blue gradient is not only enduringly captivating but also perfectly fits the unique JDM style. (learn more)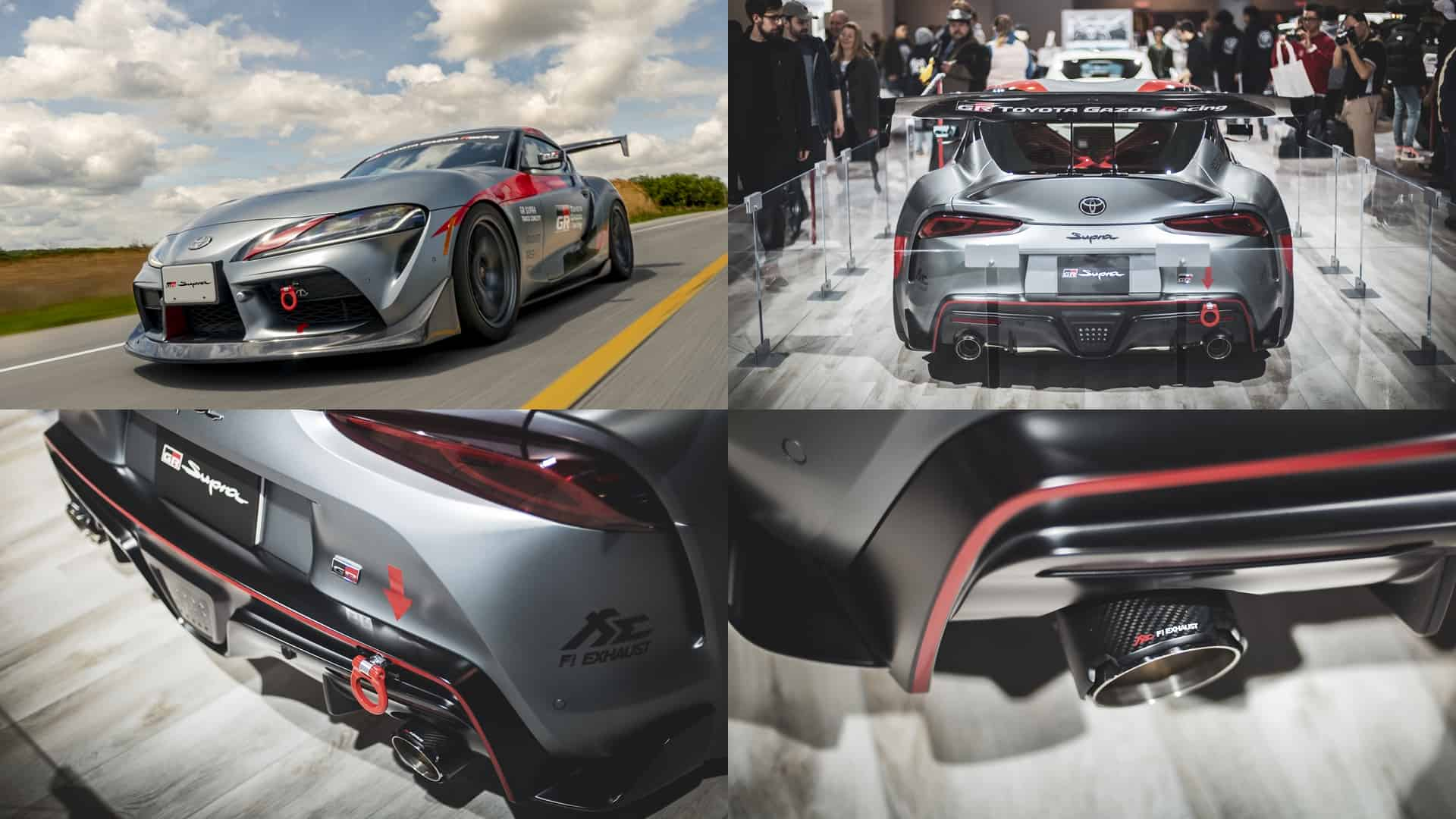 In early 2020, Fi Exhaust was invited by Toyota Canada to jointly create a road-legal Supra concept car, the "GR Supra Track Concept," equipped with Fi's high-flow racing downpipes and performance valvetronic exhaust system with signature carbon fiber tips.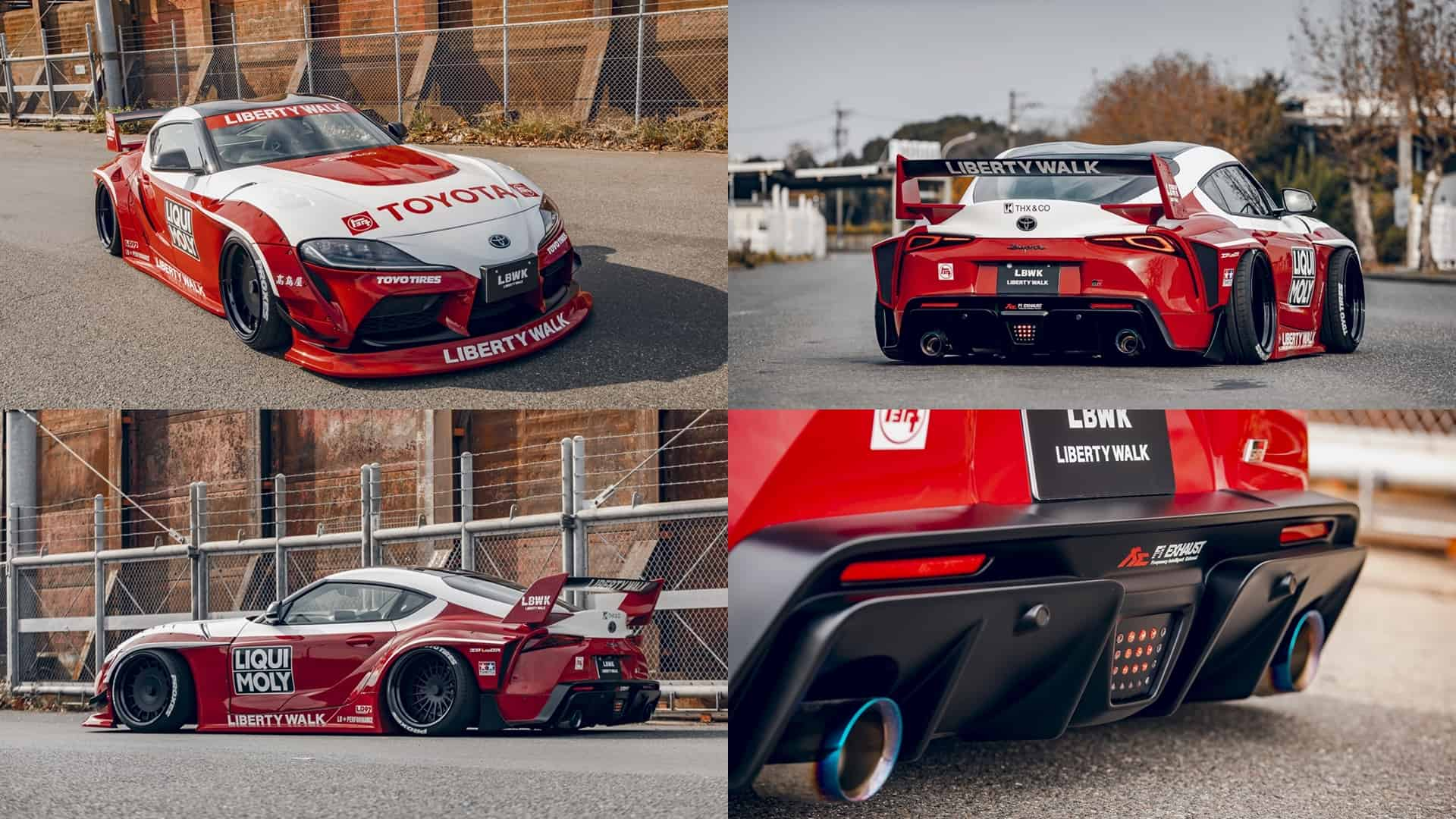 Author's personal favorite is this special Liberty Walk Supra equipped with a full Fi performance valvetronic exhaust system. Its livery is the classic paint job of the Toyota WRC race car Celica from the early '90s, a forever enchanting sight for every WRC fan.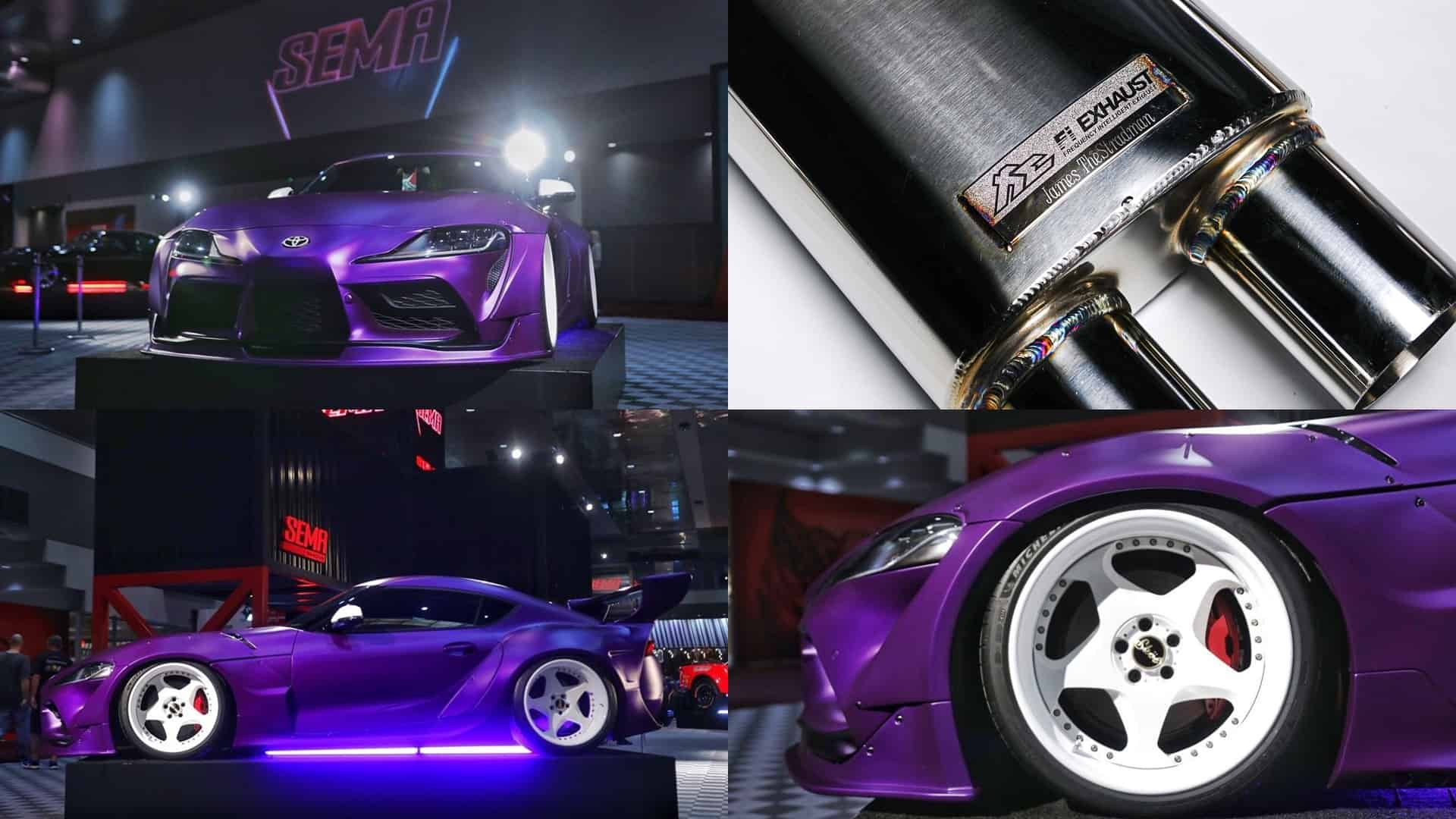 James "TheStradman," a well-known automotive YouTuber . He also fitted his Supra with a full set of Fi exhaust systems. This Supra, equipped with a Rocket Bunny widebody kit and displayed in purple, was exhibited at the 2019 Las Vegas North American Modified Car Show.