Was it when reading about it in magazines like Option or Top Gear? Or perhaps catching a JDM bug when immersed in a game or comic universe like the manga racing series Initial D?
Or does anyone still remember the classic "Fast and Furious: Tokyo Drift"? Whatever your initial exposure to JDM I believe everyone had a wonderful and exciting time.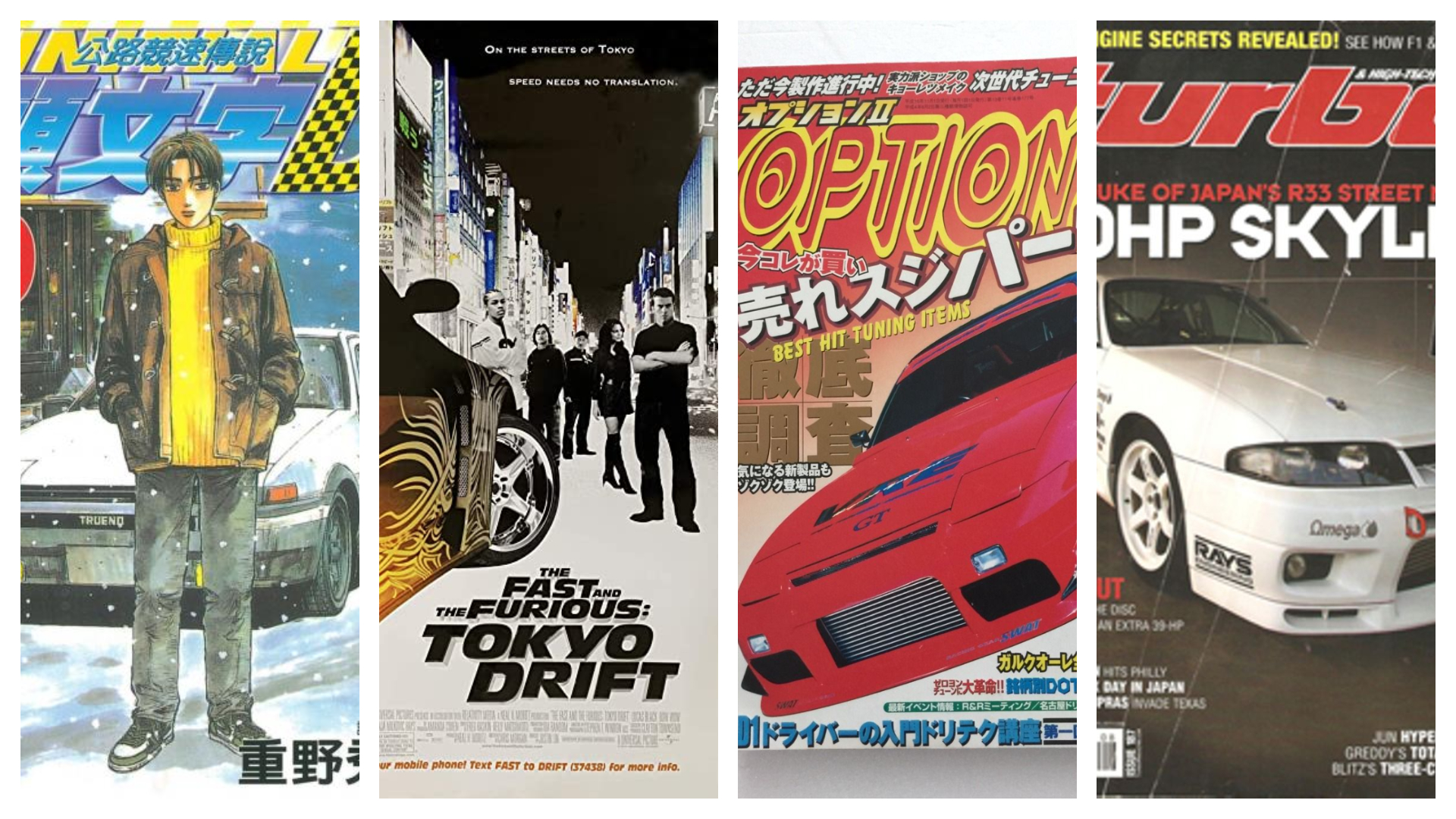 Let's wind a clock a bit before the JDM was such a well known term. The Japanese economy in the 1980s was in the golden age of economic growth. Against the background of the economic growth and consumption power increase of the Japanese people, all Japanese car manufacturers were developing various performance cars to meet the unprecedented market demand. Due to geographical factors like rugged mountain roads many vehicle designs were focusing on "handling". And adding legal restrictions to the mix produced vehicles with relatively conservative factory specs. It is because of these background factors that JDMs evolved around modifications. They had huge untapped performance potential that modification could unlock. Coupled with the positioning of "Japan only", JDM culture has flourished worldwide. It's a forbidden fruit that everyone wants to take a bite out of.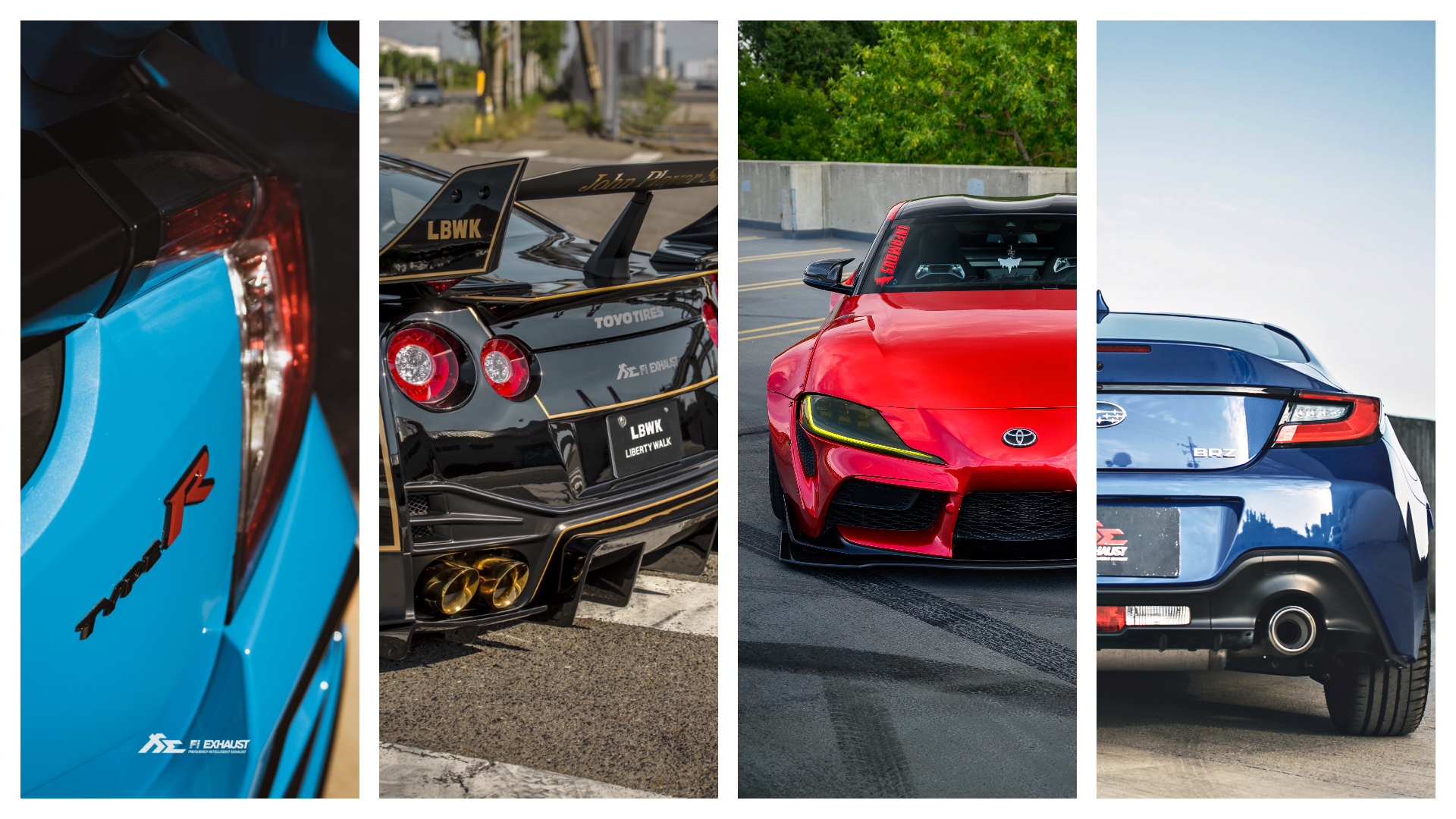 Looking back from 2022, more than 40 years have passed since JDM's bright start. This unique Japanese romance has stood the test of time and conquered faraway cities and lands in the automobile circles, including the hearts of many petrolheads. In recent years, the sales results of sports cars launched by various Japanese car manufacturers have also been very bright. The MK5 generation of Supra has made a heavy comeback, and the Civic Type-R has held the fastest front-wheel drive throne. These models occupy dreams of all ages, for both old and new models.
The Fi EXHAUST team is as passionate as the next car enthusiast about these Japanese car models. That's why here we are proudly launching a new series - Fi JDM Series. This series includes a performance valvetronic exhaust system exclusively made for JDM sports cars, bringing everyone back to the purest pleasure of driving and adding to what makes JDMs so far. It's the fun of modification and hearing loud and distinct engines.
In recent weeks we have added 2 new models in the JDM series line up - the performance hatchback GR Yaris and the new sports car 2021 Subaru ZD8 BRZ. Both exhaust versions have been developed to offer the ultimate fun on track. Our independent design that is lighter than the stock exhaust and the intelligent valve technology allows the car to function as a daily and track weapon. Drive directly to track. And when on track, open the valves for enhanced air flow and sound performance. And let it rip!
When talking about JDM models there's no way not to mention Godzilla in the room. Specially for the Nissan R35 GT-R Pre-Facelift and Facelift models we offer 3 different exhaust systems each with their own benefits and sound. The Ultimate Power Version is the loudest option and offers the most power when paired with ECU tune to reduce torque loss. The Race Version is the second loudest in the lineup and produces a racy note. And the Super Sport version with valves closed is the most tame sounding, which is a perfect option for a daily driver. But don't be mistaken, when valves open you'll be amazed that your GT-R is not straight piped. Paul Wallace aka "Supercars Of London" can attest to that. Out of these 3 versions any driver can find the one that best suits their needs. These exhaust versions are available both in stainless steel T304 and Fi Signature Titanium materials. Titanium is the next evolution of our performance systems, which are made out of an ultra-lightweight all-titanium alloy, this includes pipes, exhaust valves, and even the tiniest details like screws and brackets. These systems are truly a wonder to behold.
Finally, another of our masterpieces has been acknowledged by drivers worldwide. We believe our system perfectly interprets the needs of the MK5 / A90 generation GR Supra. That's why more than 500 Supra owners are currently enjoying our unique sound frequency. And there's more JDM models that we covered here. That's why we invite you to explore what we have to offer for the JDM series. Come to experience pure driving focus with Fi.
How to find the JDM Series on mobile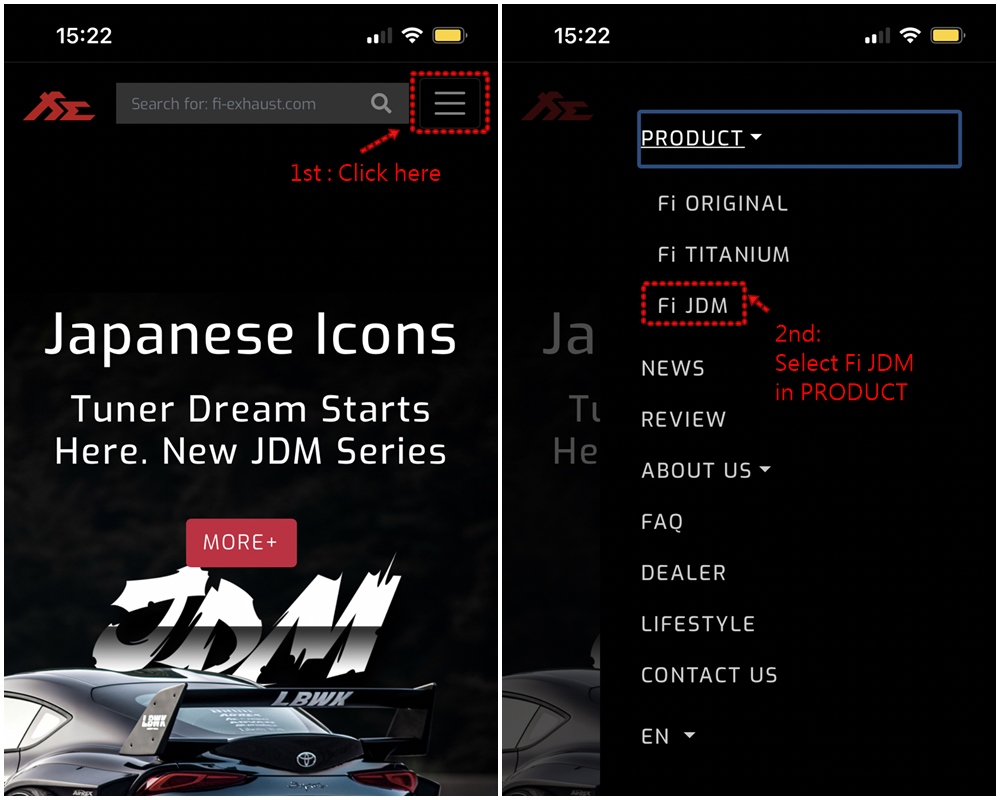 How to find the JDM Series on desktop