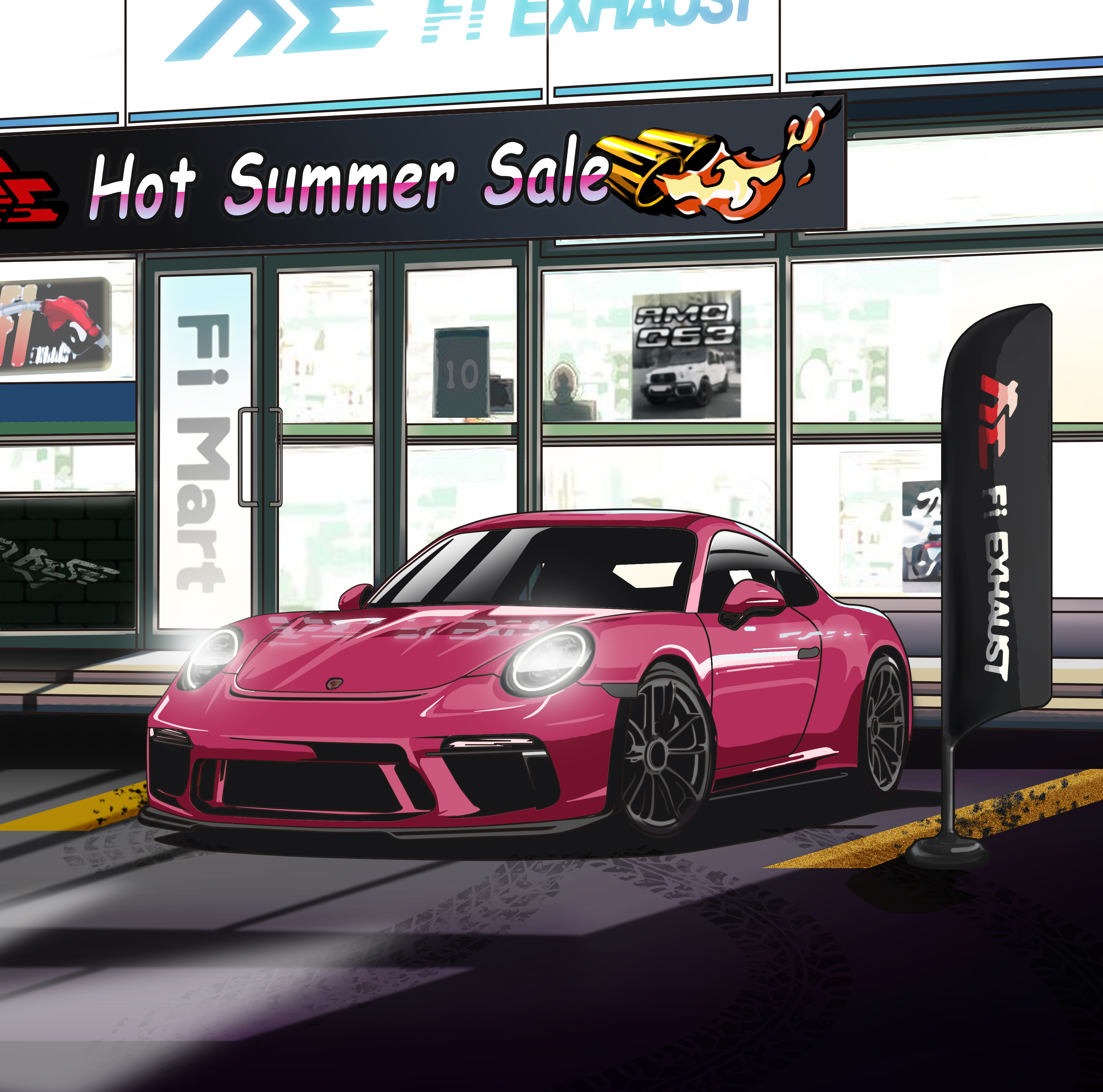 Meet Up at Fi Mart for good vibes, parking lot donuts and our 1st Hot Summer Sale.

Expect, free slurpees and never before seen GENEROUS DISCOUNTS for selected exhaust items in the store. The store aisles are packed with Fi classic and driver favourite performance exhaust systems for AMG to Lamborghini models.
Speak to our local distributor or Fi clerk to find out what discount is offered for what exhaust setup.
Don't sleep on it. All items are Limited in quantity.


The Hot Summer Sale Fi Mart store is open 24/7 from July to Aug 31.
Hot Summer Sale discounts are applied to ONLY these models:
Porsche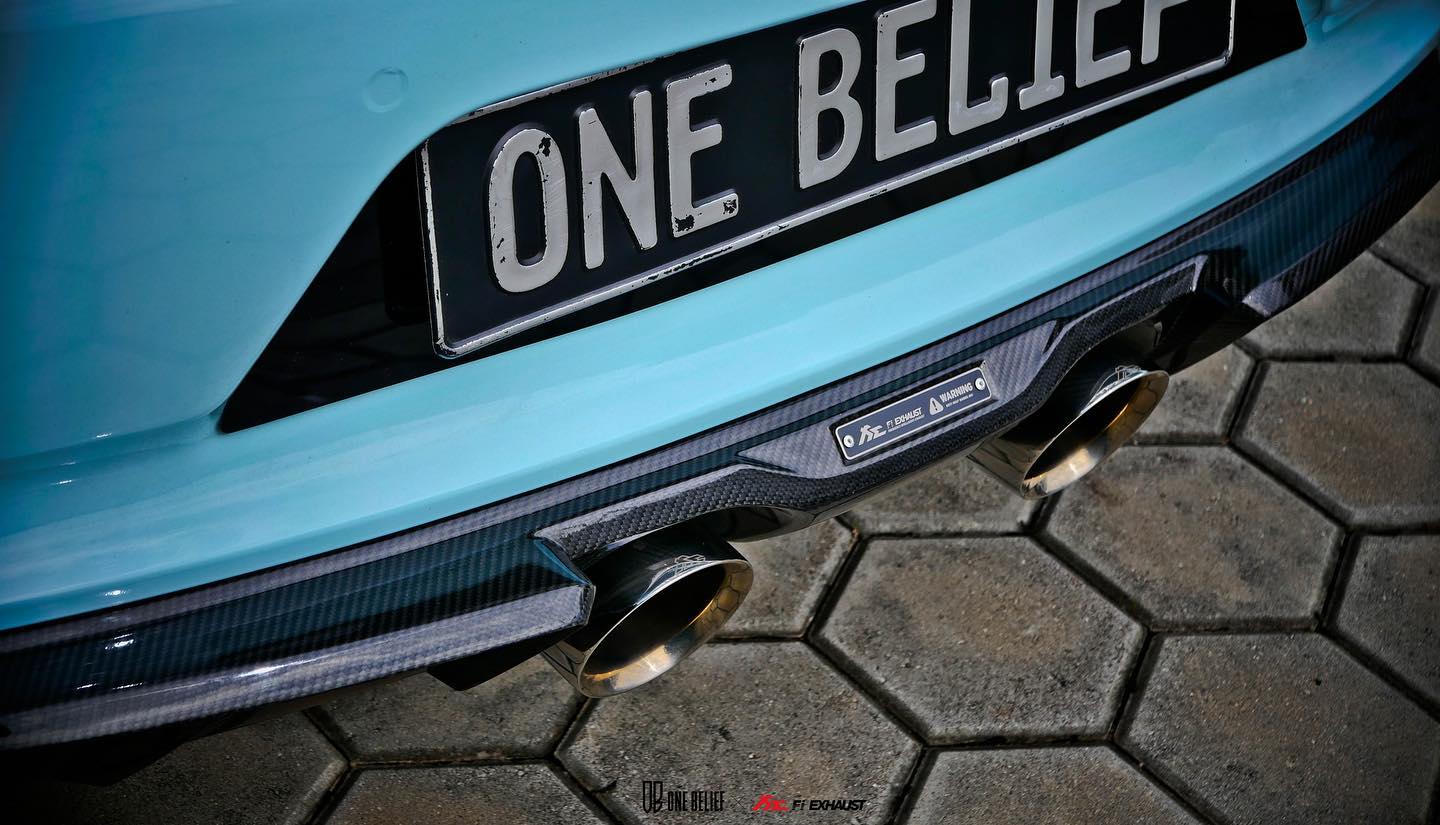 MB / AMG:
Lamborghini
BMW
Ferrari
Audi
VW
Land Rover