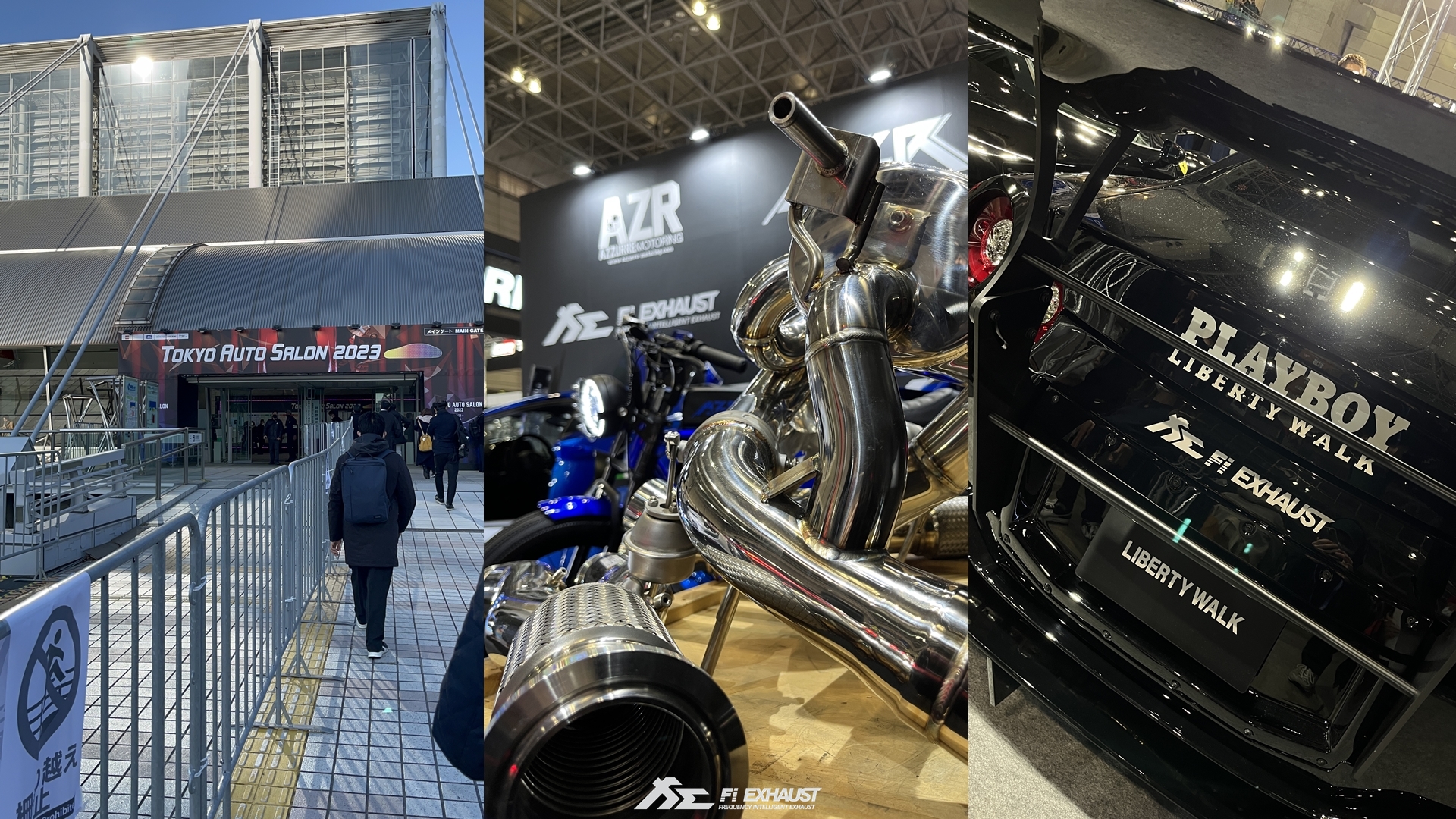 The 2023 Tokyo Auto Salon was held at the Makuhari Messe Exhibition Center in Chiba from January 13th to 15th. Fi is honored to be invited by long-term partners Liberty Walk and AZZURRE MOTORING to exhibit and share our high-quality exhaust system with more overseas friends. Don't feel bad if you couldn't make it, let us take you on a tour of Tokyo Auto Salon!
This year's event is in Chiba's Makuhari, I stayed near Chiba Station, around 30 minutes away from the exhibition center. The show consist of 4 main exhibition venues: east, west, north, and center. Japan's small and large modified brands and automotive brands, brands of the Japanese automobile kingdom (Toyota, Nissan, Mitsubishi, etc.) are also participating. The content is so rich that it is overwhelming. Let's first look at the Fi vehicles at the show and then you can enjoy the story with pictures.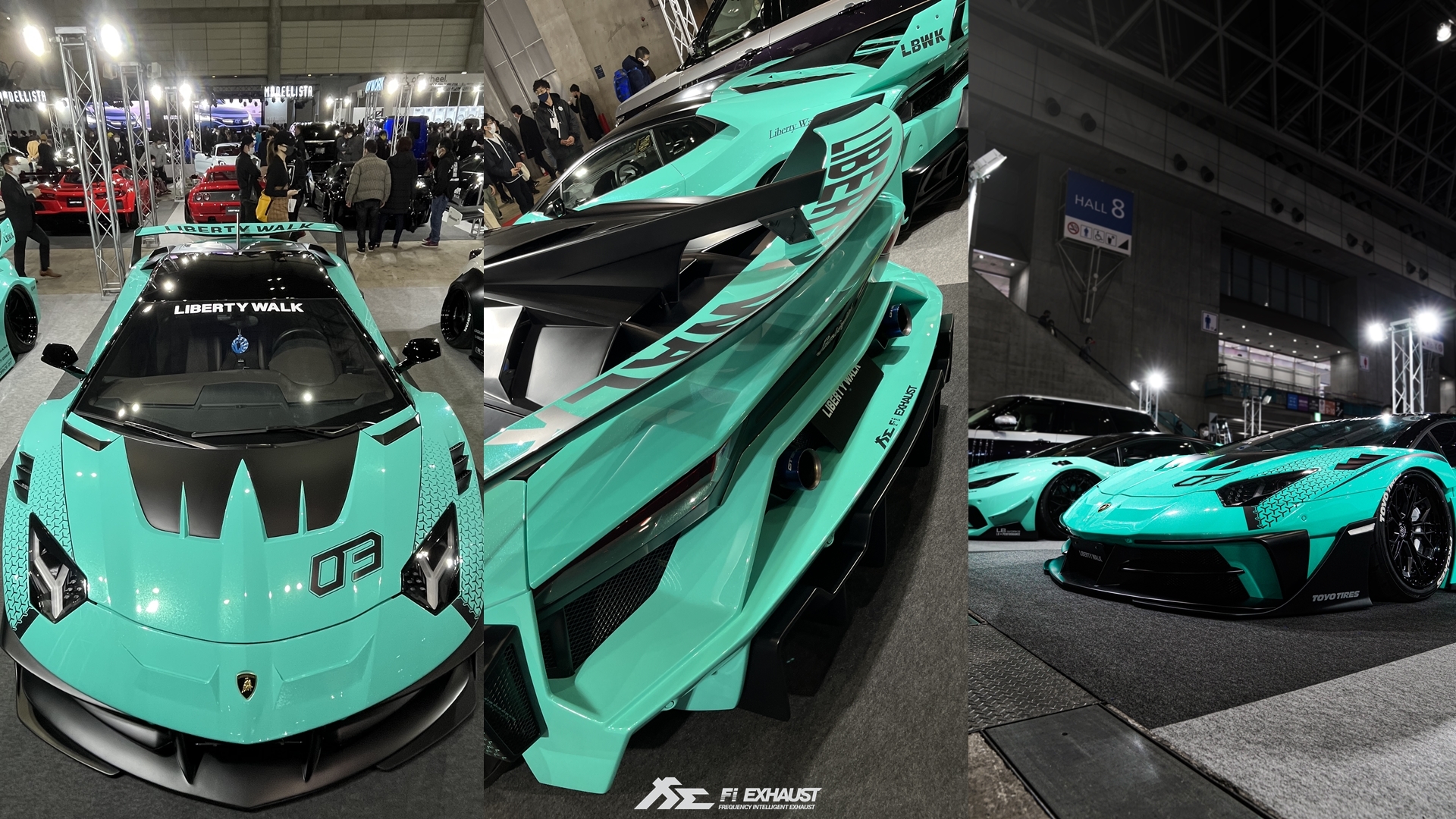 LB-Silhouette WORKS AVENTADOR GT Evo (More info)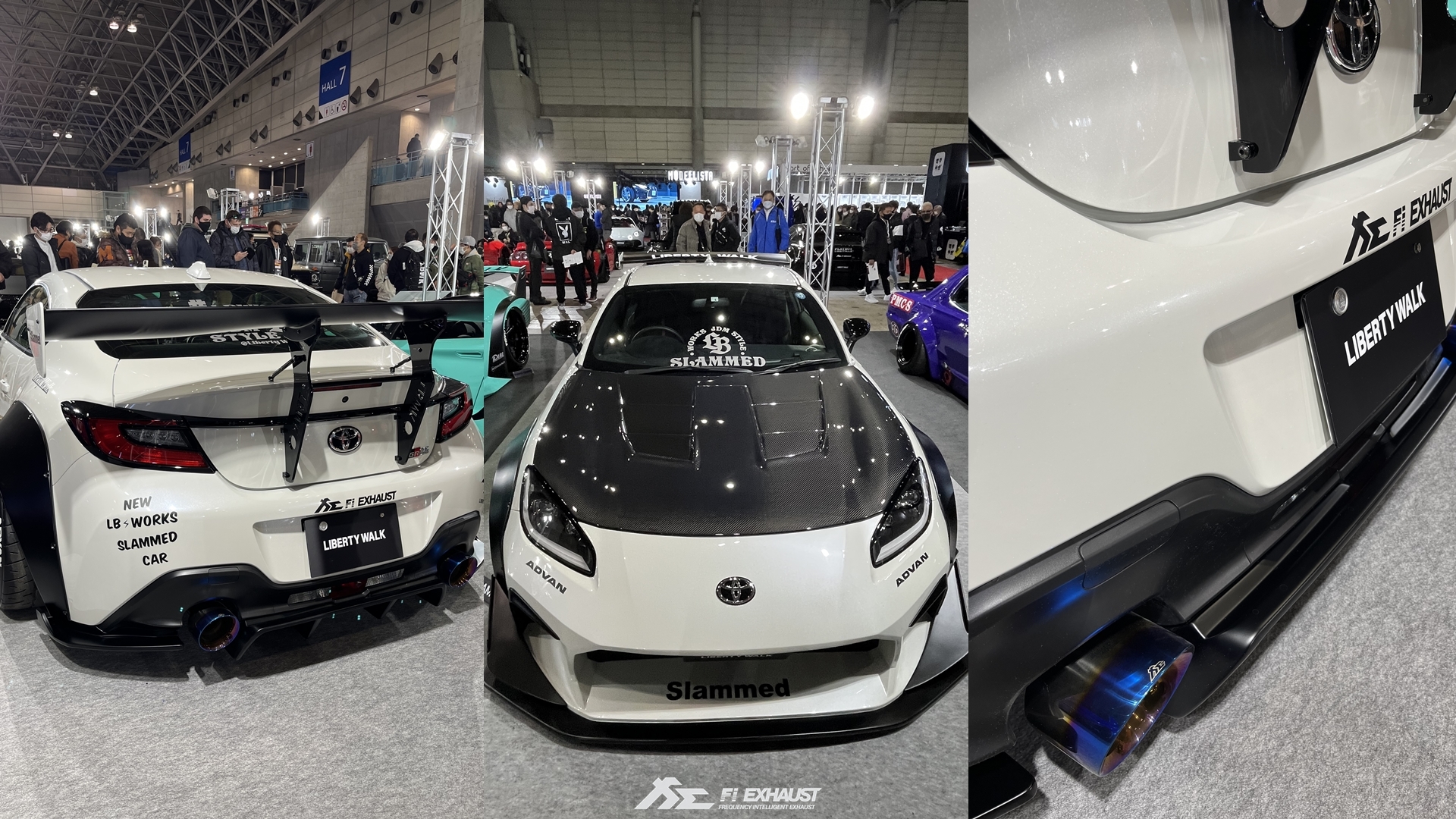 lb★nation TOYOTA GR86 (More info)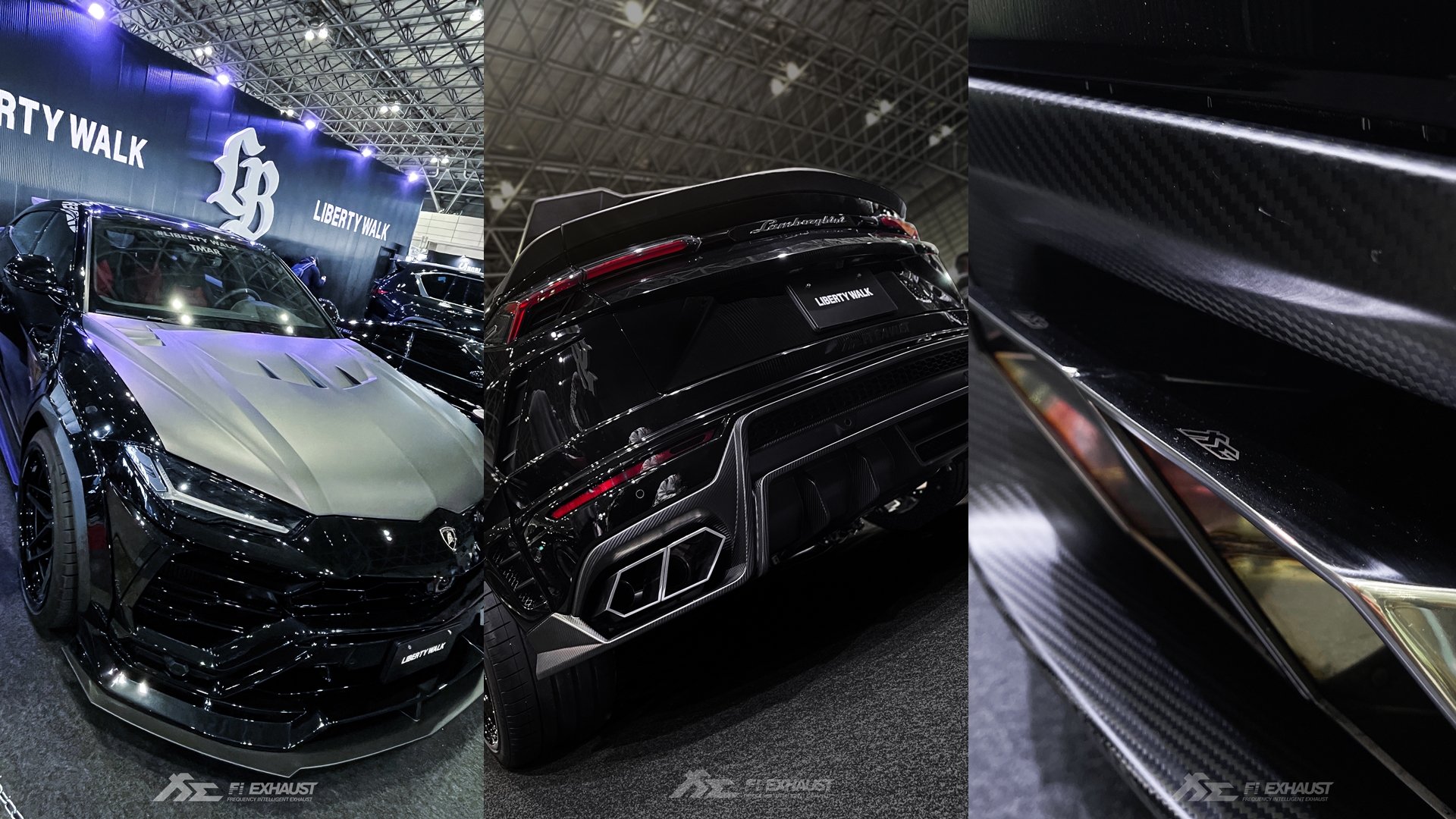 LB-WORKS Lamborghini URUS (More info)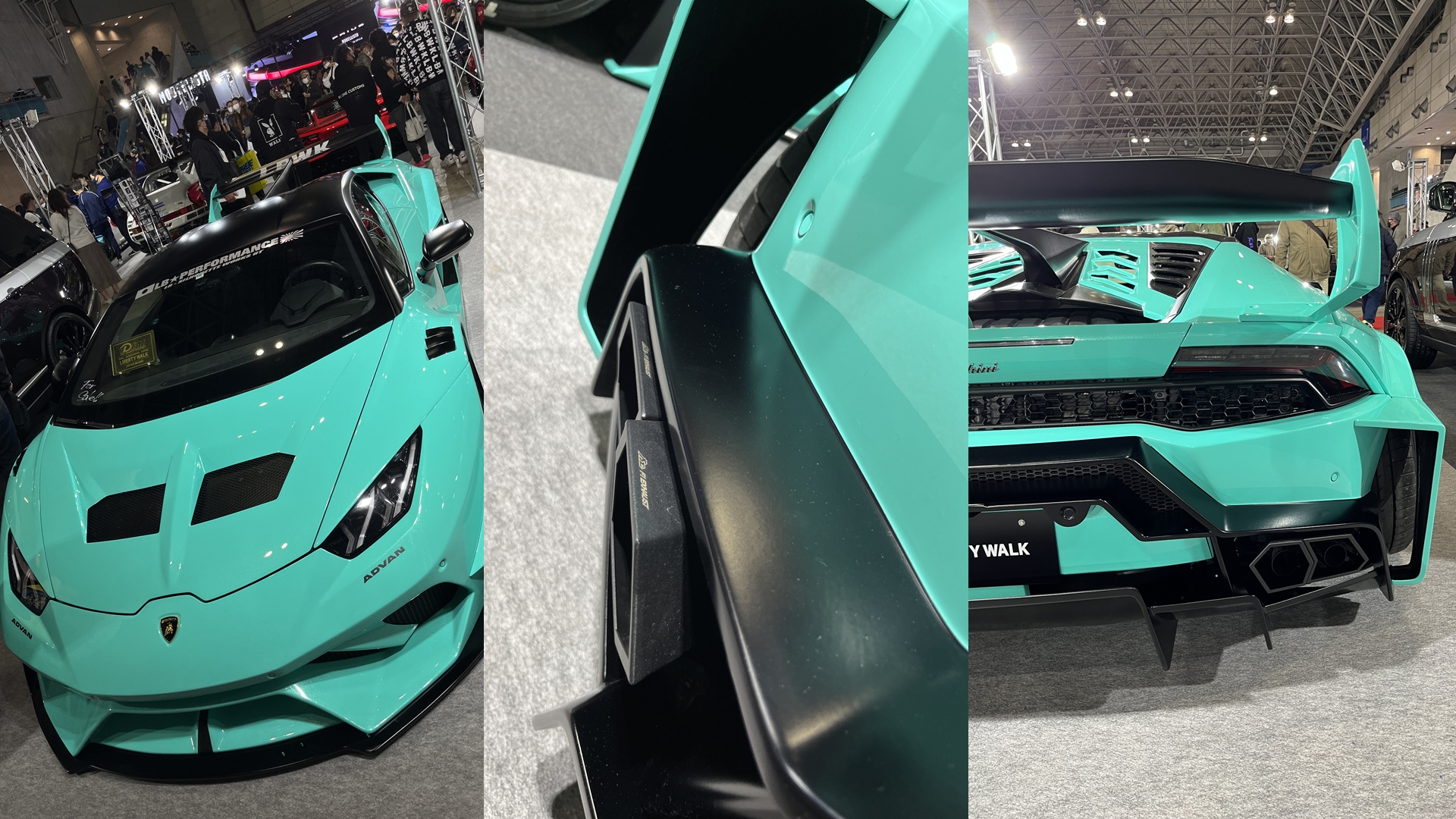 LB-Silhouette WORKS HURACAN GT (More info)
As the official exhaust distributor of Liberty Walk for many years, Fi also exhibited on Liberty Walk's vehicles as in previous years. The vehicles on display include (LB-Silhouette WORKS AVENTADOR GT EVO LIMITED EDITION, HURACAN GT, Corvette, GR 86, etc.), and you can occasionally spot Fi EXHAUST at the show. Not only in Europe and America, Fi is also highly favored by supercar owners in Japan. Which LB car with Fi do you like best this time? Liberty Walk's trust in Fi is not only due to long-term cooperation and understanding, but also to Fi's consistently excellent product and service quality, which is why LB chose Fi as its designated exhaust brand.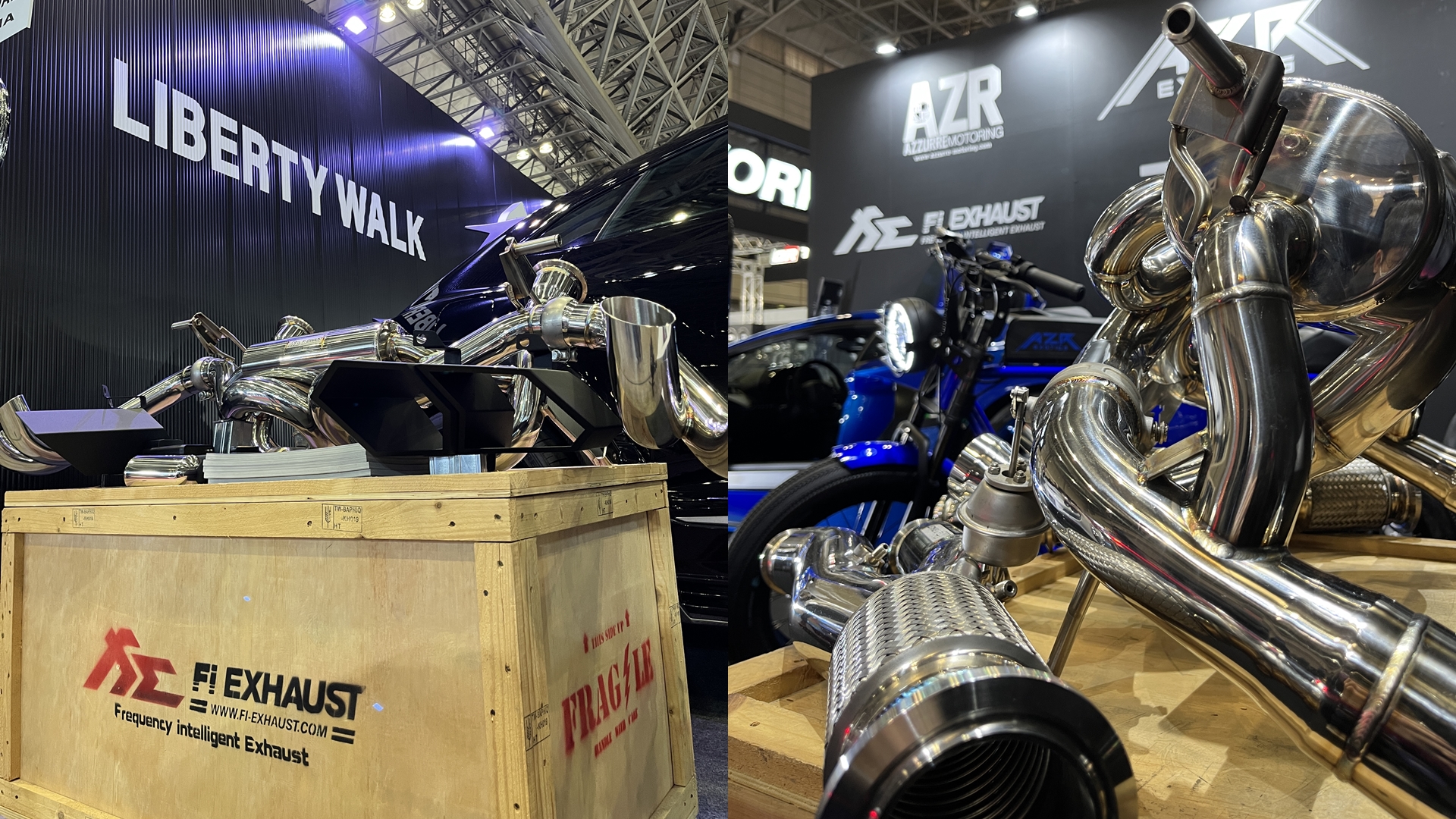 Each Fi exhaust is handcrafted, and the exhaust pipes are subjected to multiple times of hand polishing to ensure durability, safety, appearance, and smooth airflow. Like works of art, Fi exhaust pipes captured the attention of many car enthusiasts during the exhibition.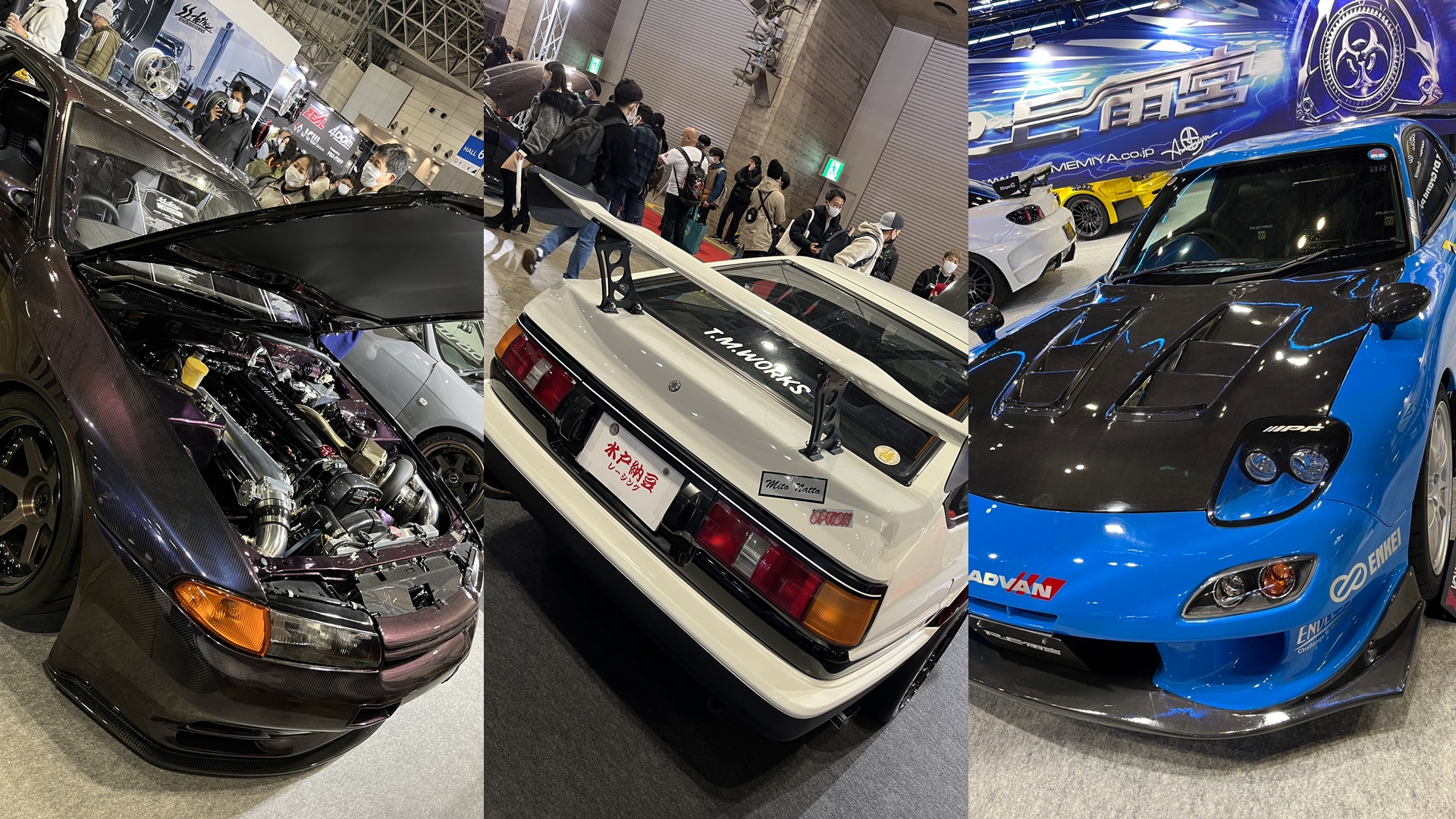 The Japanese car culture holds a significant position in the car community of any country, and when it comes to the Tokyo modification exhibition, the mother land of JDM, it's definitely necessary to share some of the mind-blowing JDM cars with you readers. In 2023, the proportion of old and new cars at the Tokyo modification exhibition is roughly 50-50. With the increasing market share of hybrid and electric vehicles, and the fewer parts that can be modified, "old car, new modification" is undoubtedly where many Japanese modification companies are targeting. At this exhibition, you can see many classic JDM old cars fitted with new generation modification products. Companies such as HKS, R.E. 雨宮(Amemiya), and more, still attracted many fans with the charming JDM allure.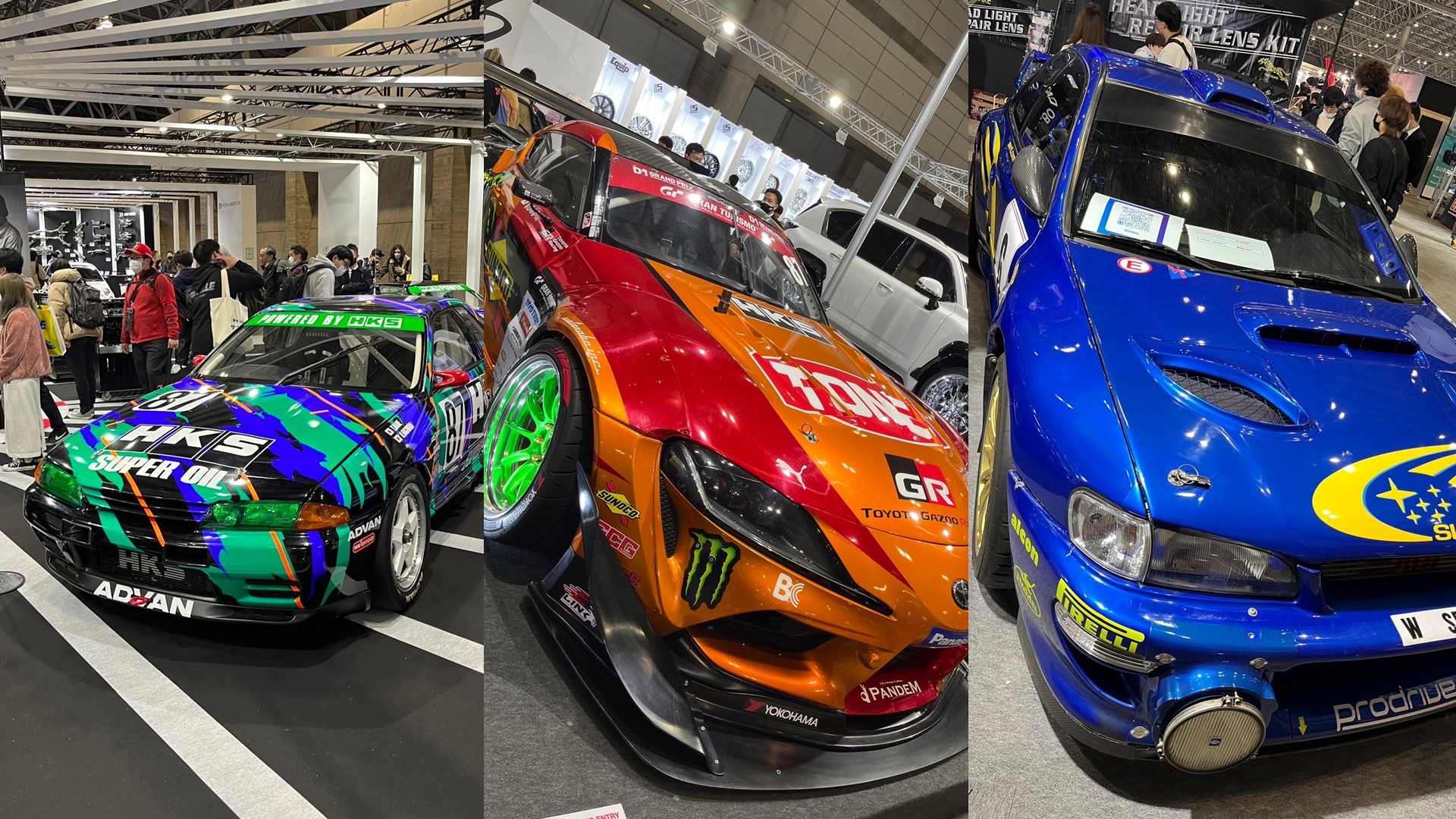 Liberty Walk's booth has showcased the most classic Ferrari F40 and one of the four Japanese legends from the 90's, the RX-7 (FD). The ultra-high popularity of the F40 has attracted the attention of numerous global media and fans through LB (Liberty Walk). The Ferrari F40 is already low, and its classic appearance combined with the aggressive LB body kit and details make it reminiscent of the GTE racing version of the F40. If there was a road version of the GTE, this LB F40 would probably be its final form.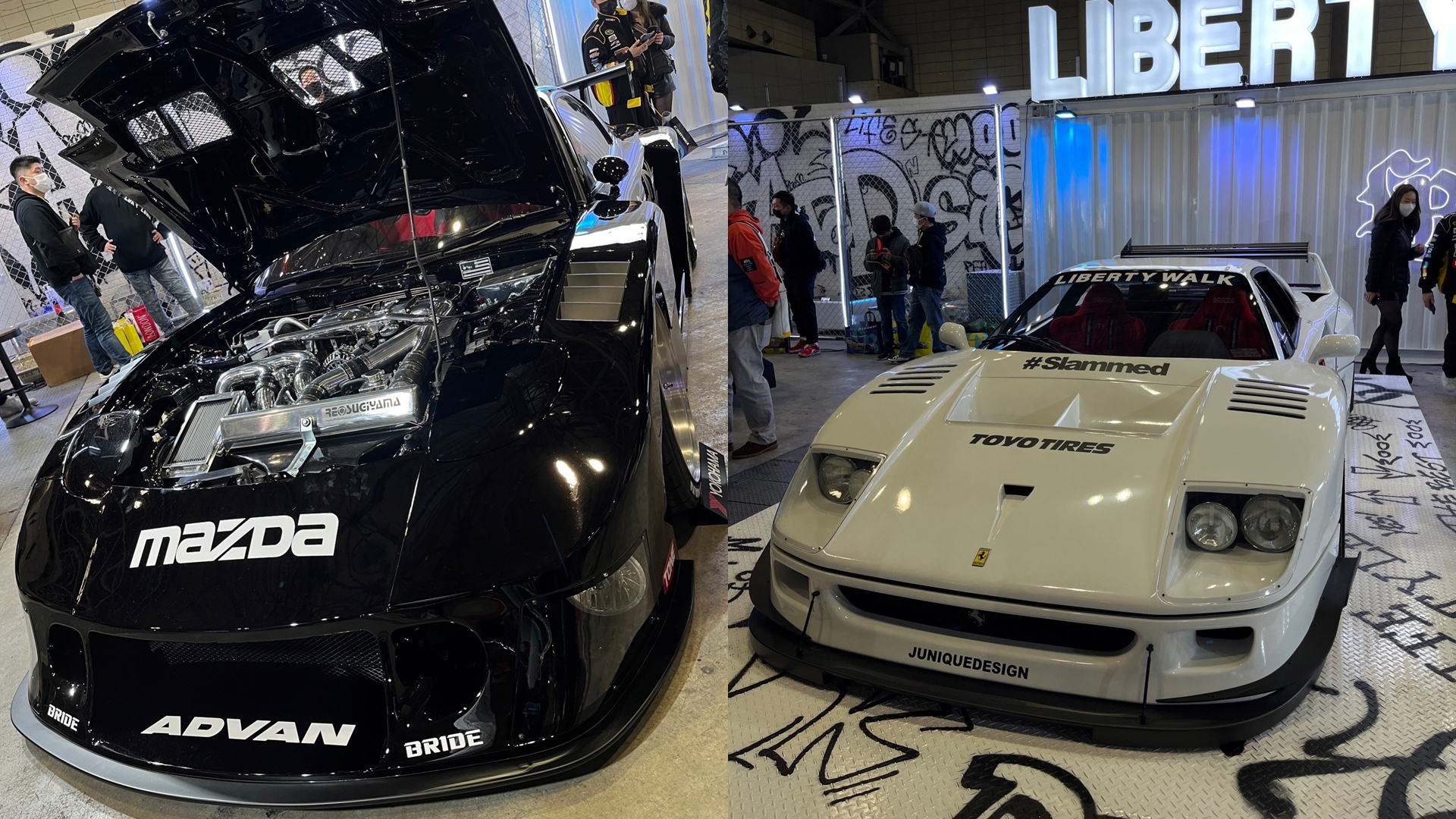 Many car owners and fans of Fi were encountered at the scene, and they are happy to received some Fi merch during the show.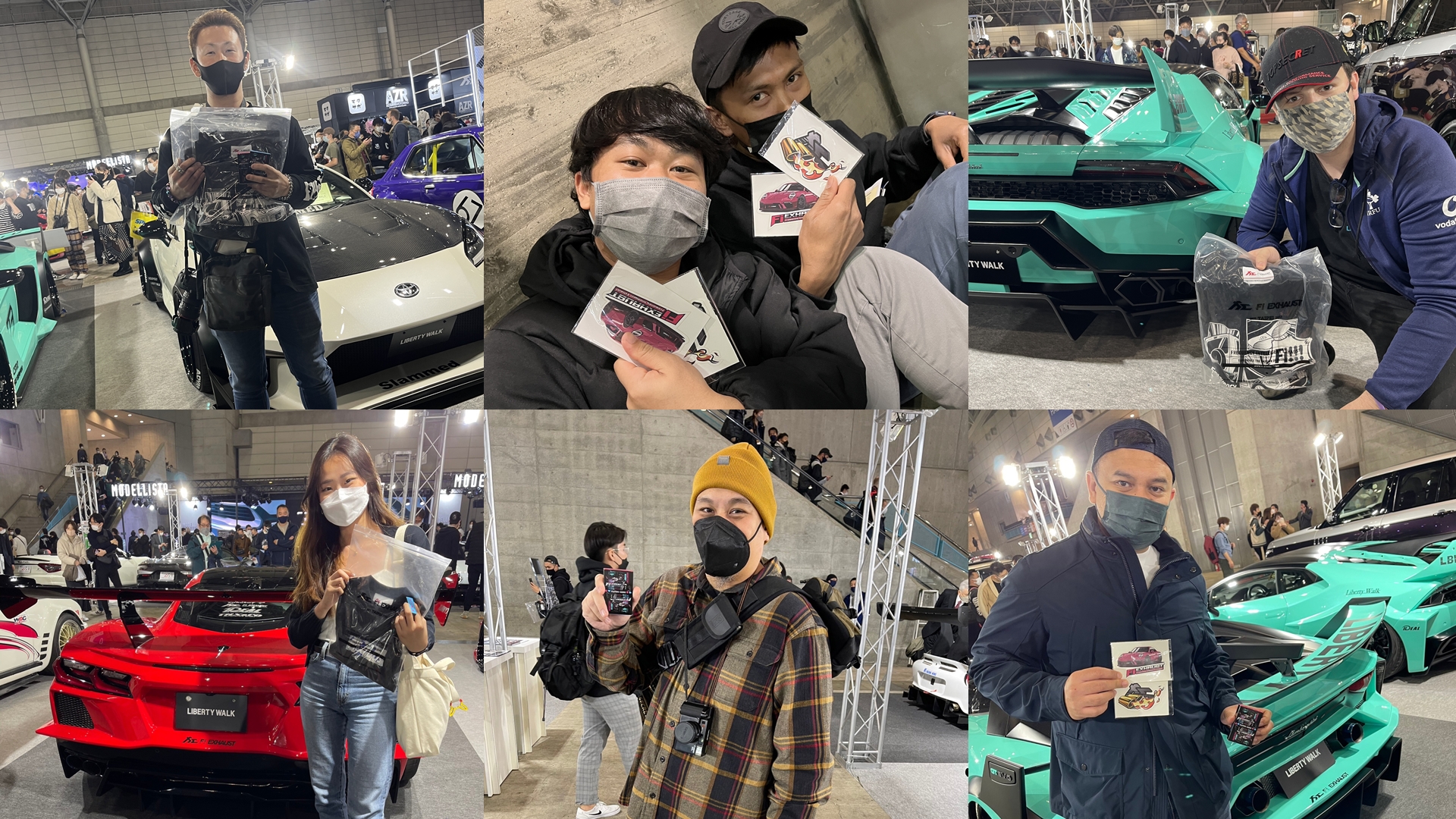 Former Formula D Japan champion Mad Mike from New Zealand, who is also a Fi car owner, and Liberty Walk's president Mr. Kato, both love our merchandise. It can also be purchased online (recent purchase can receive a Fi fan-exclusive poker card). We have asked Mad Mike to sign "NIMBUL" Hot Wheels, they will be given away on our socials, follow us if you are interested!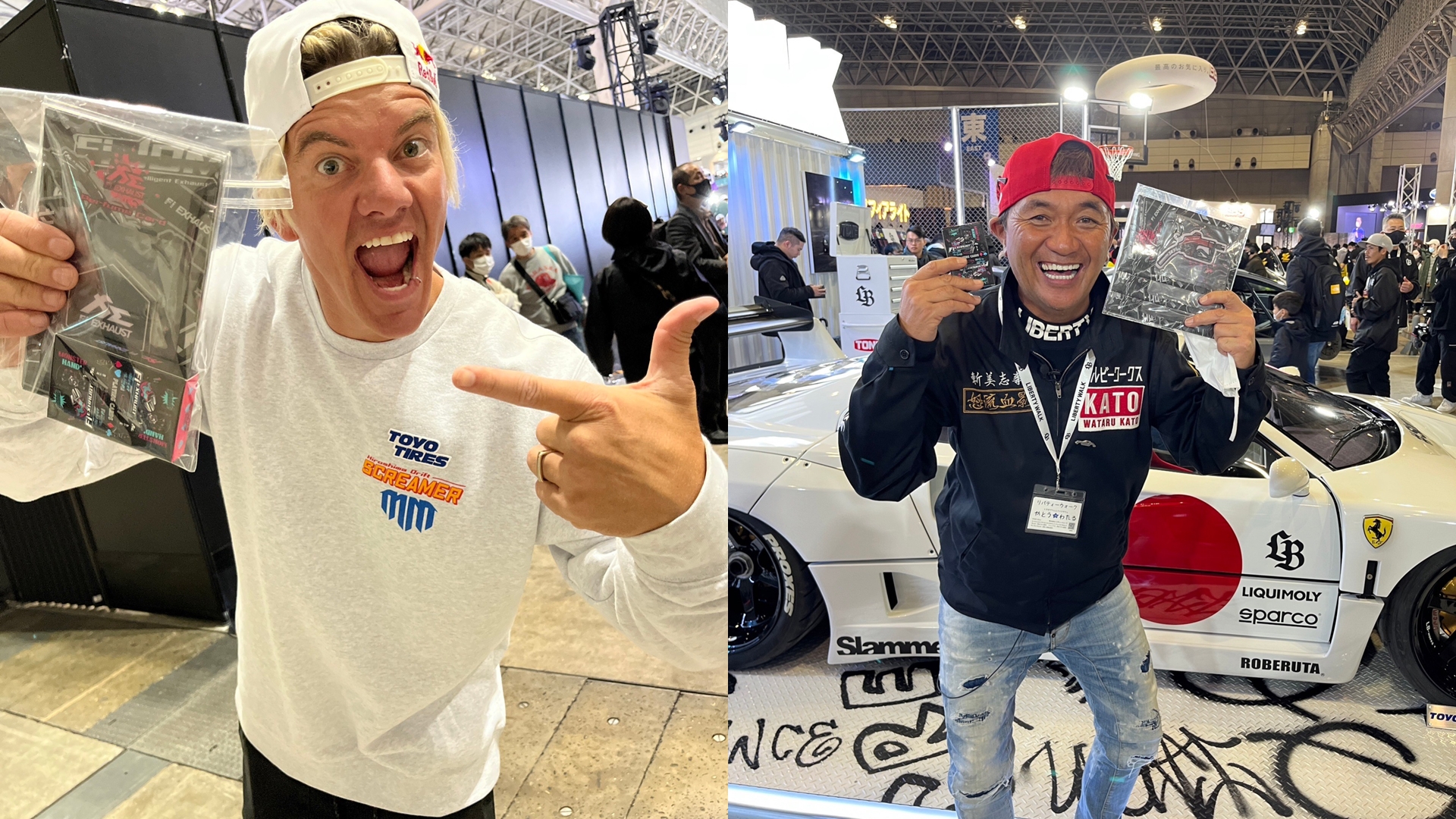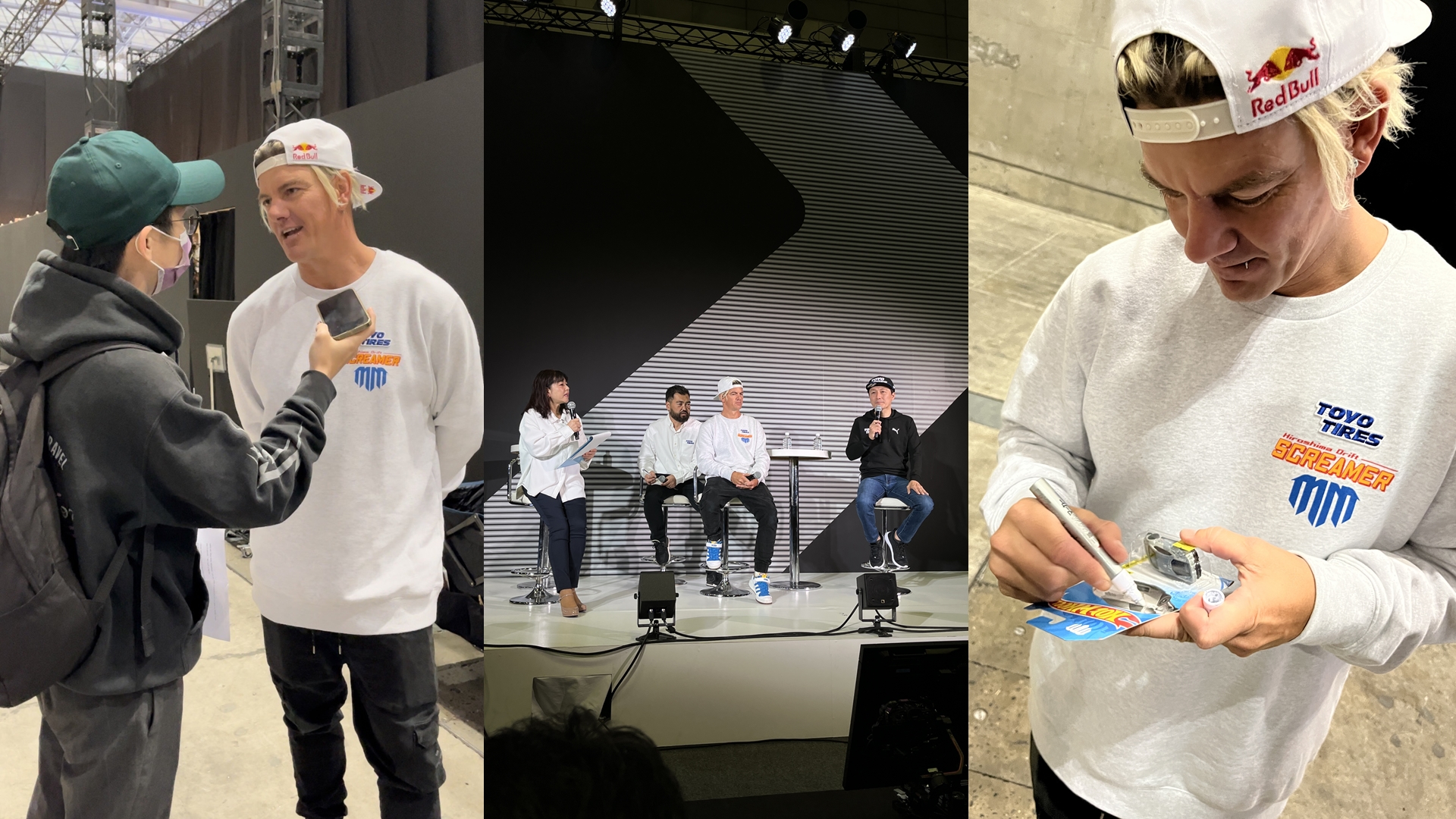 The following is a casual record by me, take a look to see if there is your dream car.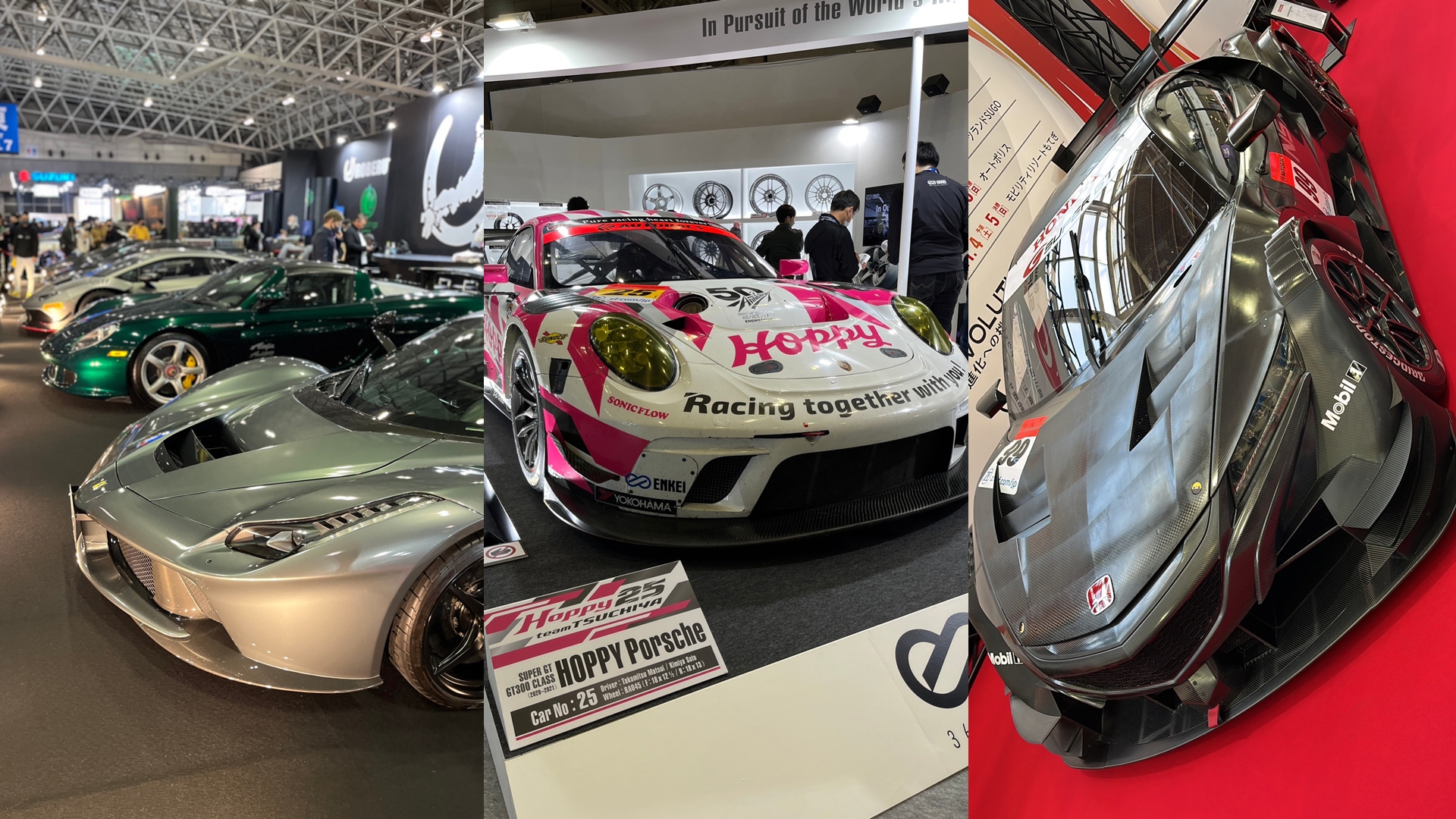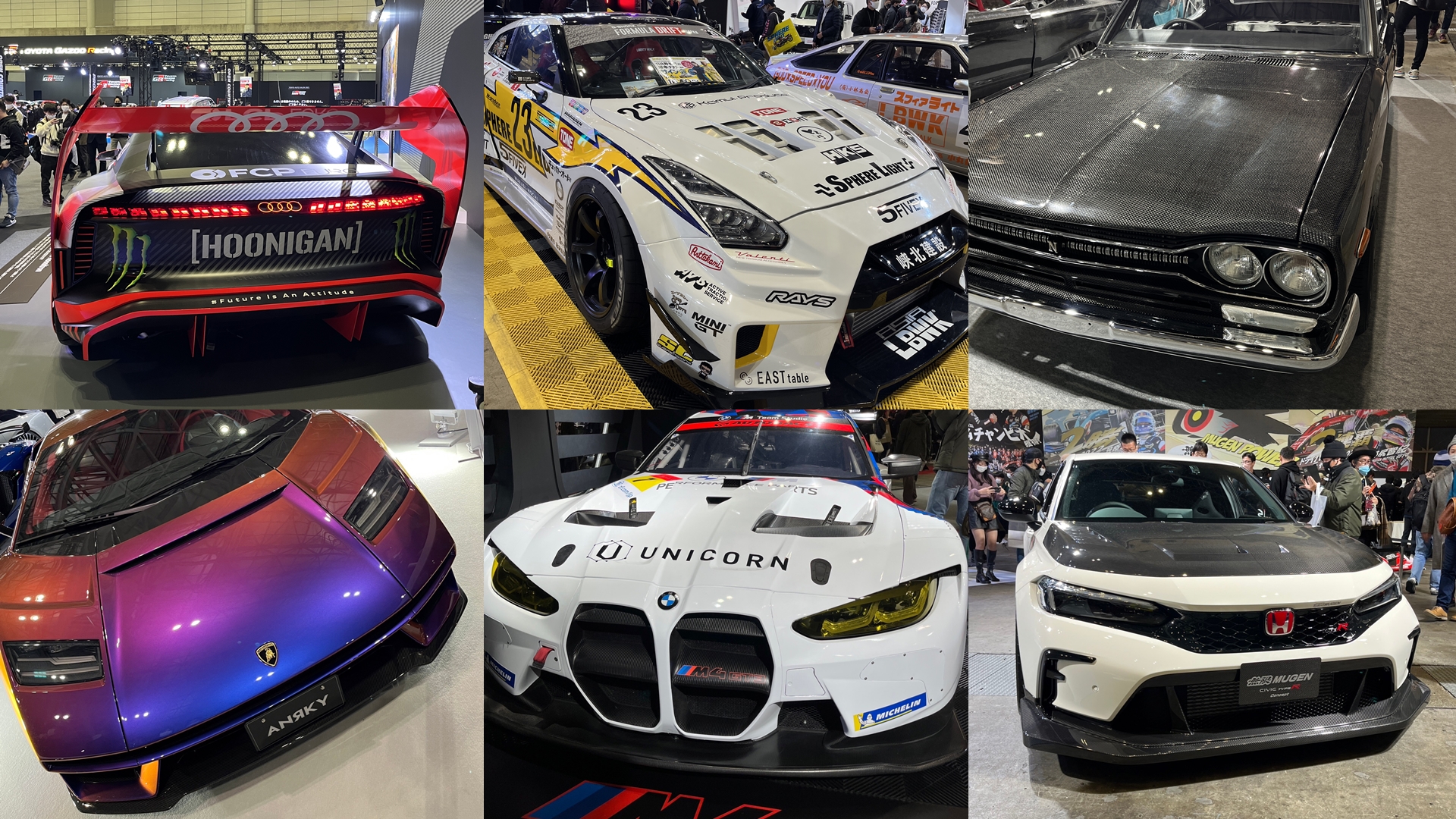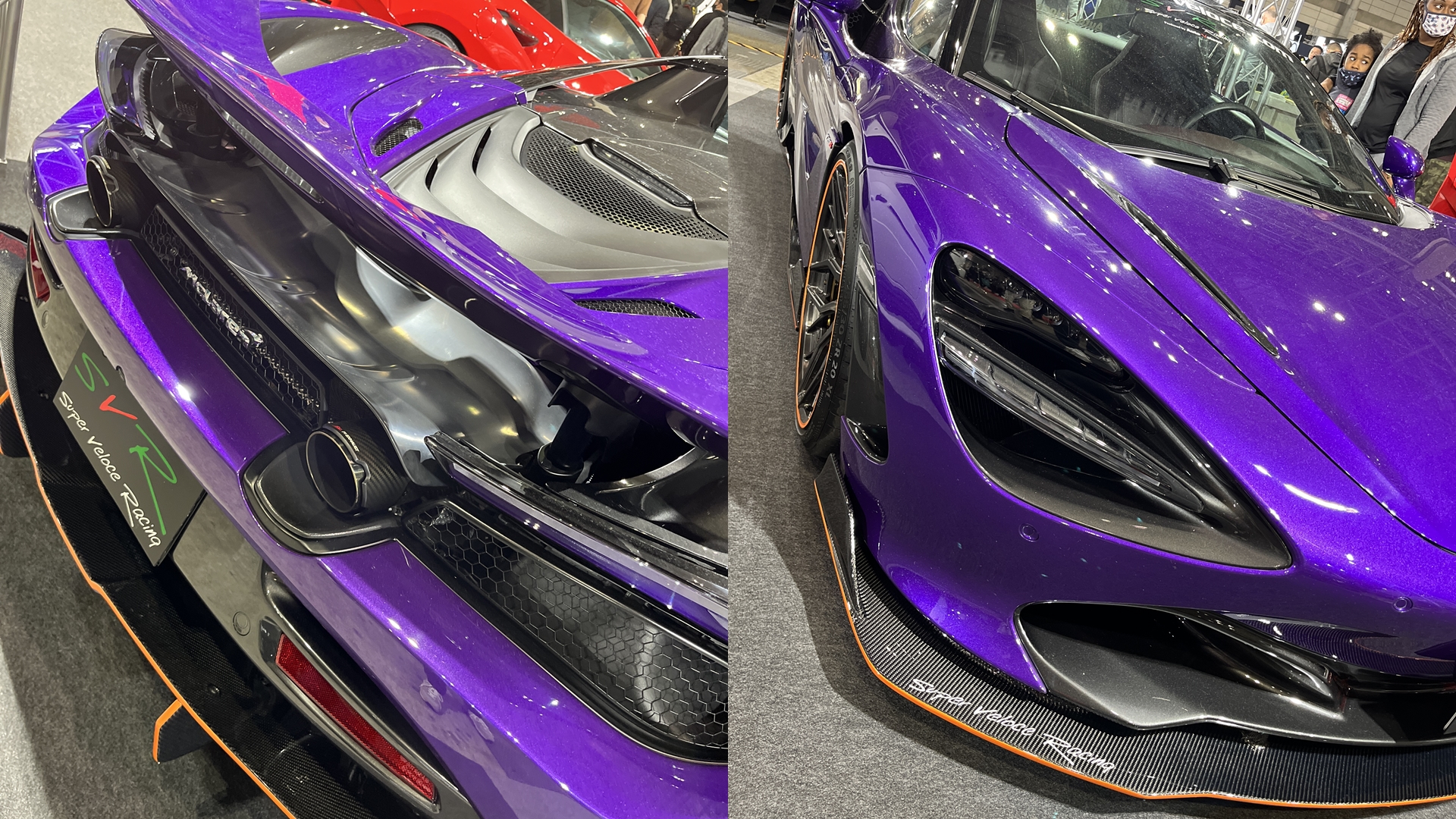 720S w/ Fi EXHAUST (More info)
(Quad-exit version OUT NOW)